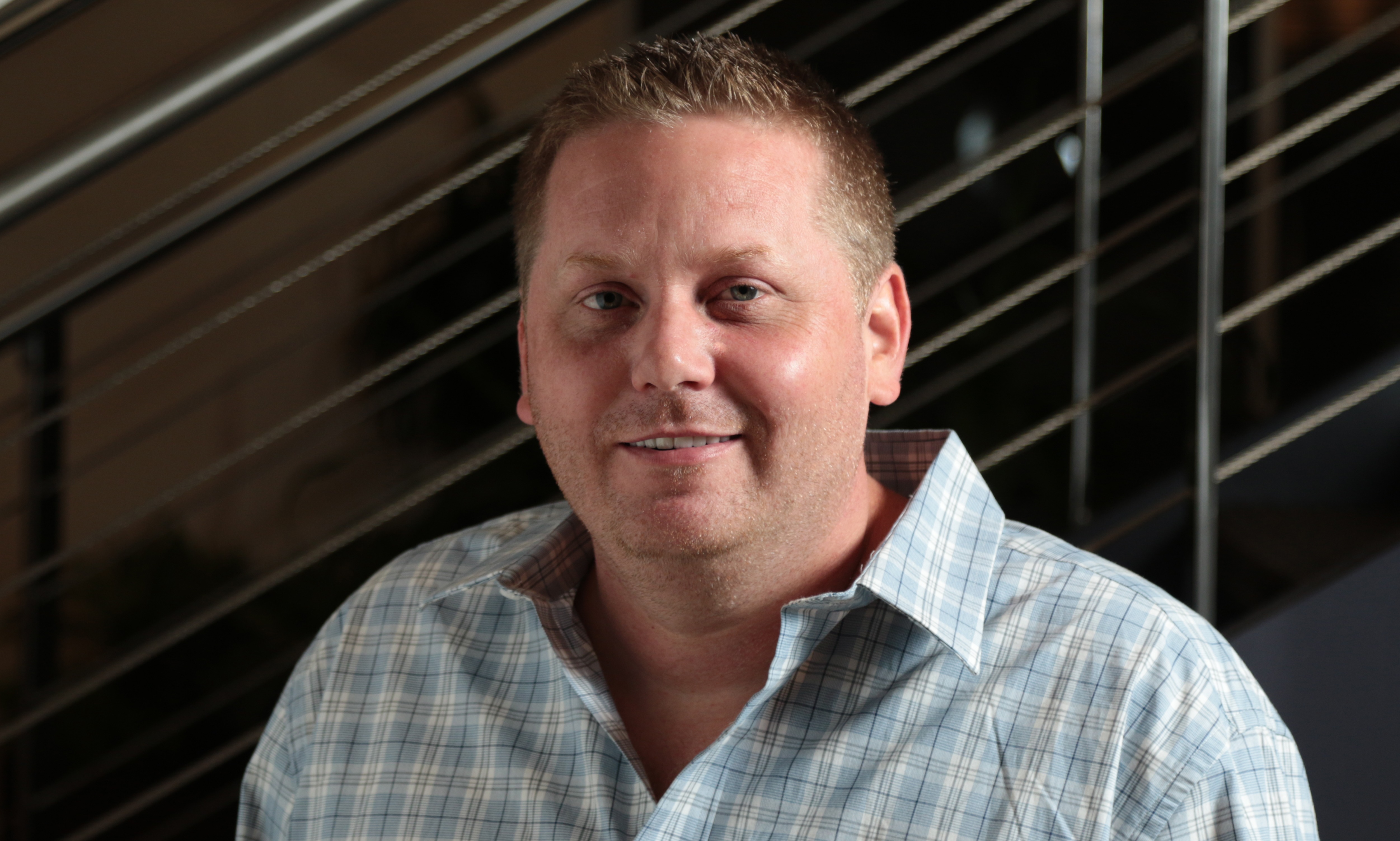 I was just starting college when my dad injured his knee in a game of pickup basketball. The injury ultimately required surgery and with that, a slew of medical bills began arriving. He was shocked by the charges he saw, so ...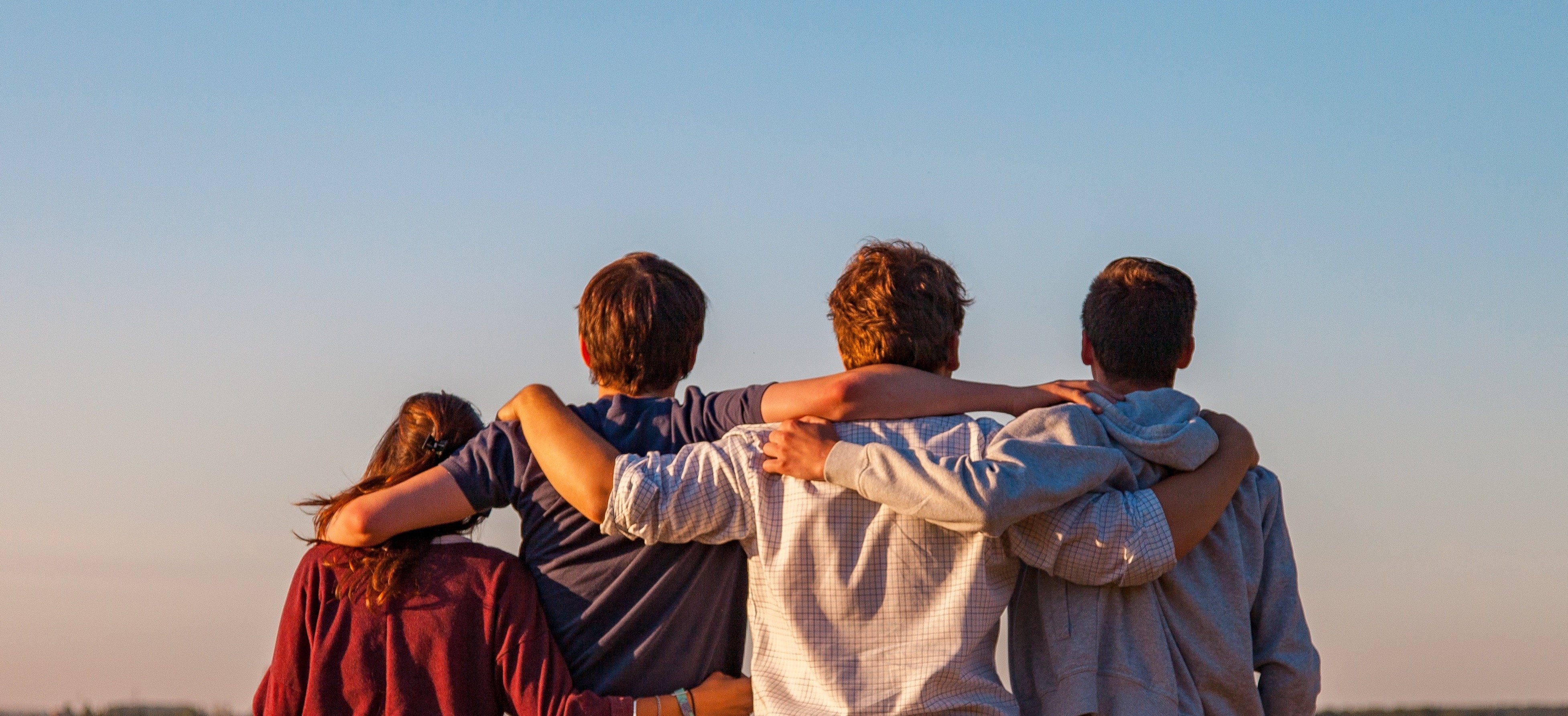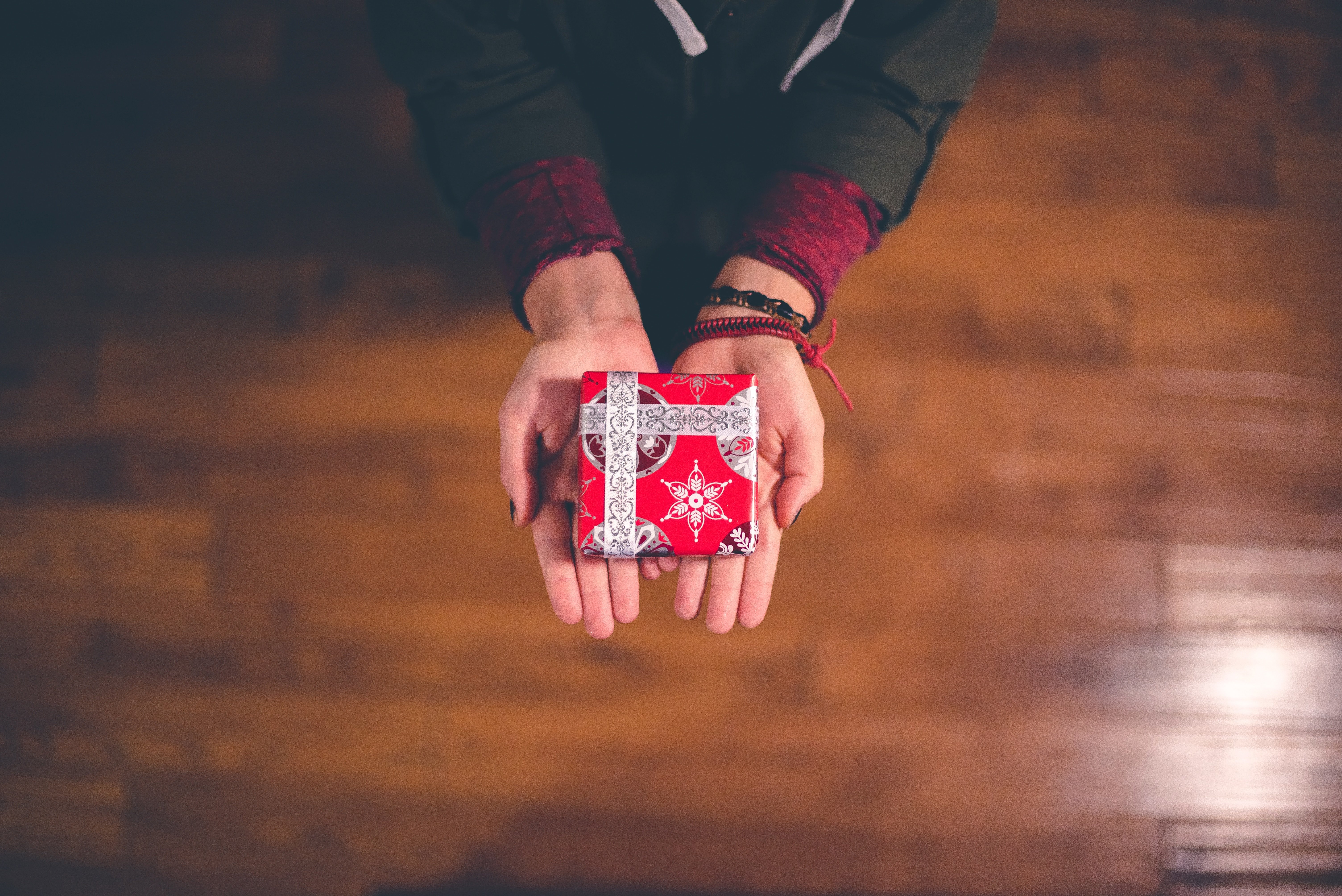 It seems that staying busy is a growing trend. There have even been studies done proving America to be one of the most overworked countries in ...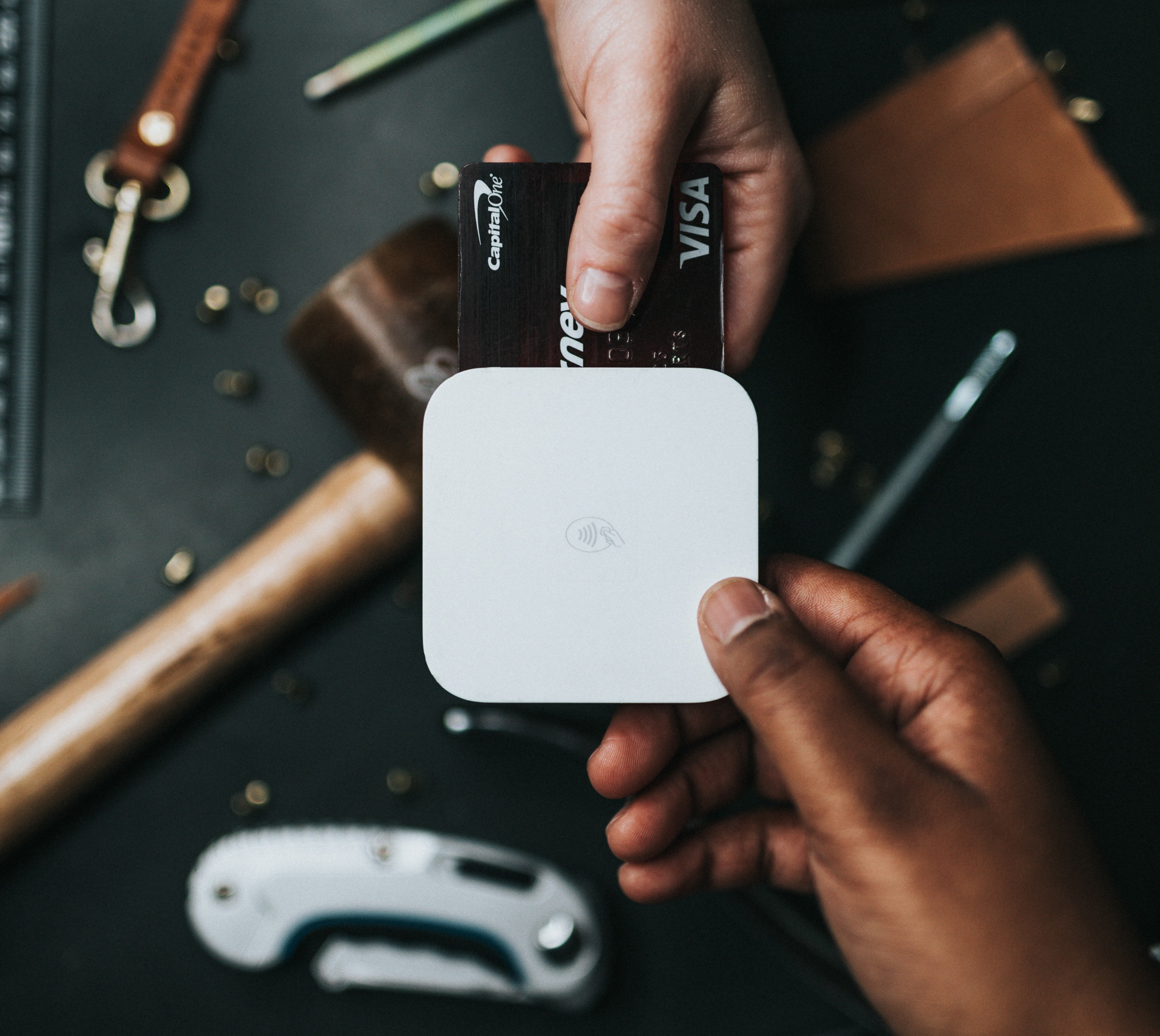 Over 2/3 of bankruptcies in the United States have a medical billing component. Healthcare costs ...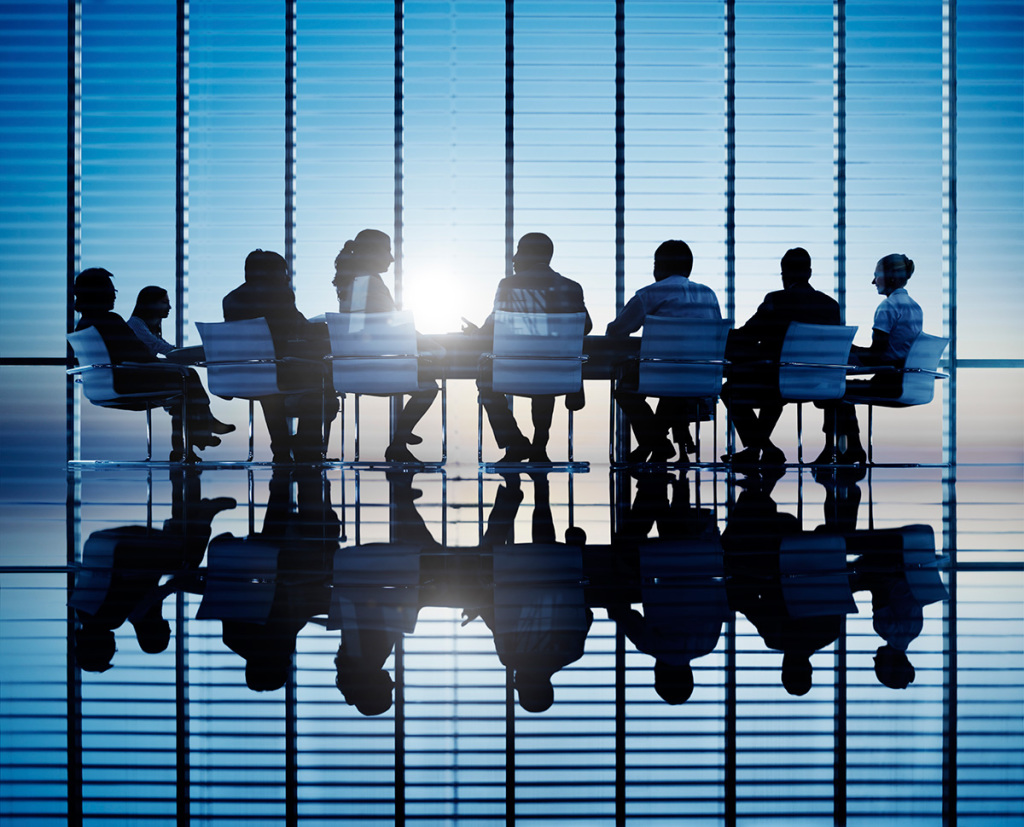 Third Party Administrators (TPAs) provide a variety of vital services to the healthcare industry. However, with so much uncertainty and change ...
At Karis360, we focus on responsiveness. In today's complicated health care world, a friendly, helpful, voice goes a long way.
The Karis Group Recognized for Outstanding Commitment to Employee Engagement and Work-Life Effectiveness
Increase Sales Without Increasing Your Workload.
The Karis Group is pleased to announce that it received an award of excellence from the Austin Chamber of ...
The Austin Chamber of Commerce, on July 31, announced finalists in nine business categories for the 15th Annual Greater Austin Business Awards.