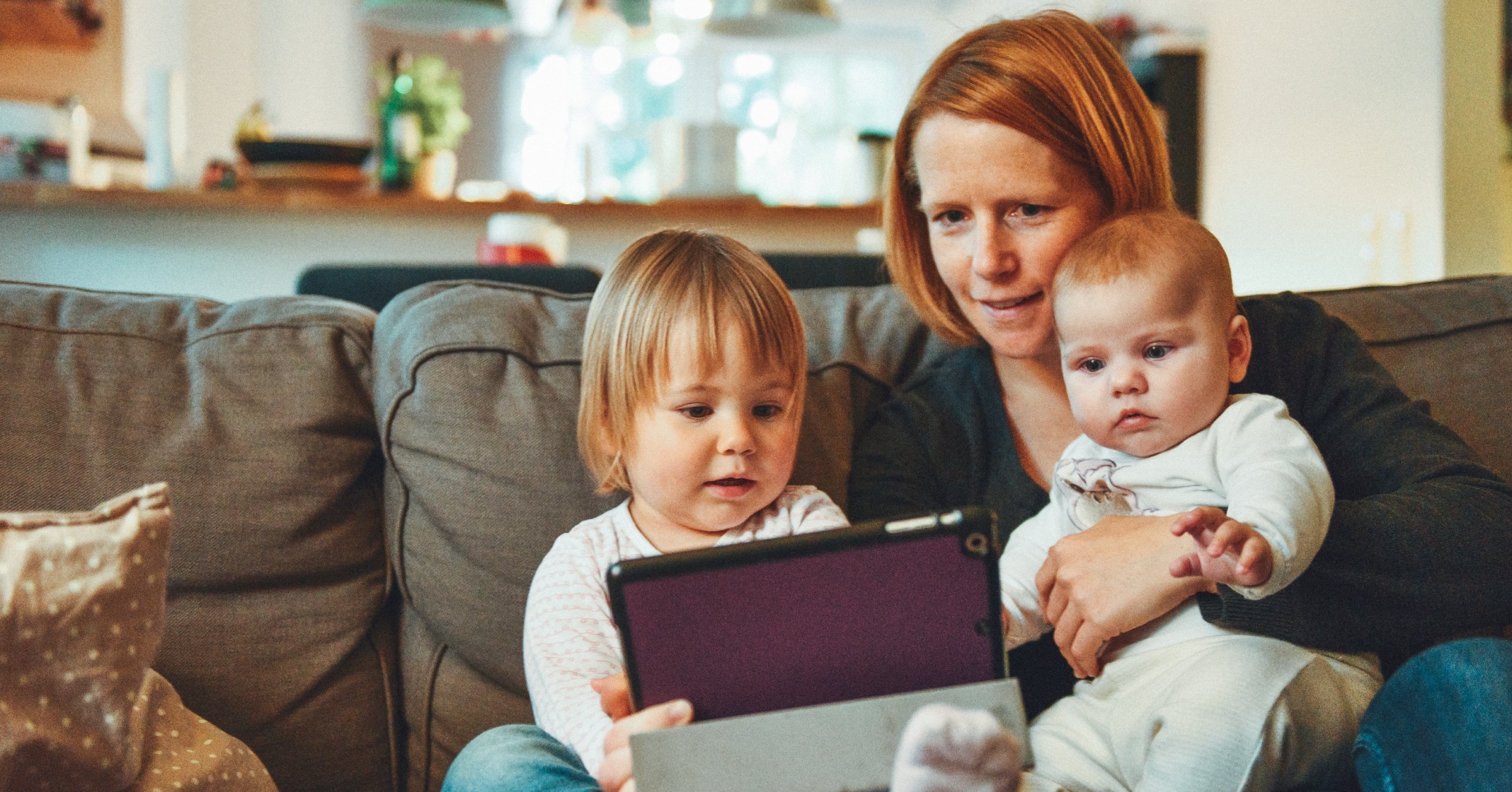 Late last year, the Kaiser Family Foundation 2019 Employer Health Benefits Survey found annual premiums for employer-sponsored family health coverage passed the $20,000 mark, a 5% increase from last year (which is a repeat of the 5% they raised the prior year.)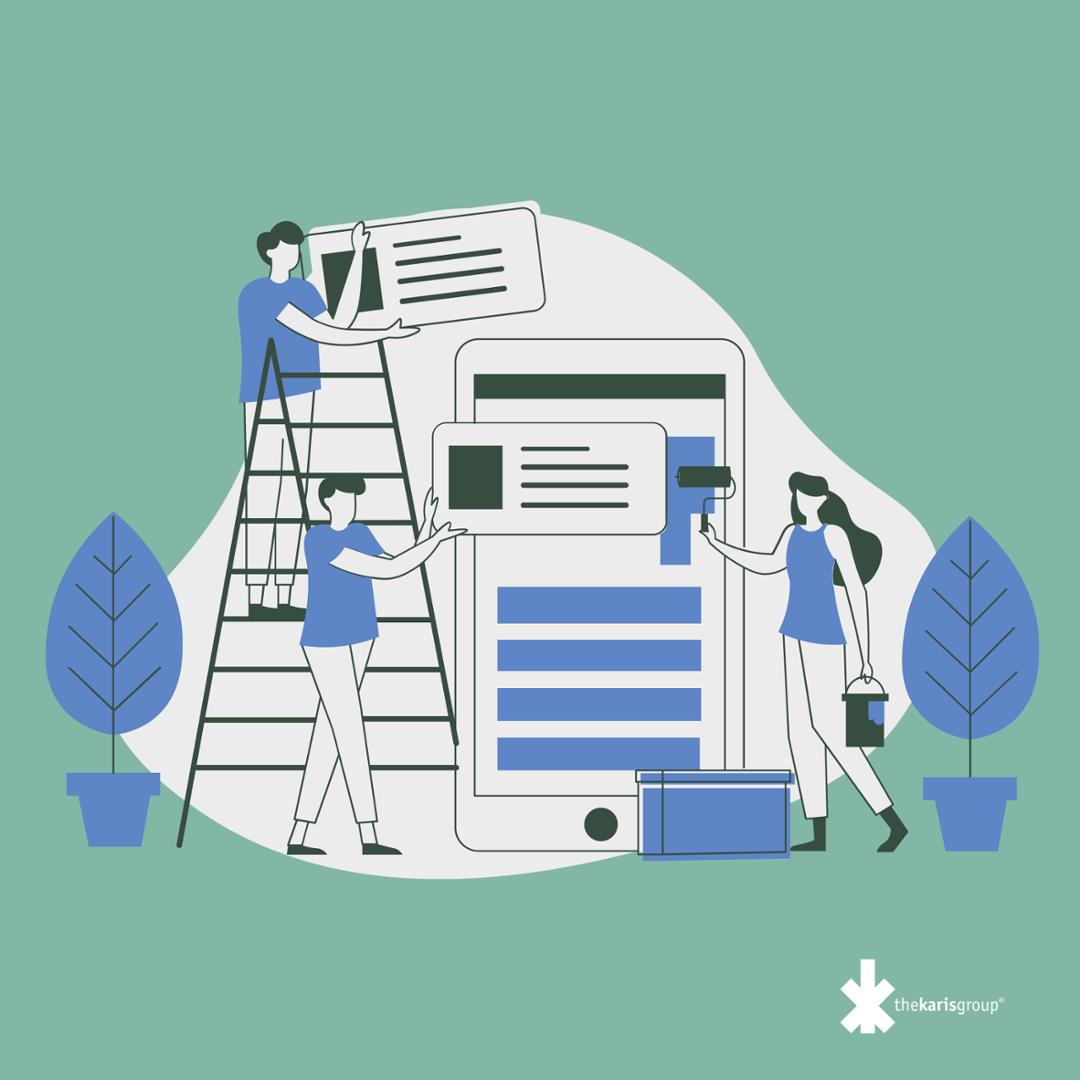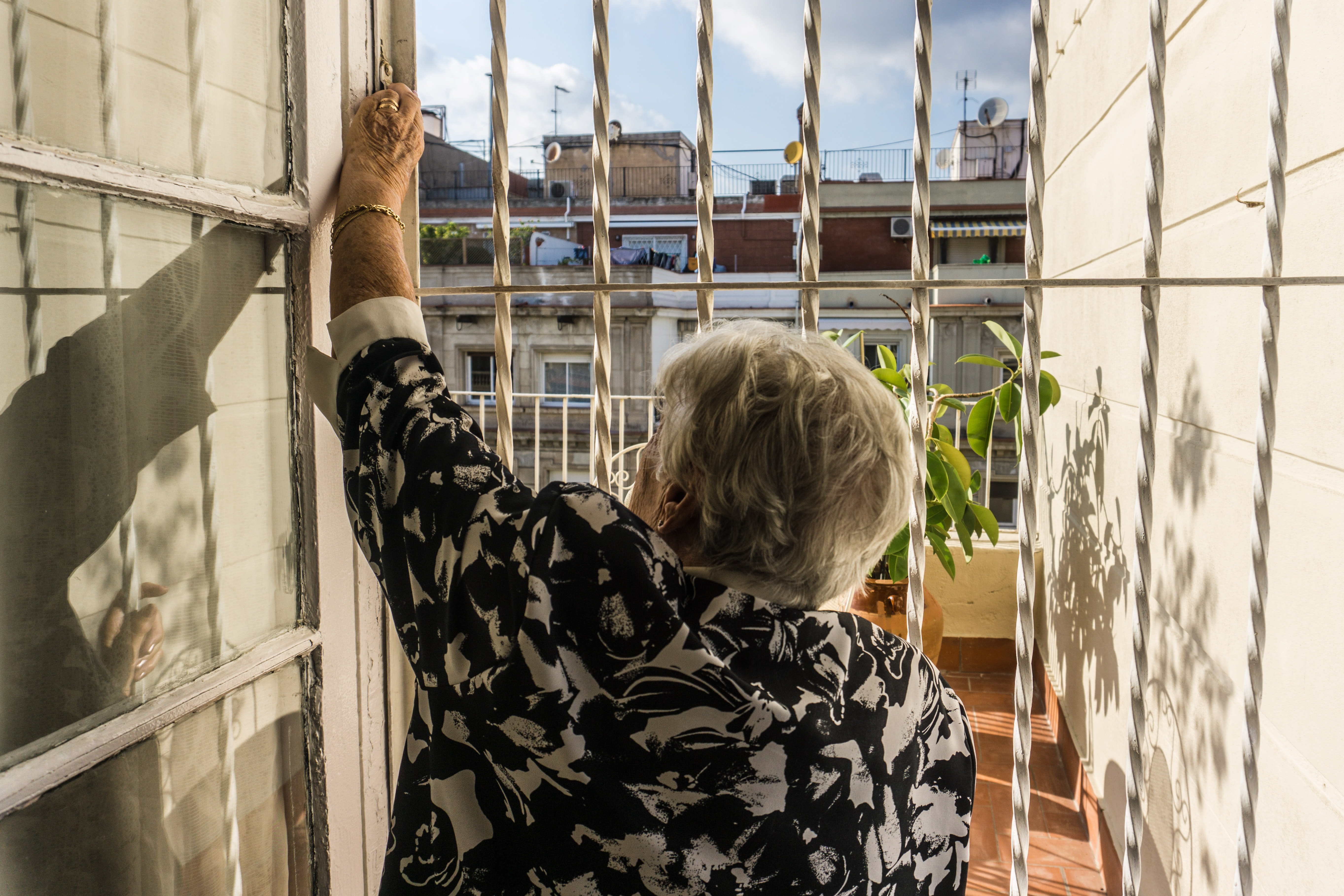 Although some people might not think twice about how or where to get healthcare,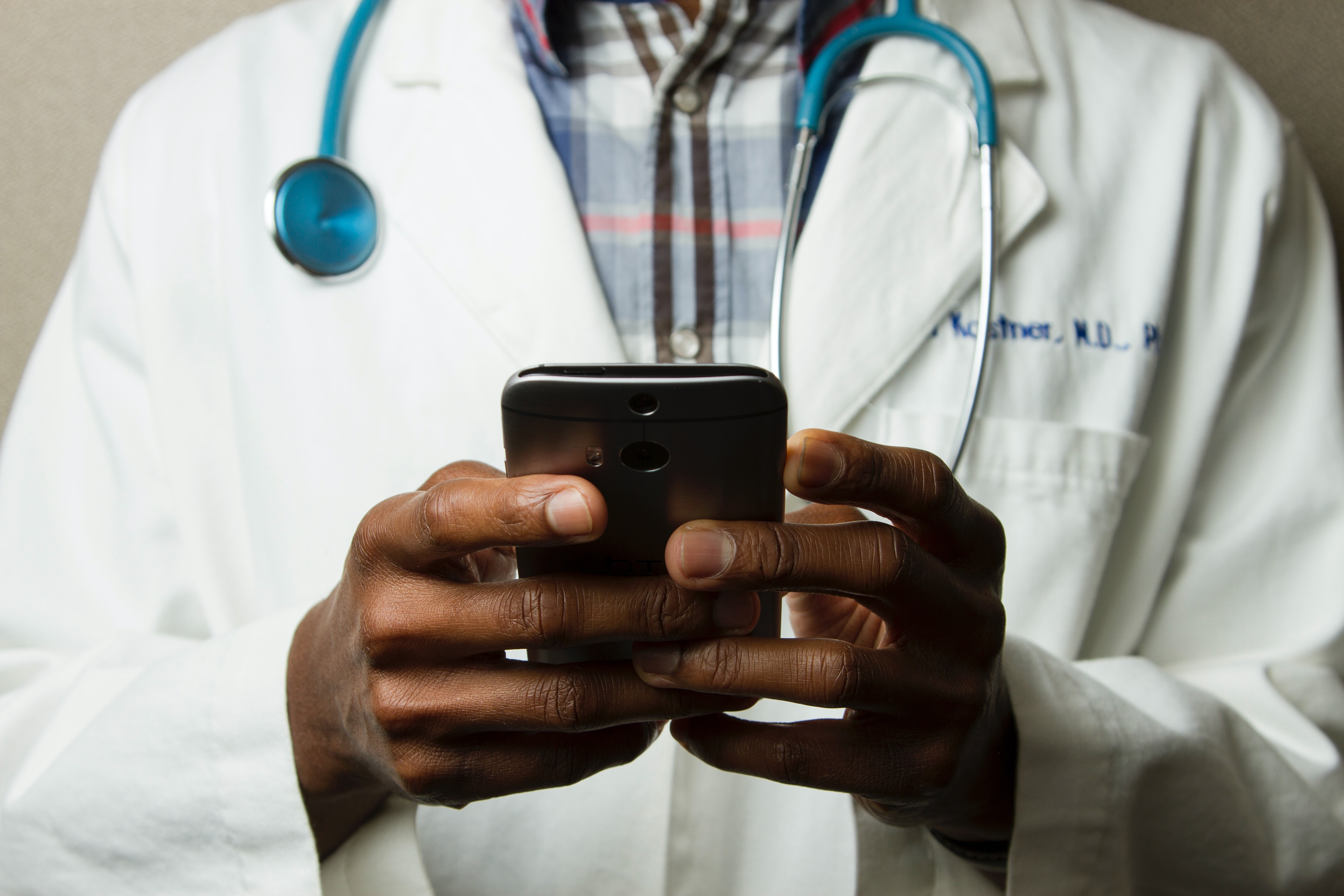 Change is always hard, but it ...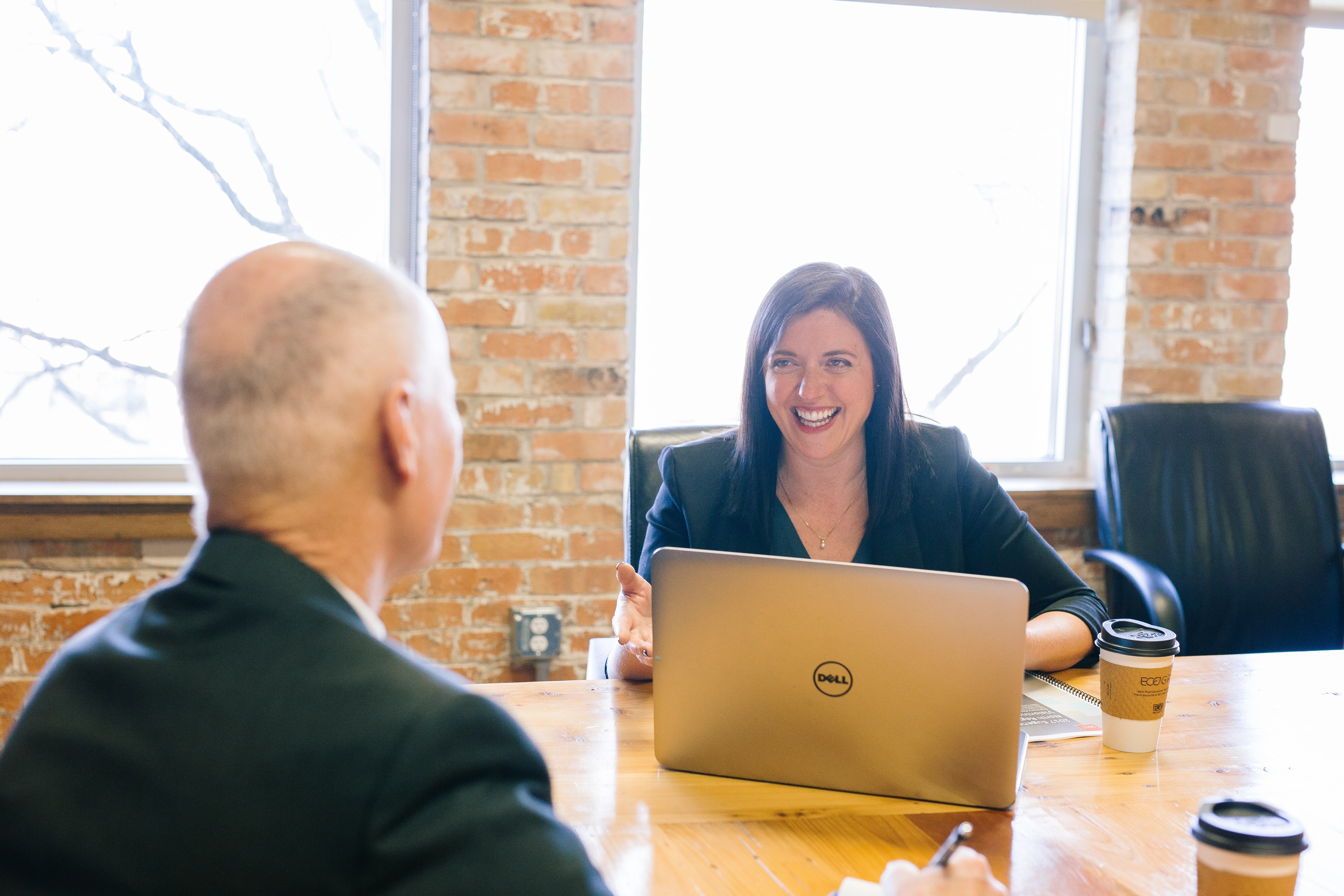 Whether you're a CEO, a broker, an HR Director, or a business owner you are a leader in some form or fashion. ...