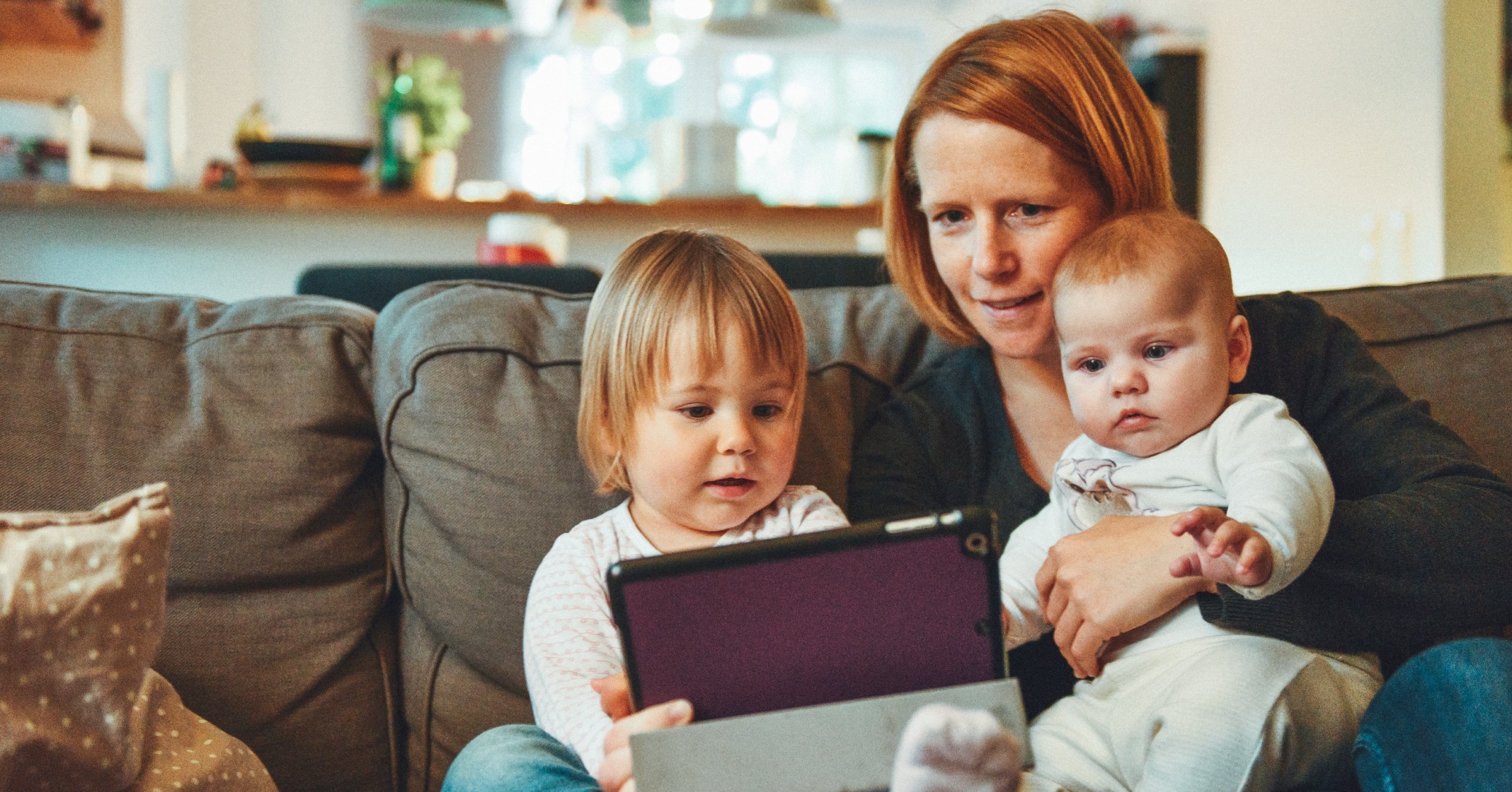 Late last year, the Kaiser Family Foundation 2019 Employer Health Benefits Survey found annual premiums for employer-sponsored family health coverage passed the $20,000 mark, a 5% increase from last year (which is a repeat of the 5% they raised the prior year.)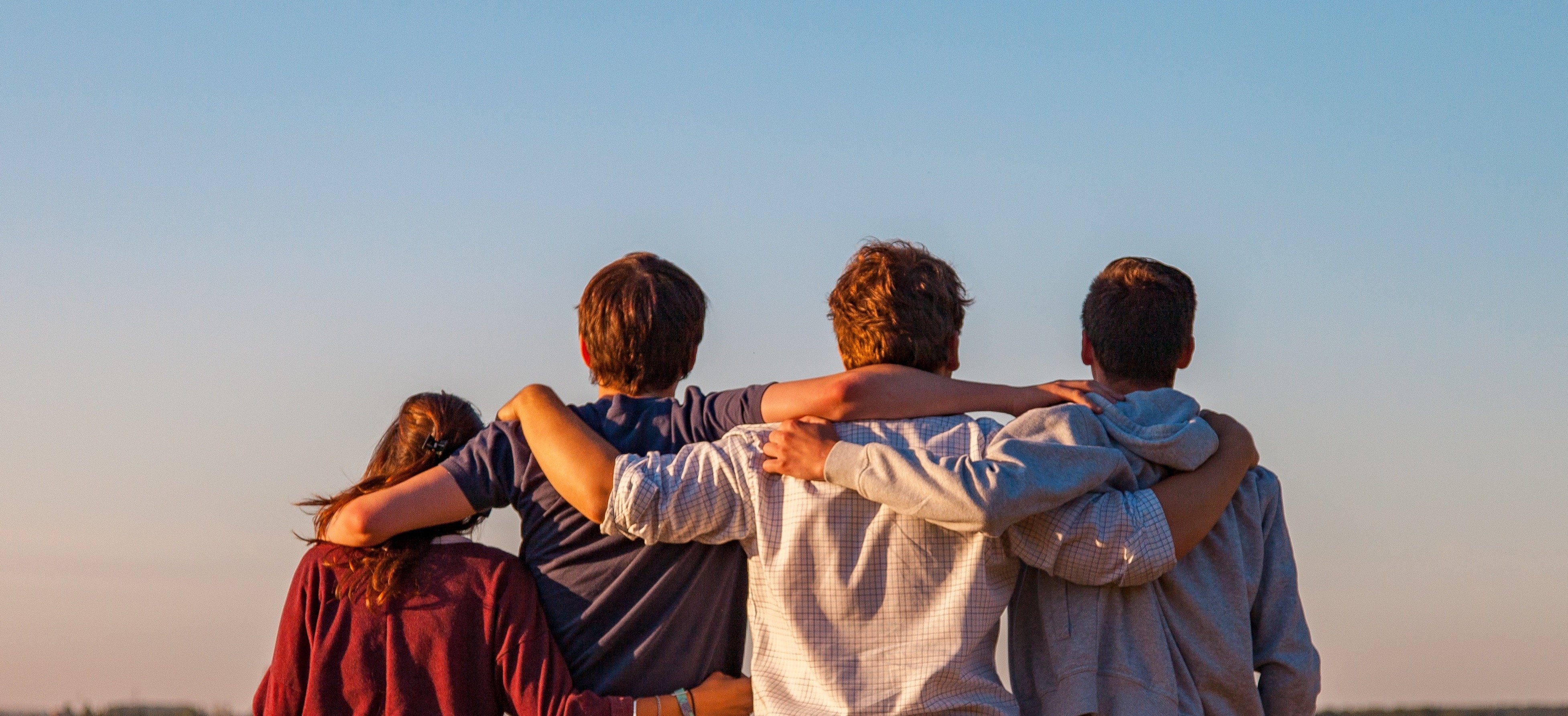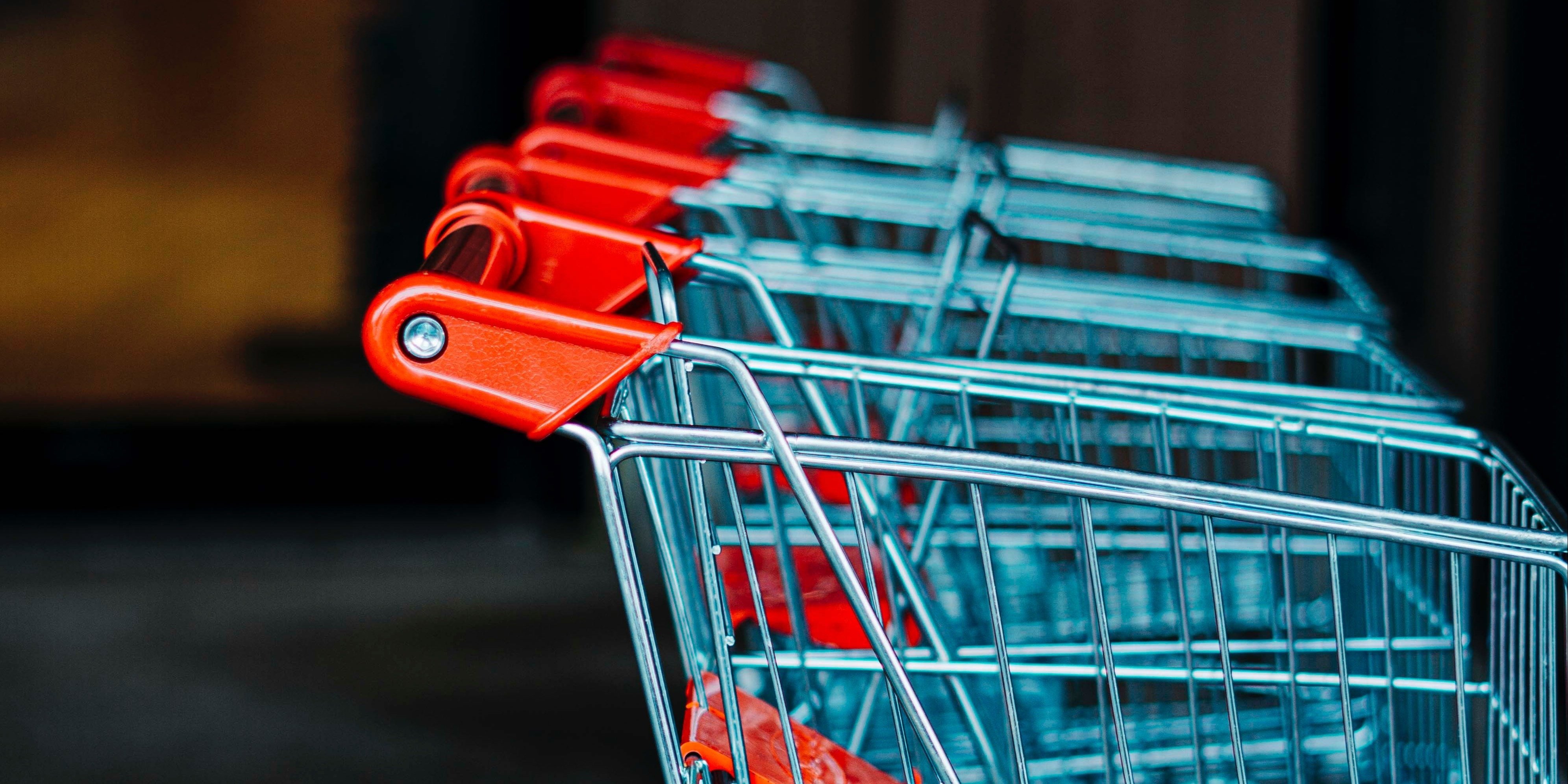 How strange would it be to go to your local grocery store and not be able to see the price of different brands of cereal? Or to go to the ...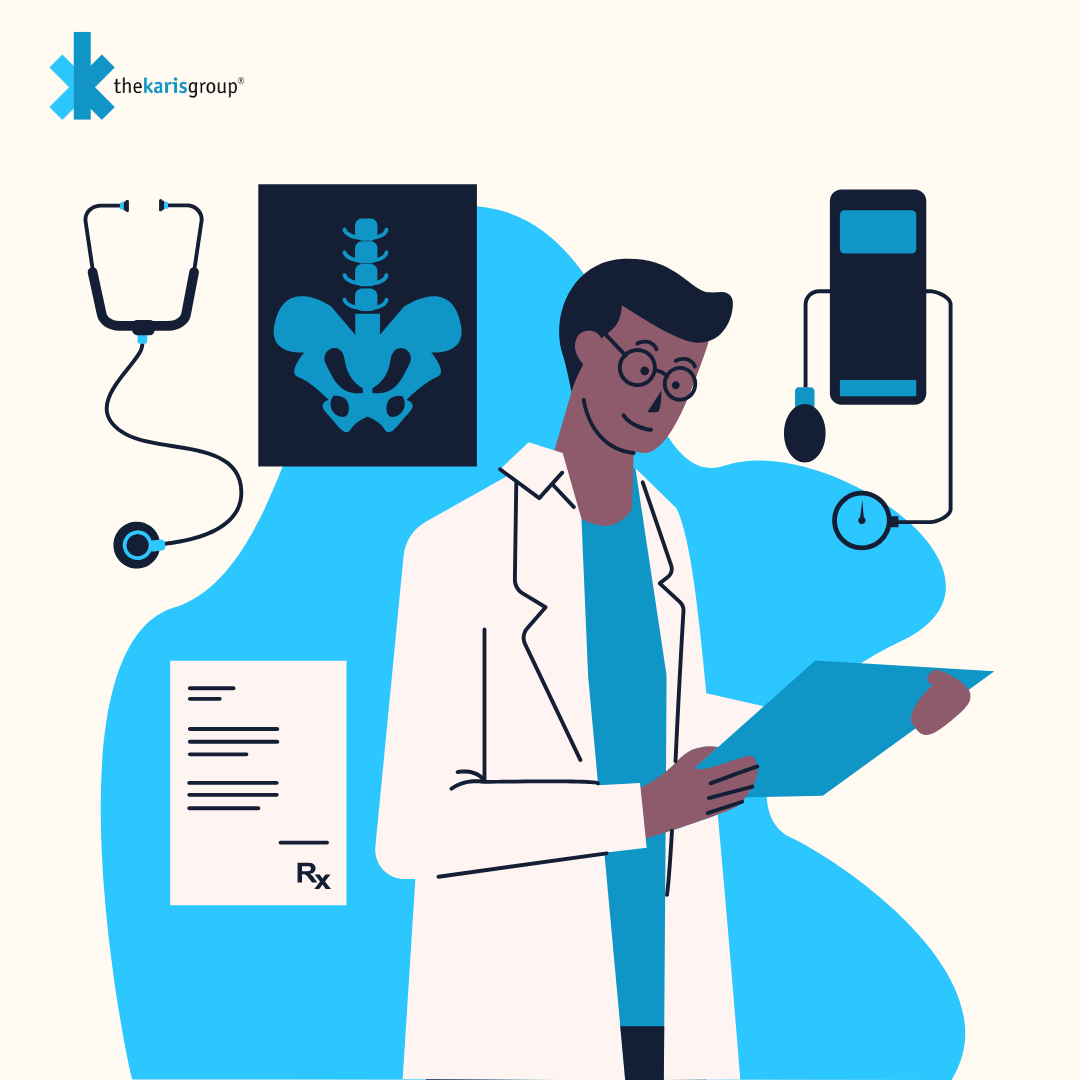 It's fair to say that most of the population ...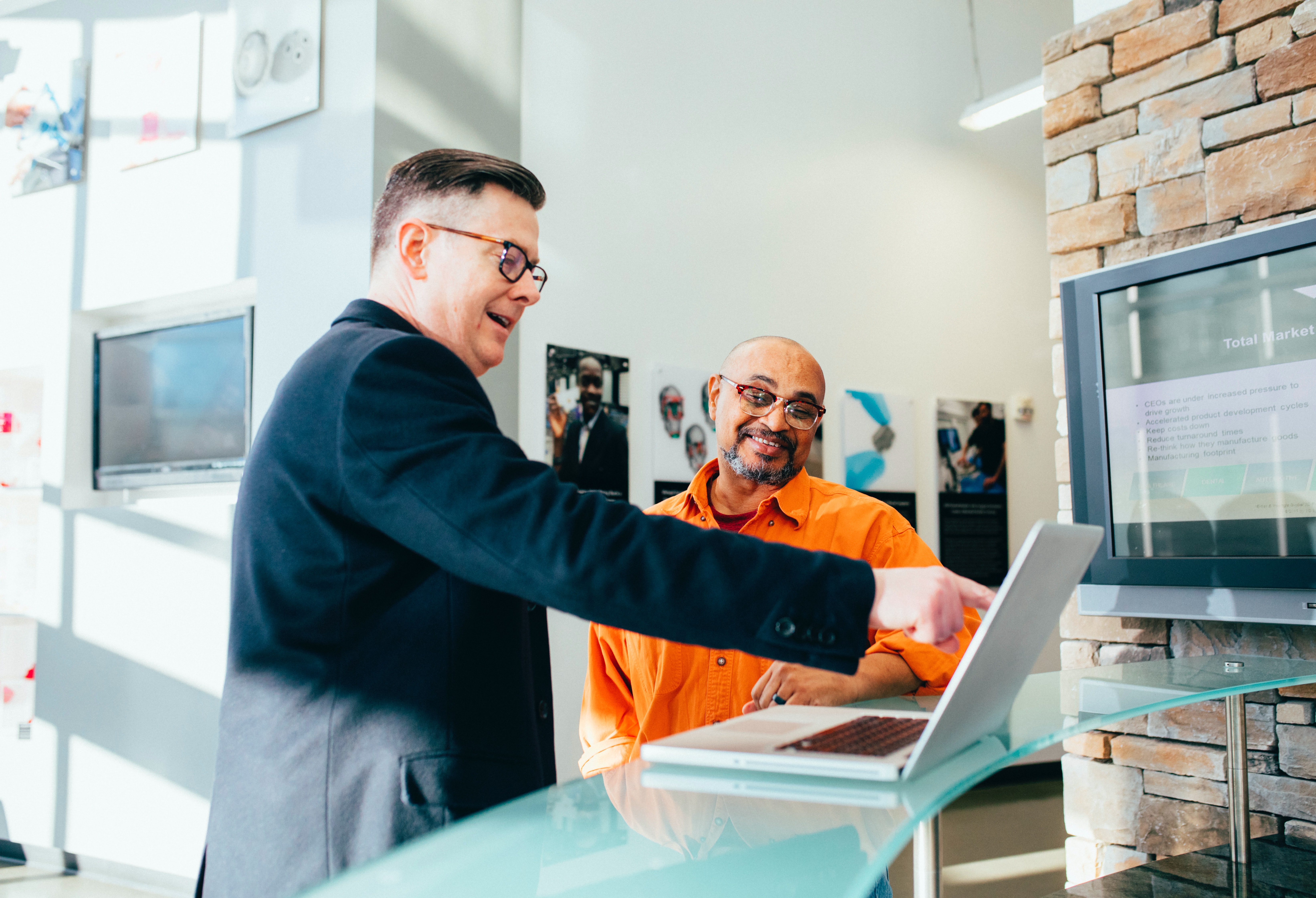 Although Coronavirus is far from over, we are seeing businesses open and lockdown measures relax. With that in mind, ...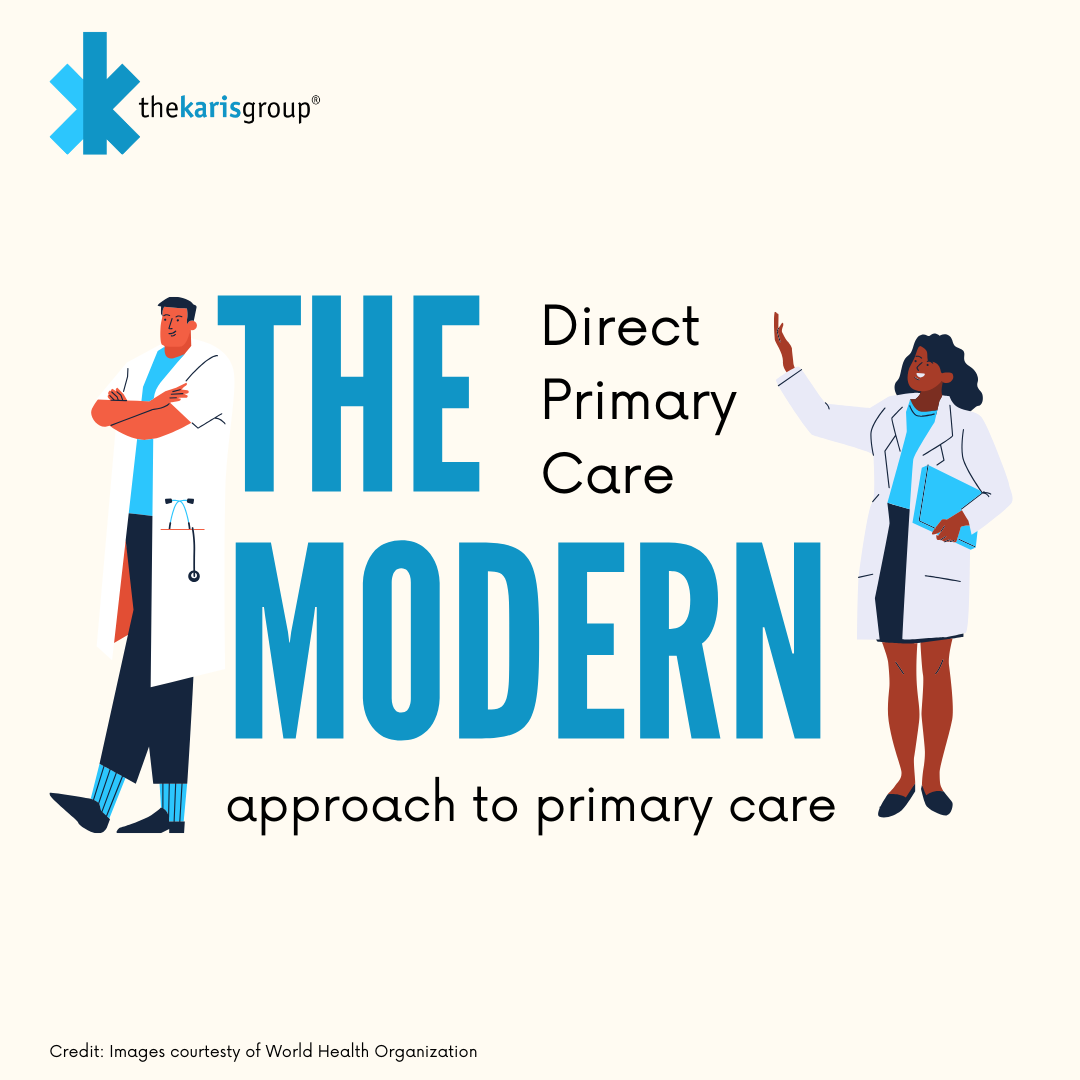 Most people know what a primary care physician is, but what exactly is direct primary care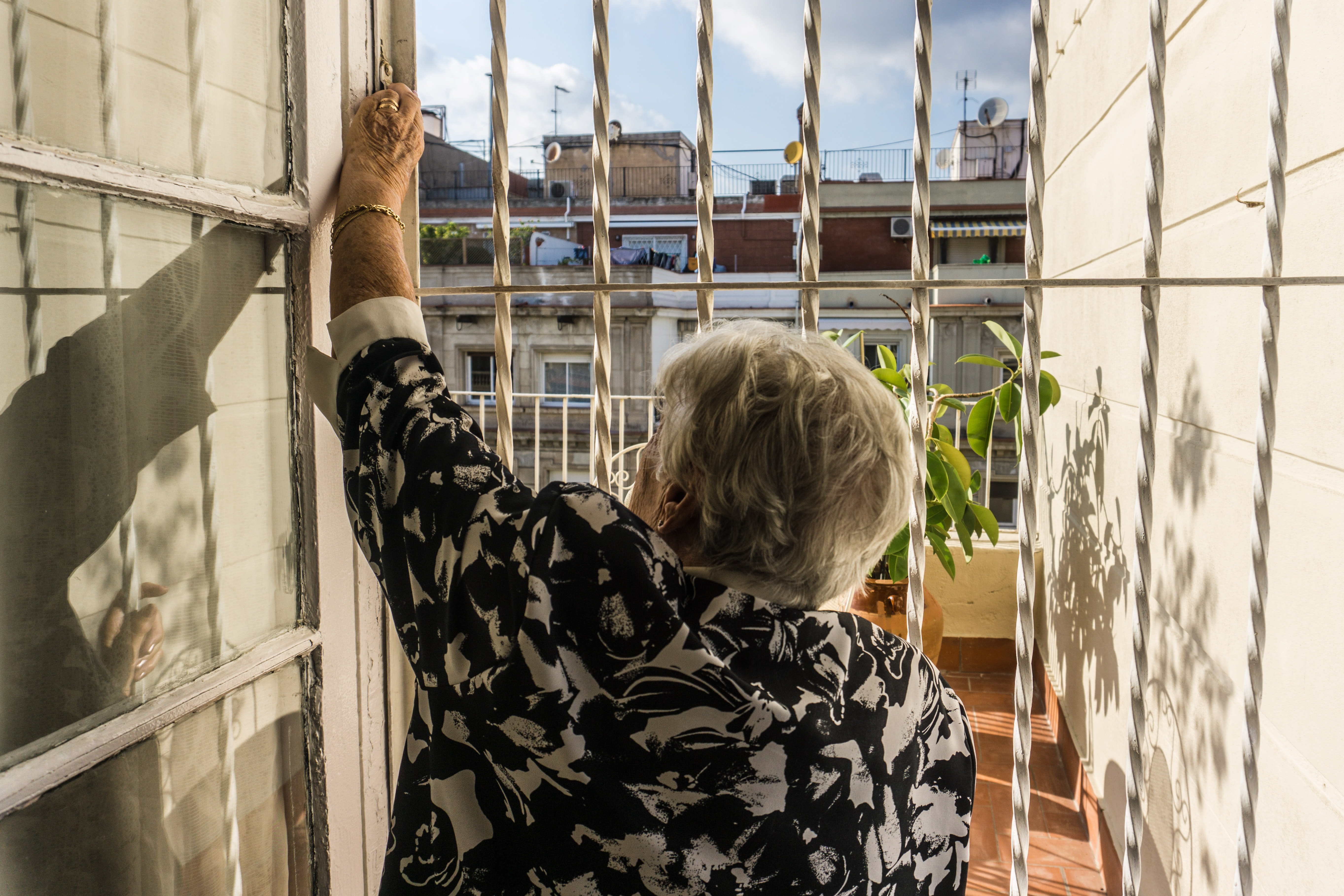 Although some people might not think twice about how or where to get healthcare,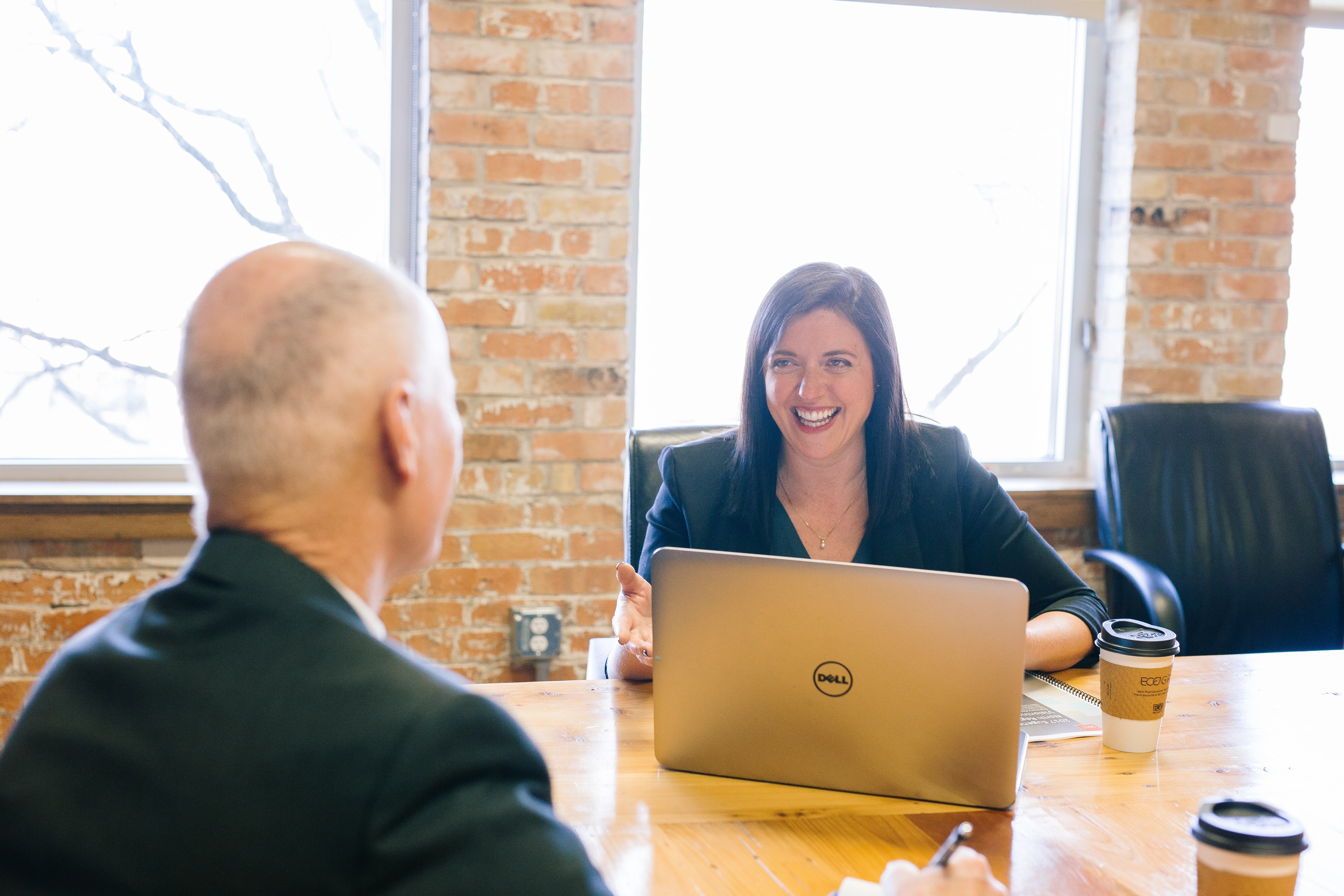 Whether you're a CEO, a broker, an HR Director, or a business owner you are a leader in some form or fashion. ...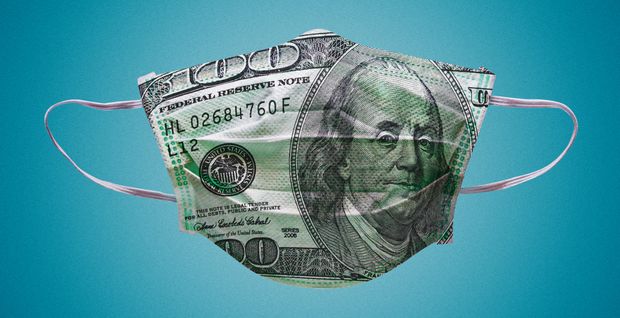 A global pandemic is a scary thing, but in some instances, the financial implications of contracting COVID-19 is more intimidating than the ...