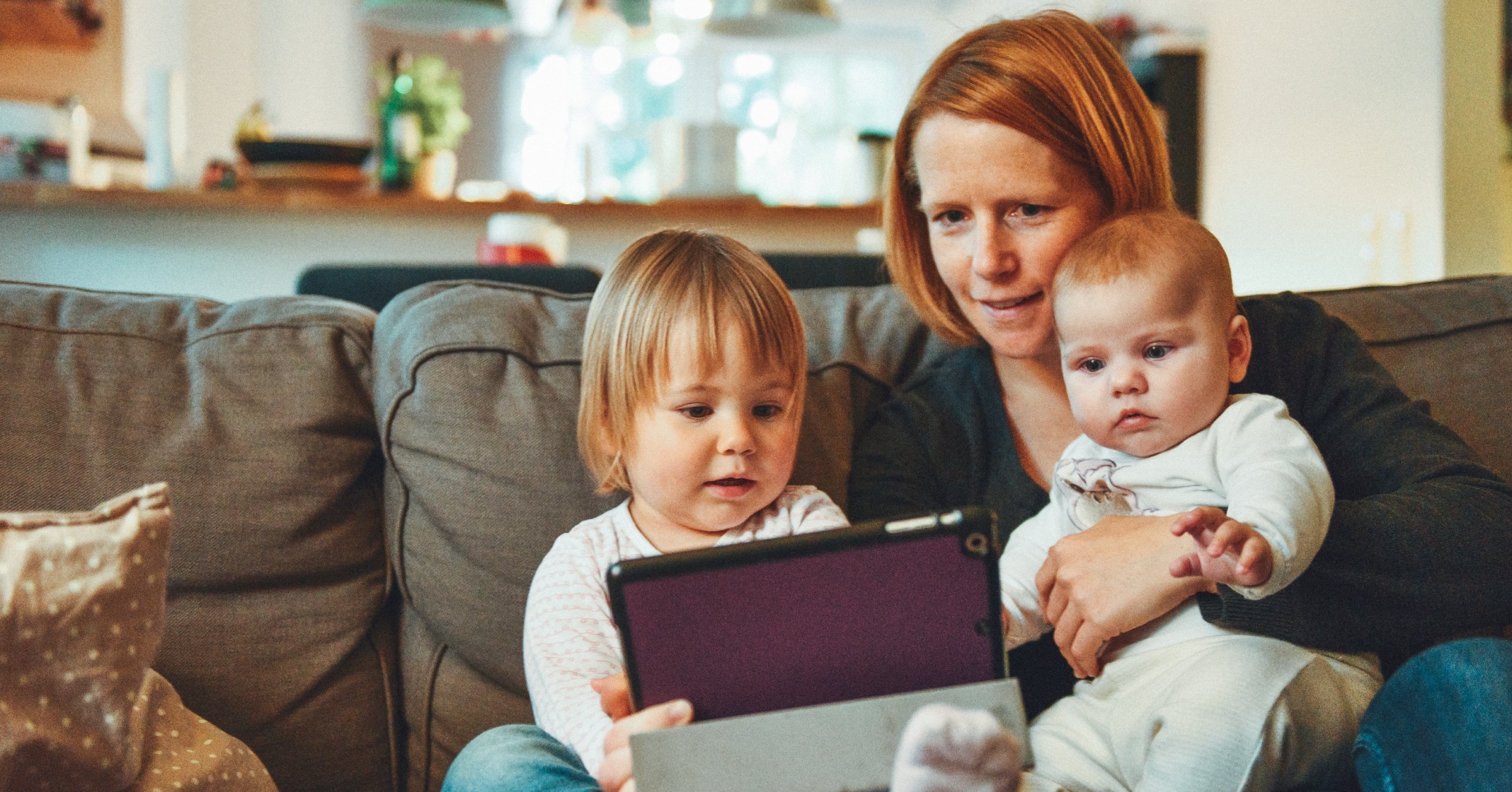 Late last year, the Kaiser Family Foundation 2019 Employer Health Benefits Survey found annual premiums for employer-sponsored family health coverage passed the $20,000 mark, a 5% increase from last year (which is a repeat of the 5% they raised the prior year.)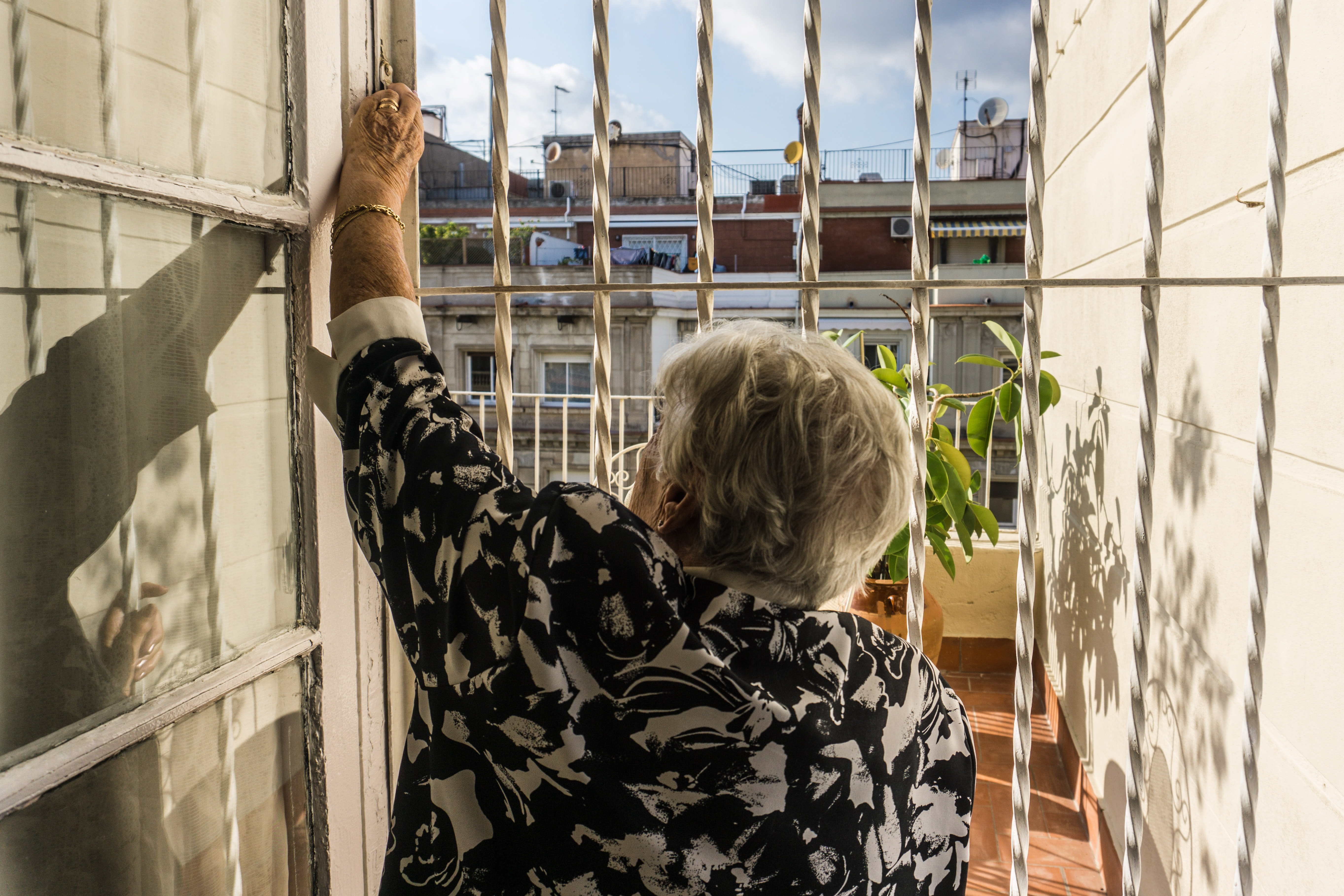 Although some people might not think twice about how or where to get healthcare,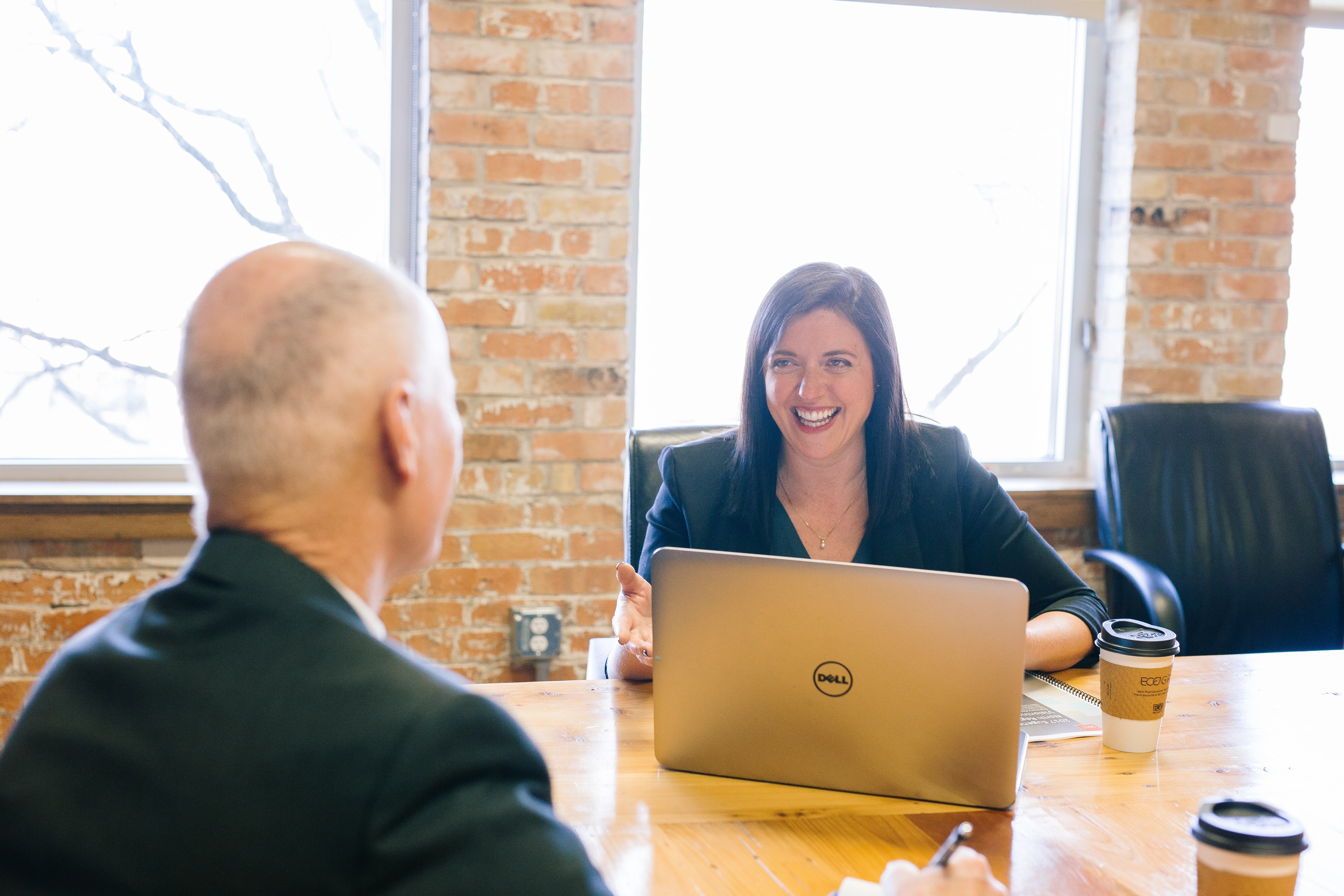 Whether you're a CEO, a broker, an HR Director, or a business owner you are a leader in some form or fashion. ...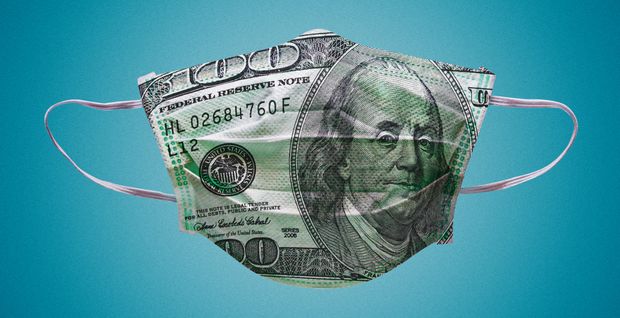 A global pandemic is a scary thing, but in some instances, the financial implications of contracting COVID-19 is more intimidating than the ...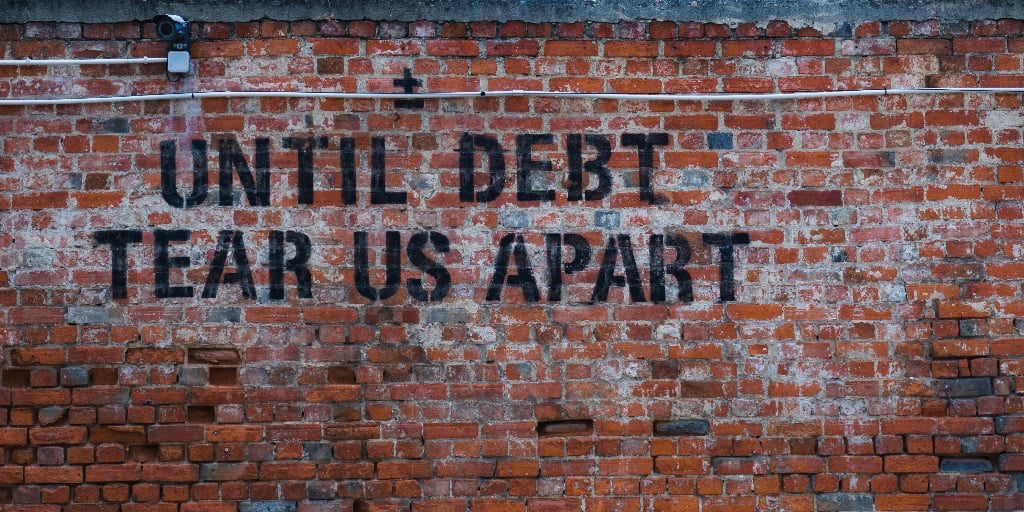 When you deal with large medical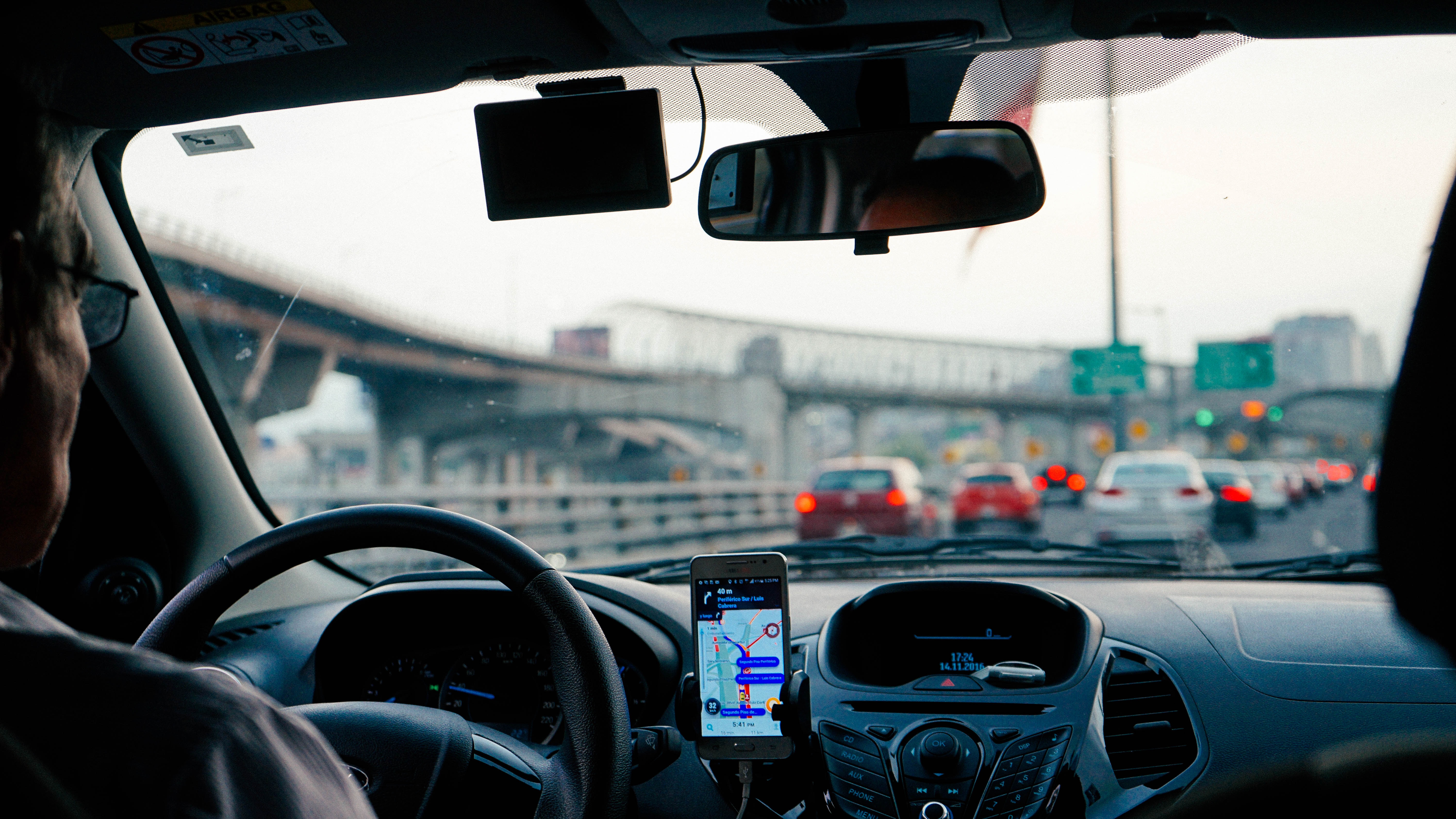 I've taken a lot of Uber rides. Over a thousand if I had to guess. Punch in your destination and Uber provides an estimate on the cost. As I ...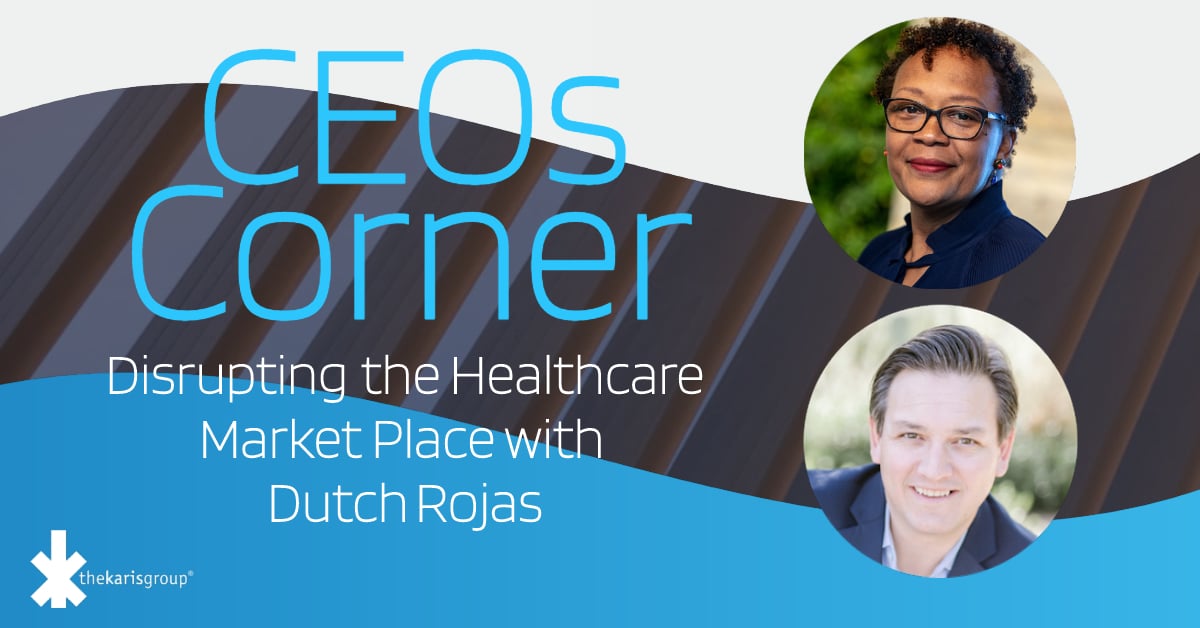 During a recent summit, I was fortunate to meet Dutch Rojas, CEO of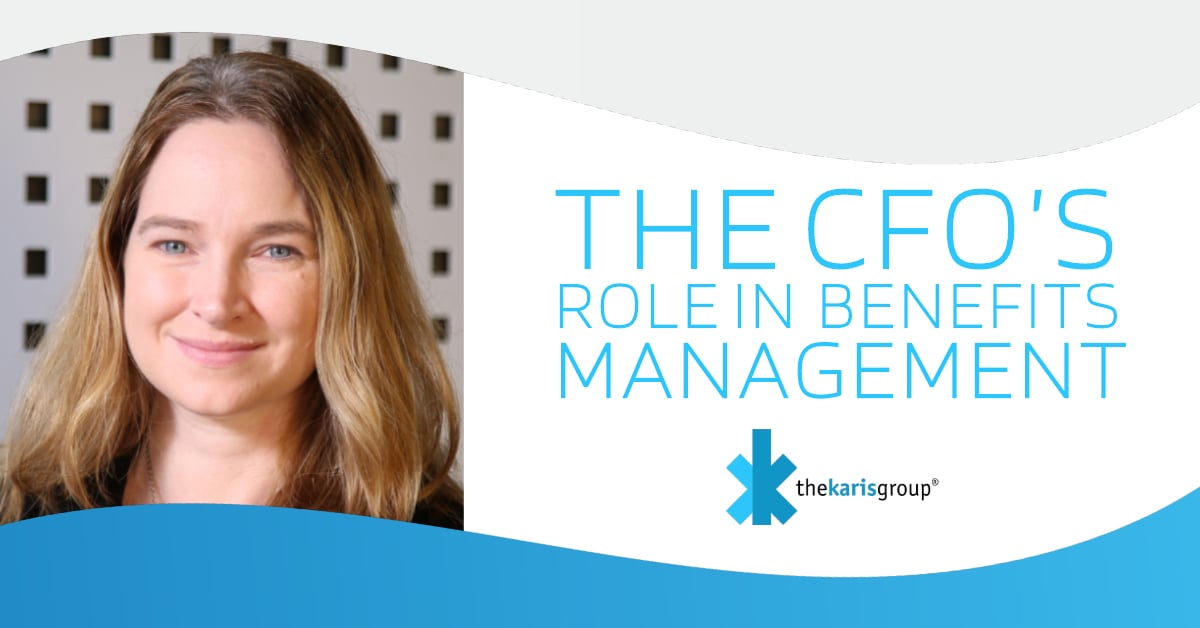 When you are faced with skyrocketing benefit costs, how do you choose the most cost-effective solution while also ...