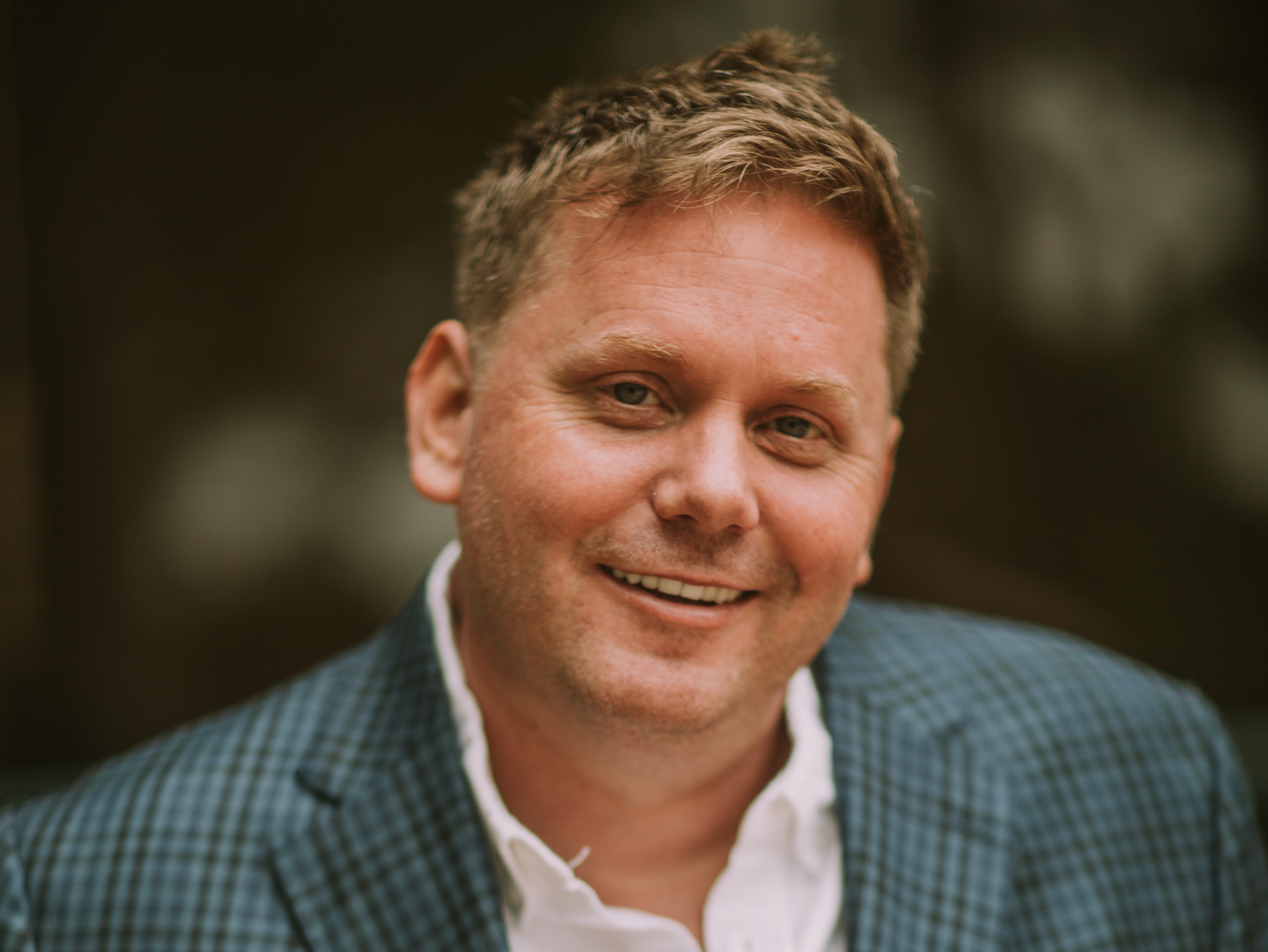 I was just starting college when my dad injured his knee in a game of pickup ...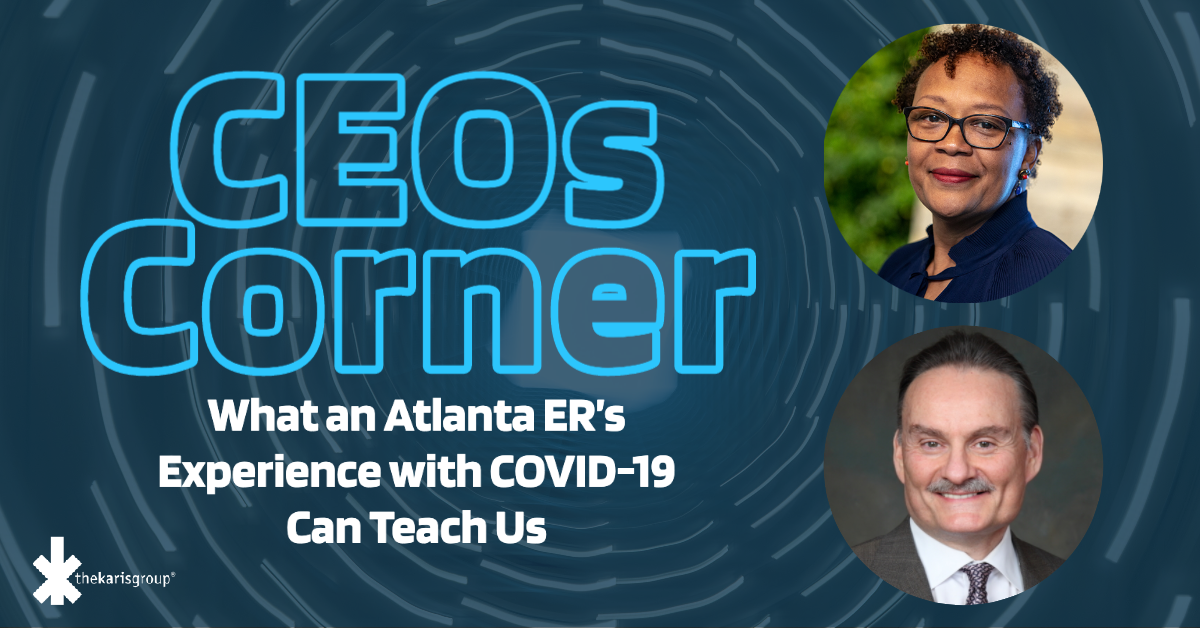 COVID-19 has swept across the globe, and on top of bringing illness , it has also brought change to every part of our lives and the healthcare landscape.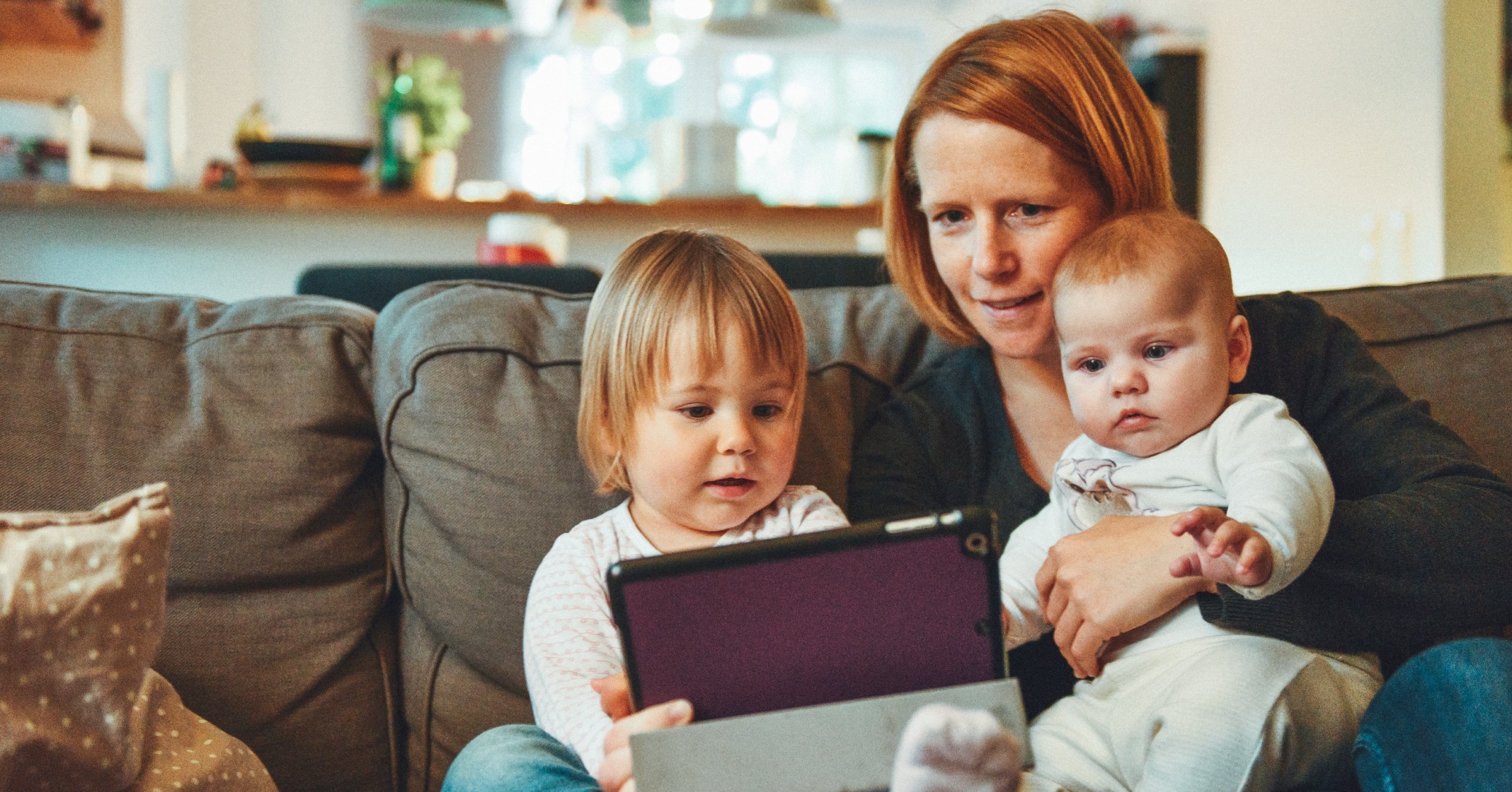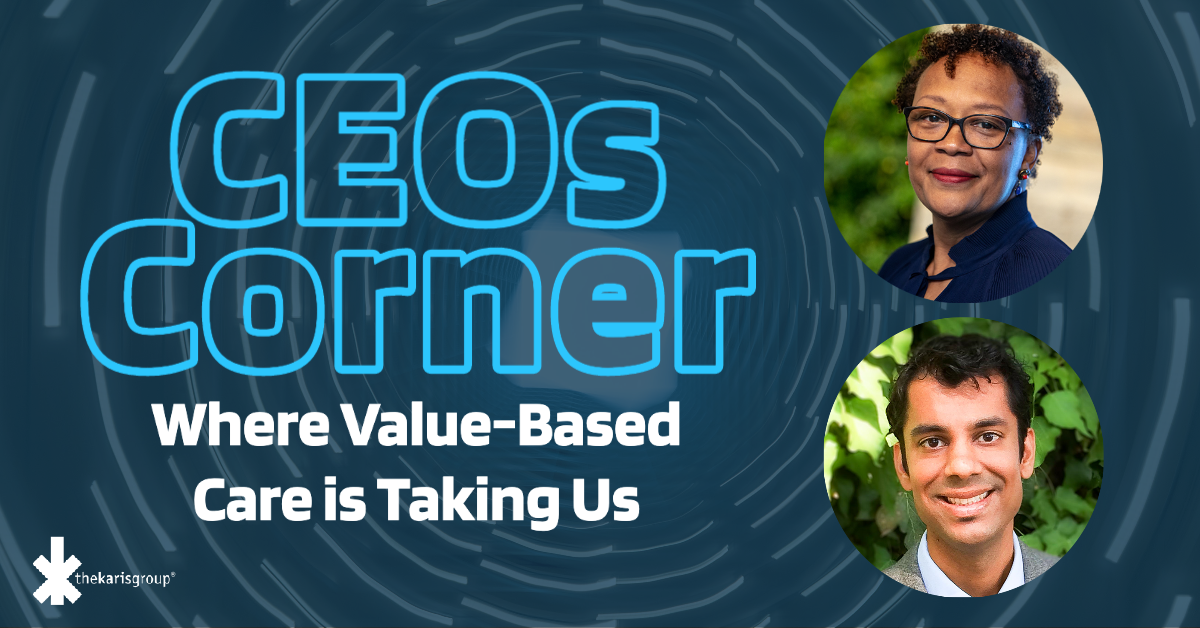 Healthcare is quickly evolving. Innovative technology solutions driving value-based care are bringing affordable, accessible, and quality care to patients.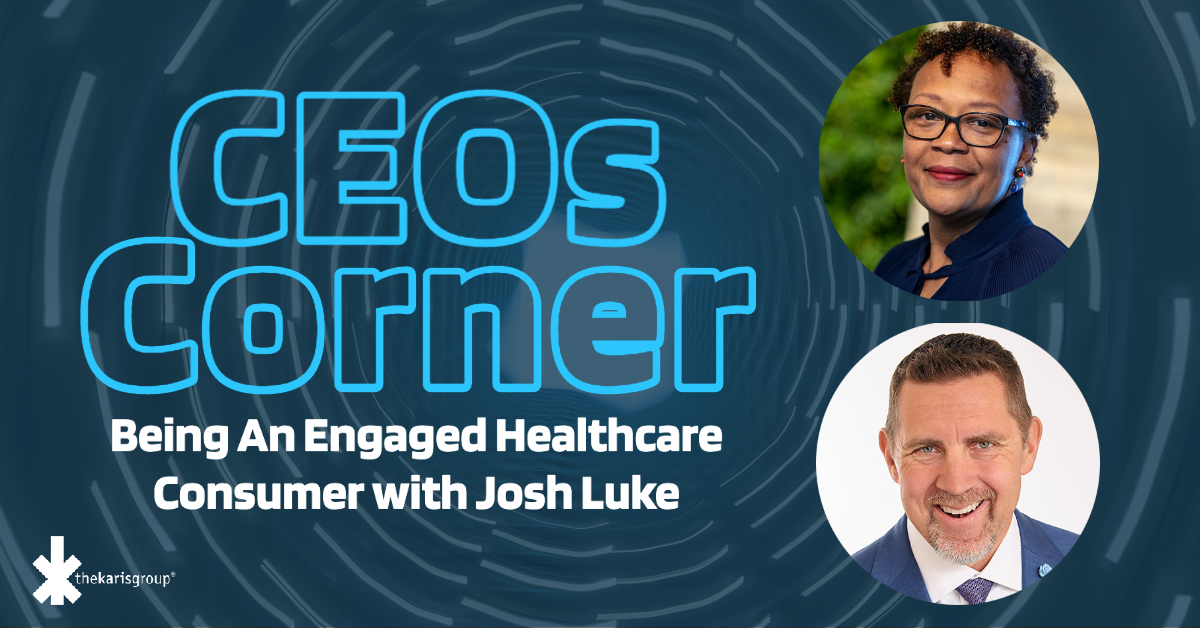 In this edition of CEO's Corner, I sit down with Dr. Josh Luke .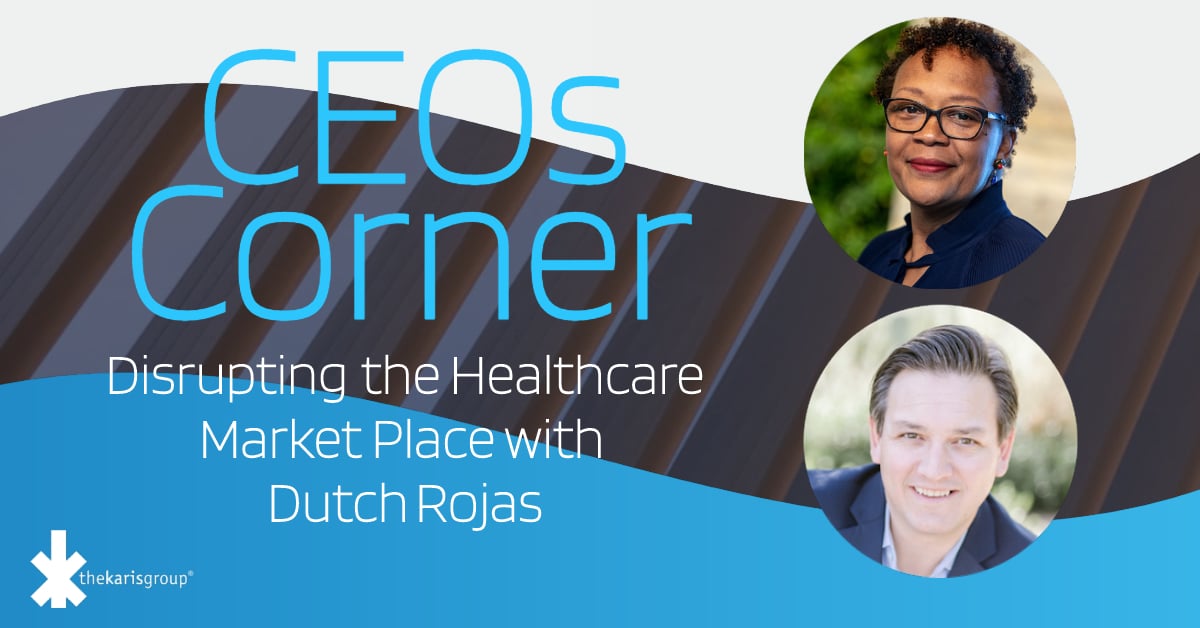 During a recent summit, I was fortunate to meet Dutch Rojas, CEO of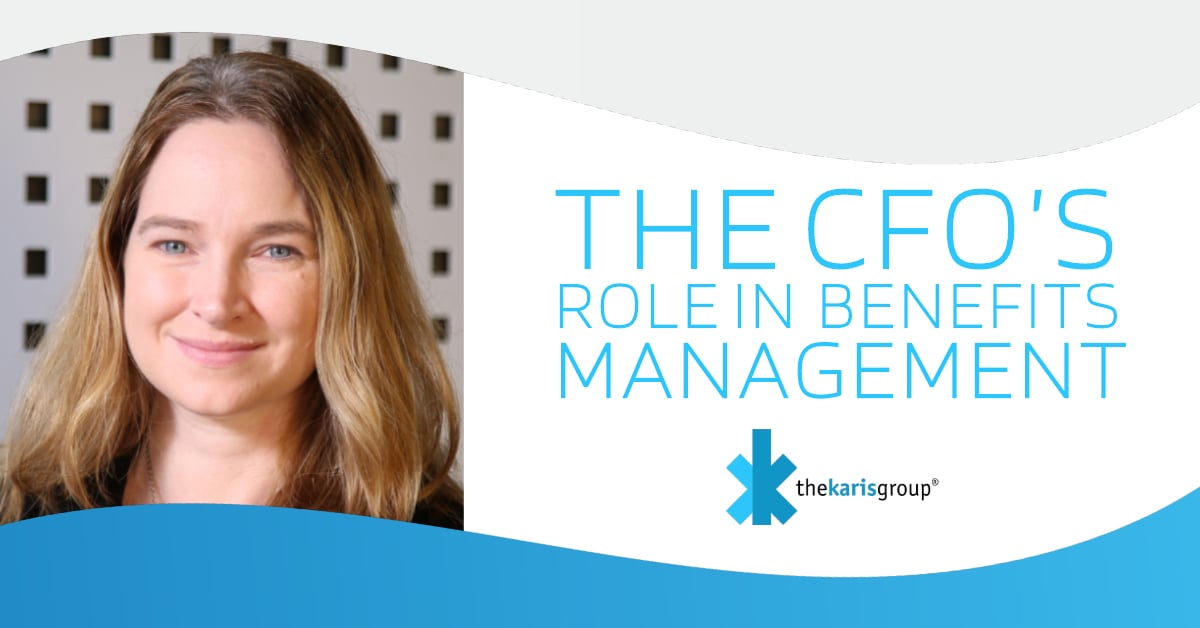 When you are faced with skyrocketing benefit costs, how do you choose the most cost-effective solution while also ensuring your employees are well ...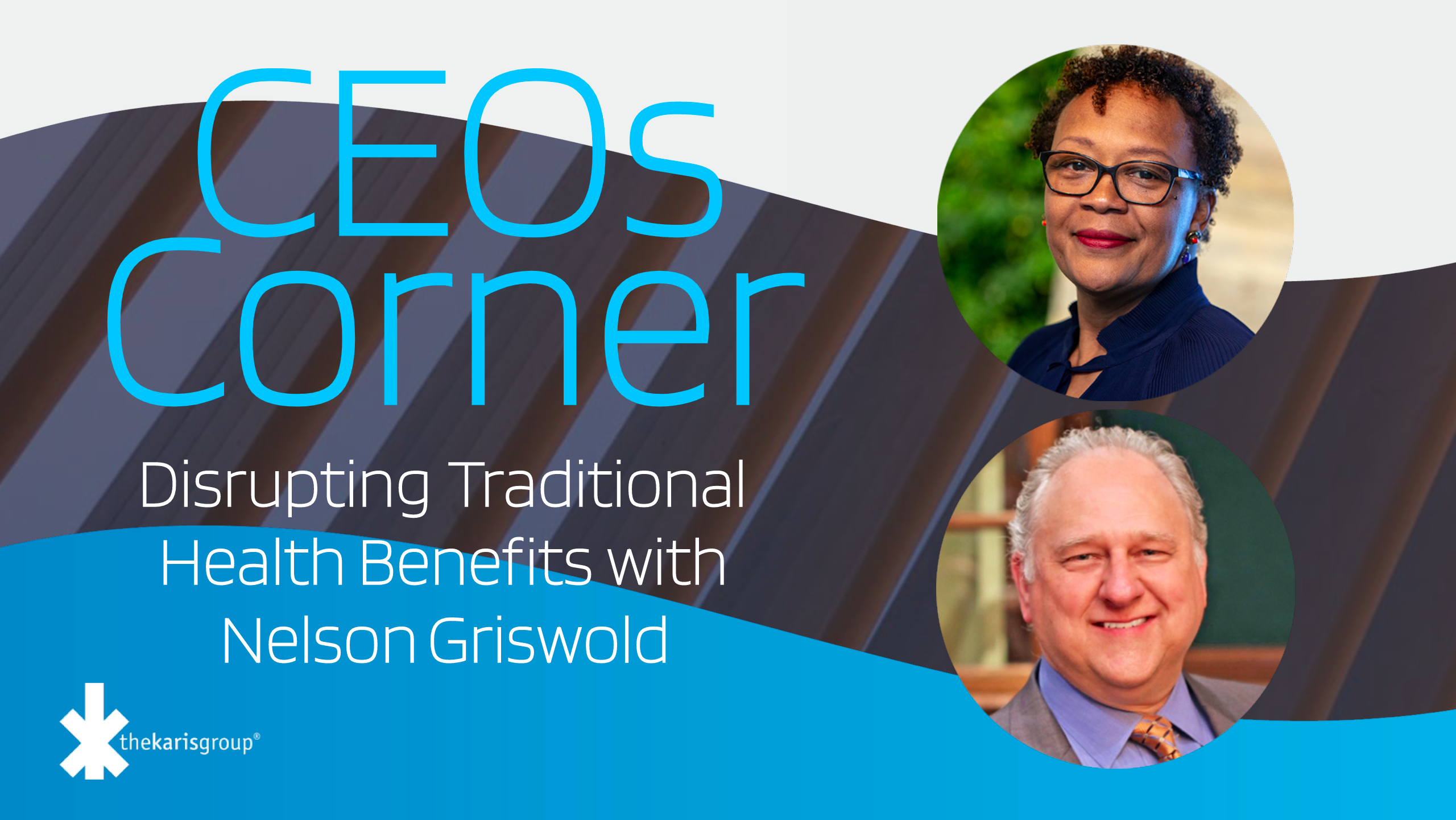 Being a leader is tough. When you're a leader in your organization, people expect you to have all the answers.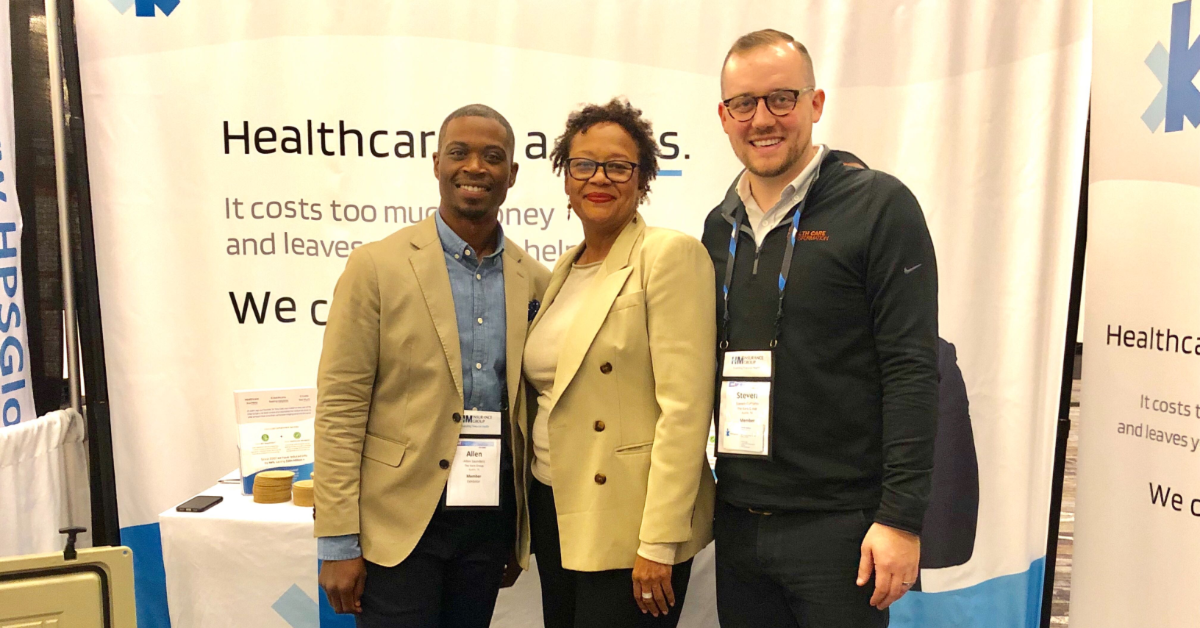 Our team had a great time this past week in San Francisco for the 39th Annual SIIA (Self-Insurance Institute of America) National Educational Conference & ...