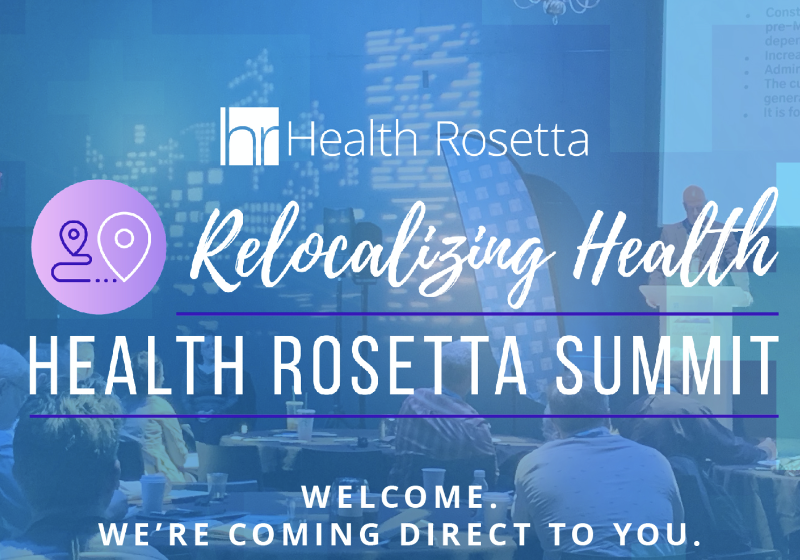 COVID-19 may be canceling events left and right, but Health Rosetta's annual summit managed to go on through the magic of virtual conferencing. I for one am very glad the team at Health Rosetta found a way to host their event, because I was inspired and informed by many of the sessions and their speakers. I learned a lot over the course of three days, but there are four main points that really stuck with me even after the videos ended.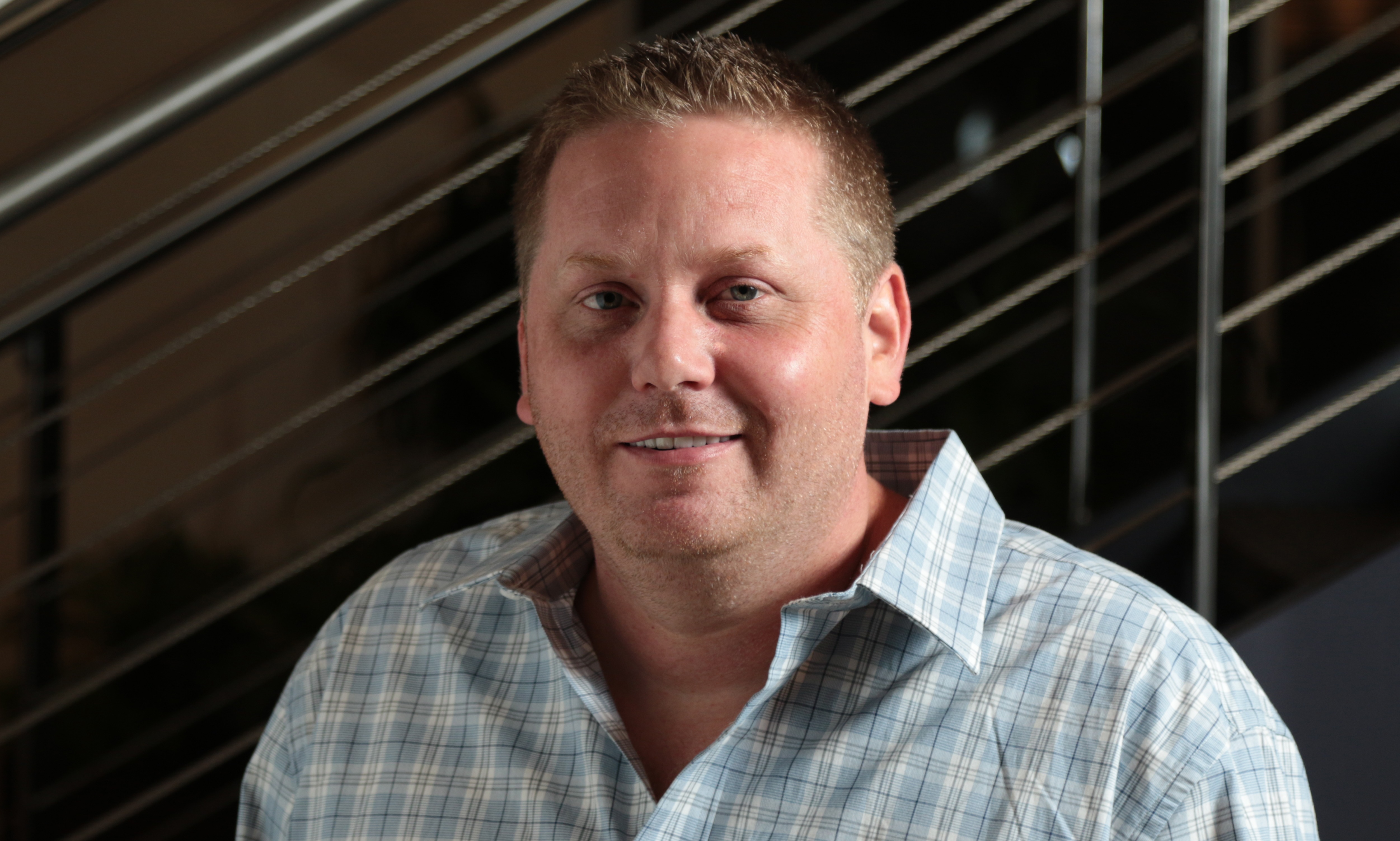 I was just starting college when my dad injured his knee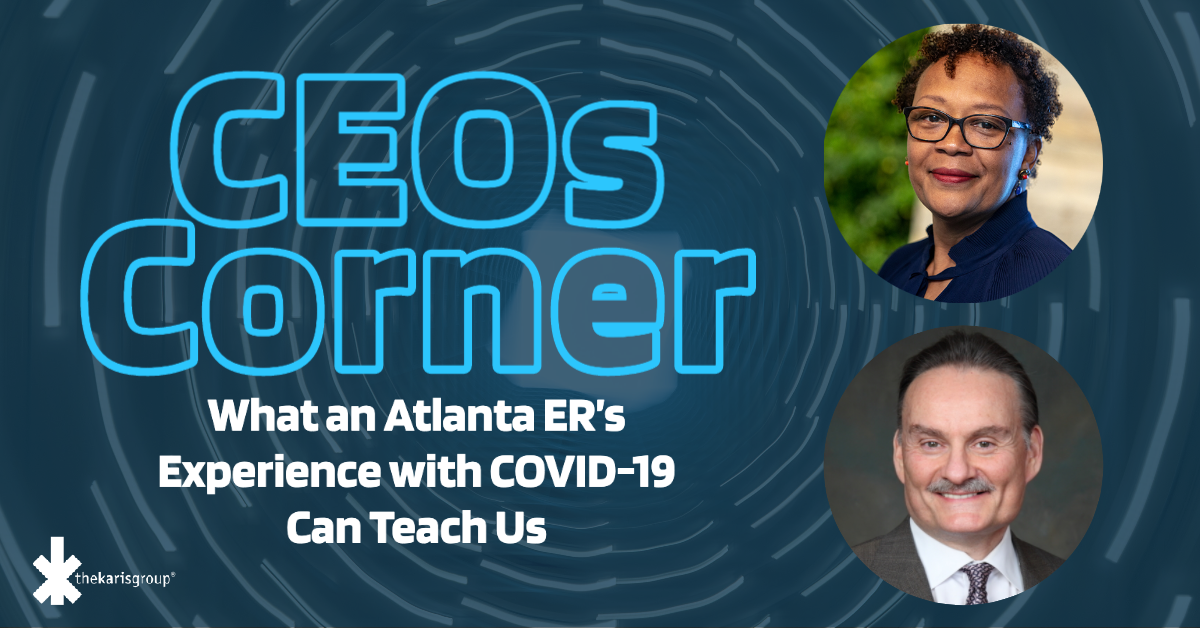 COVID-19 has swept across the globe, and on top of bringing illness , it has also brought change to every part of our lives and the healthcare ...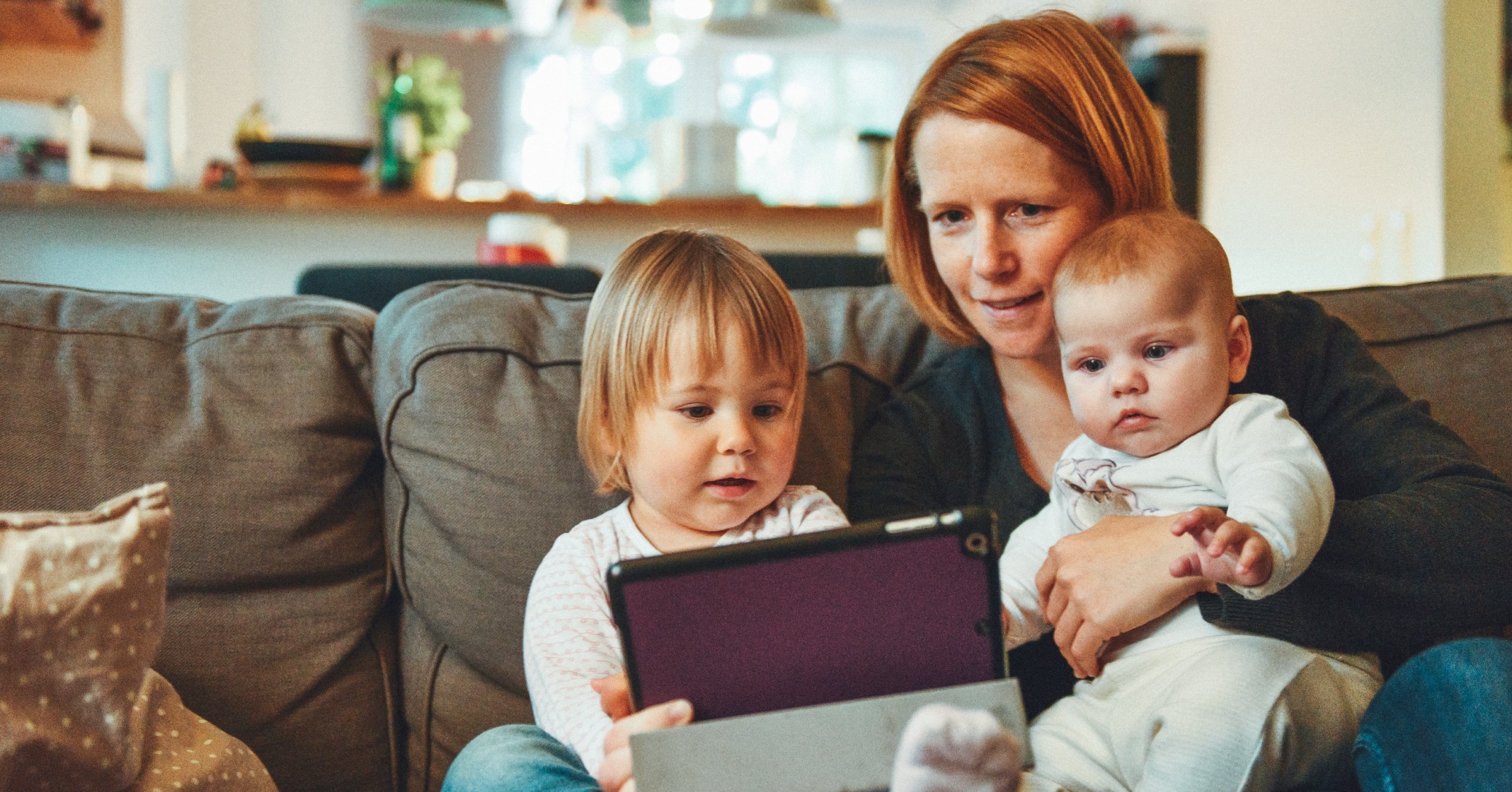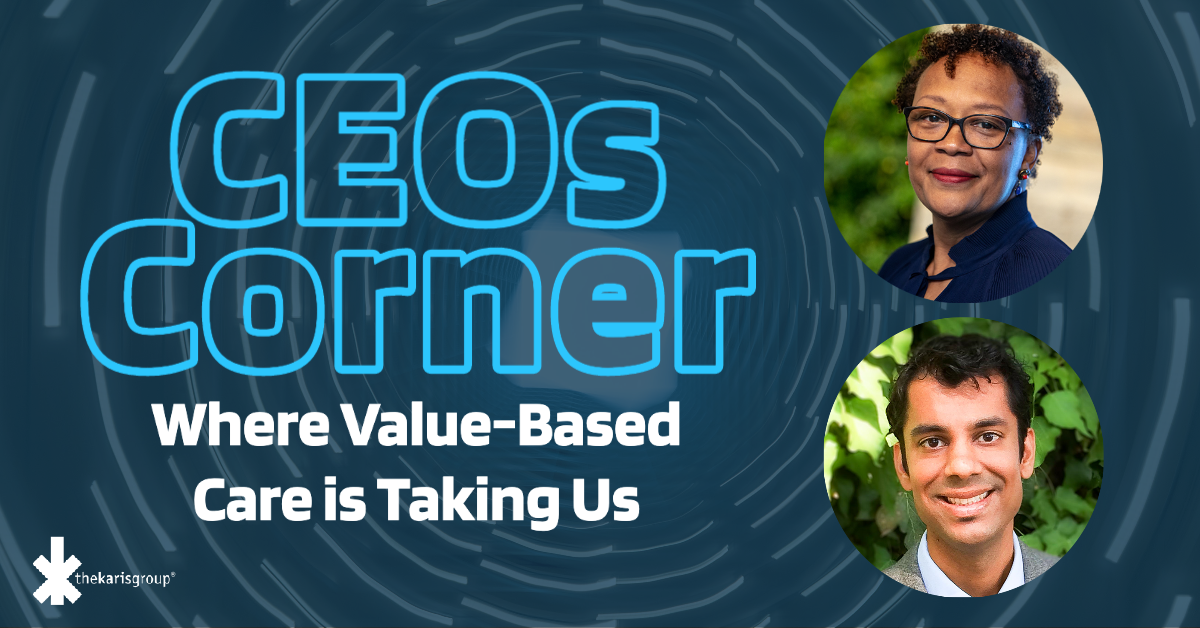 Healthcare is quickly evolving. Innovative technology solutions driving value-based care are bringing affordable, accessible, and quality care ...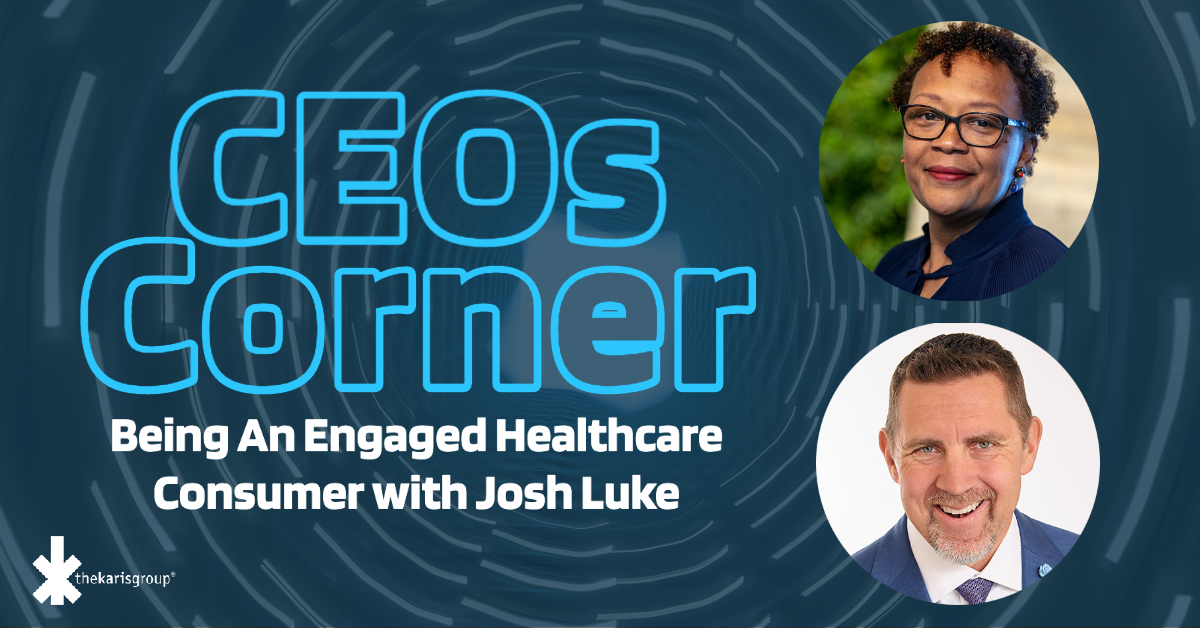 In this edition of CEO's Corner, I sit down with Dr. Josh Luke . ...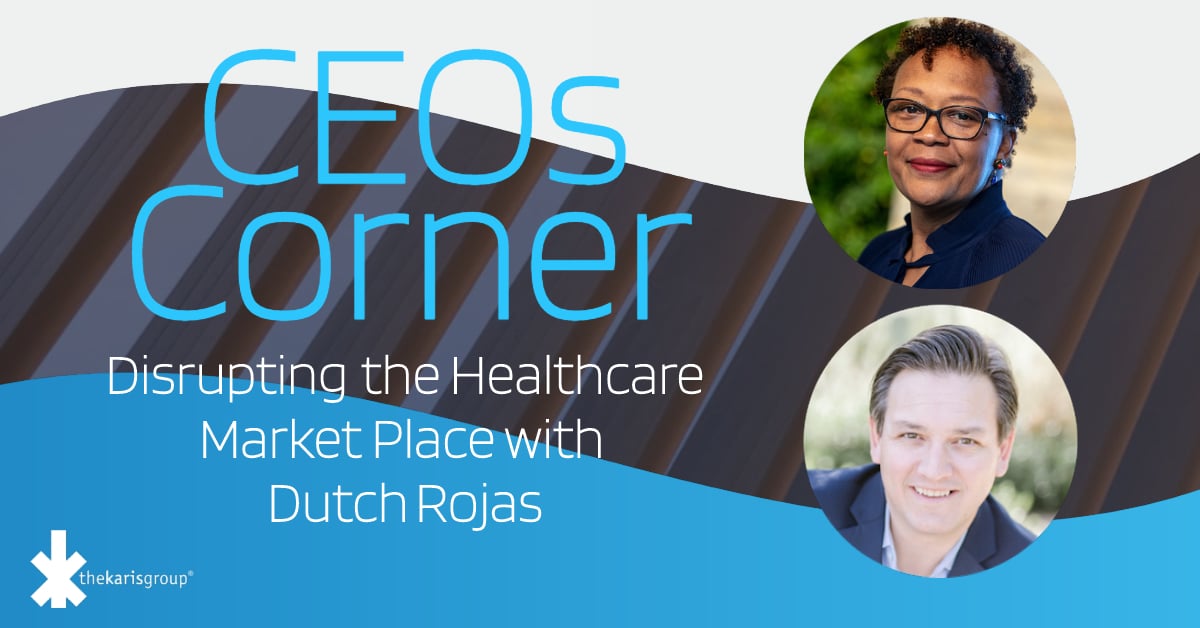 During a recent summit, I was fortunate to meet Dutch Rojas, CEO of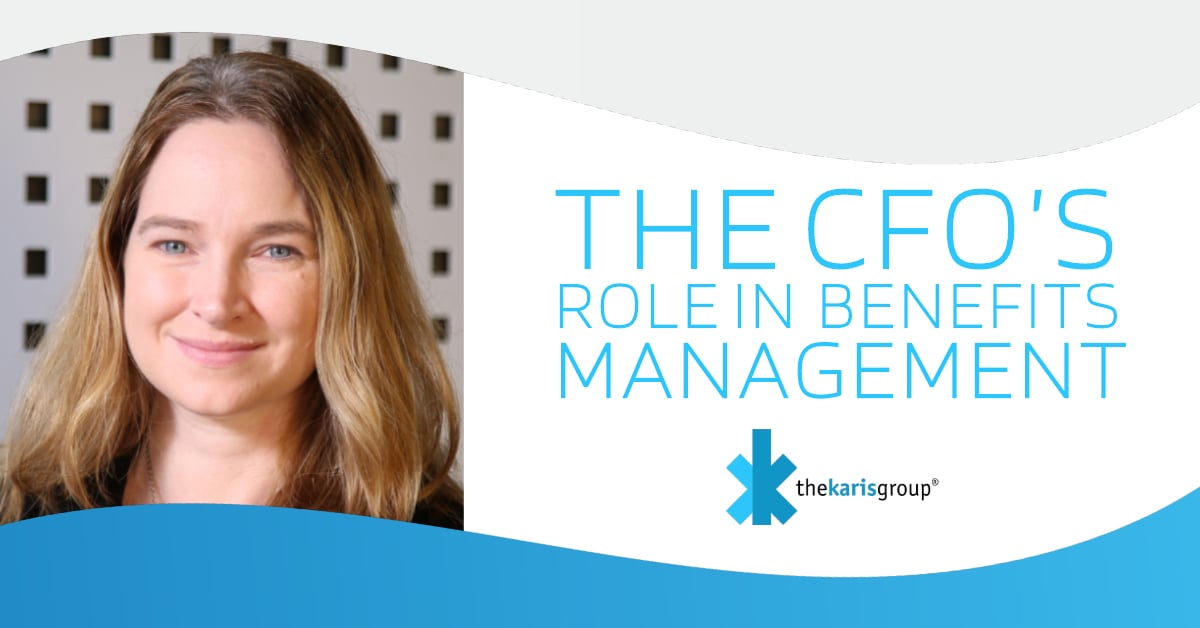 When you are faced with skyrocketing benefit costs, how do you choose the most cost-effective solution while also ...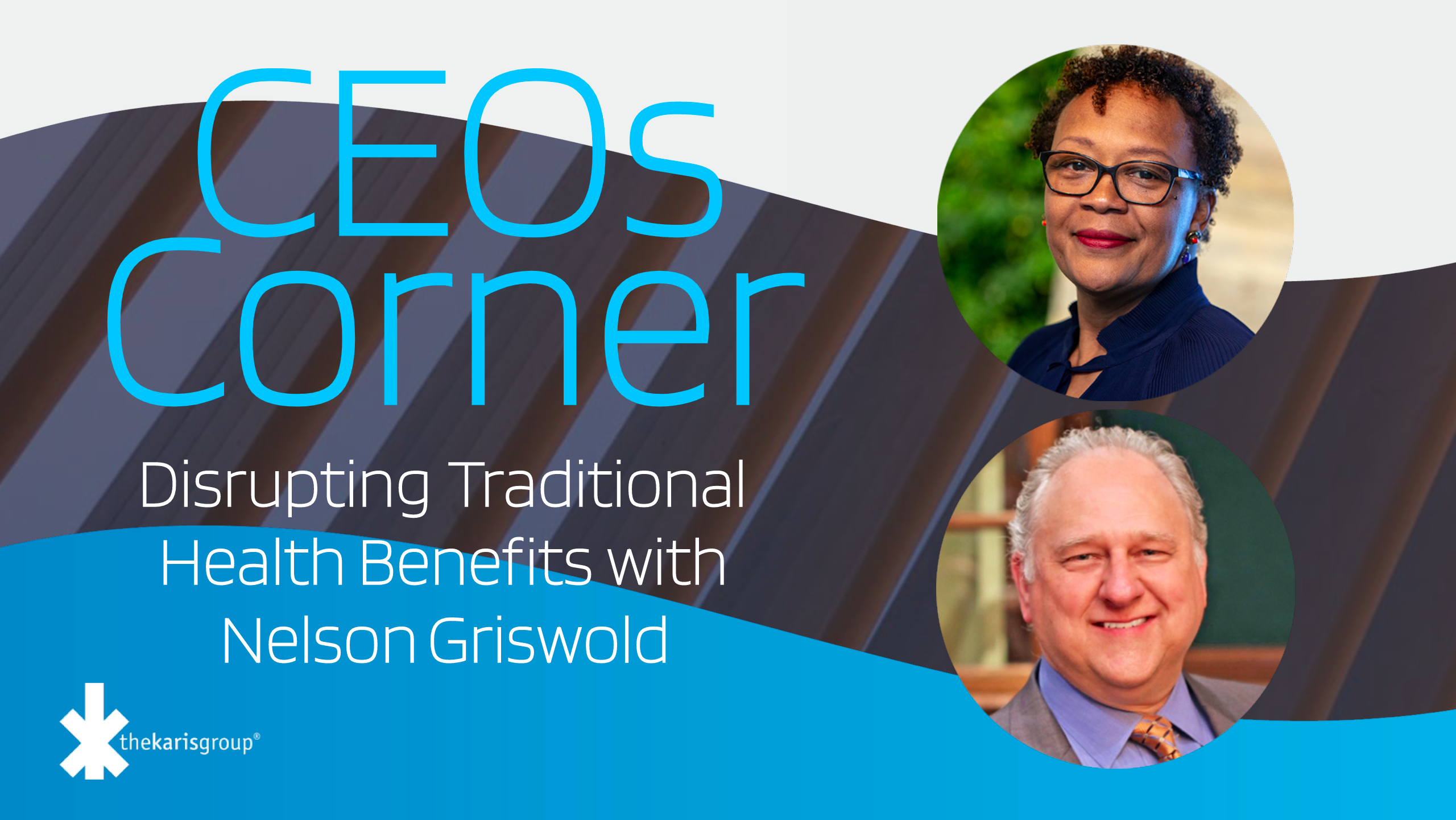 Being a leader is tough. When you're a leader in your organization, people expect you to have all the answers.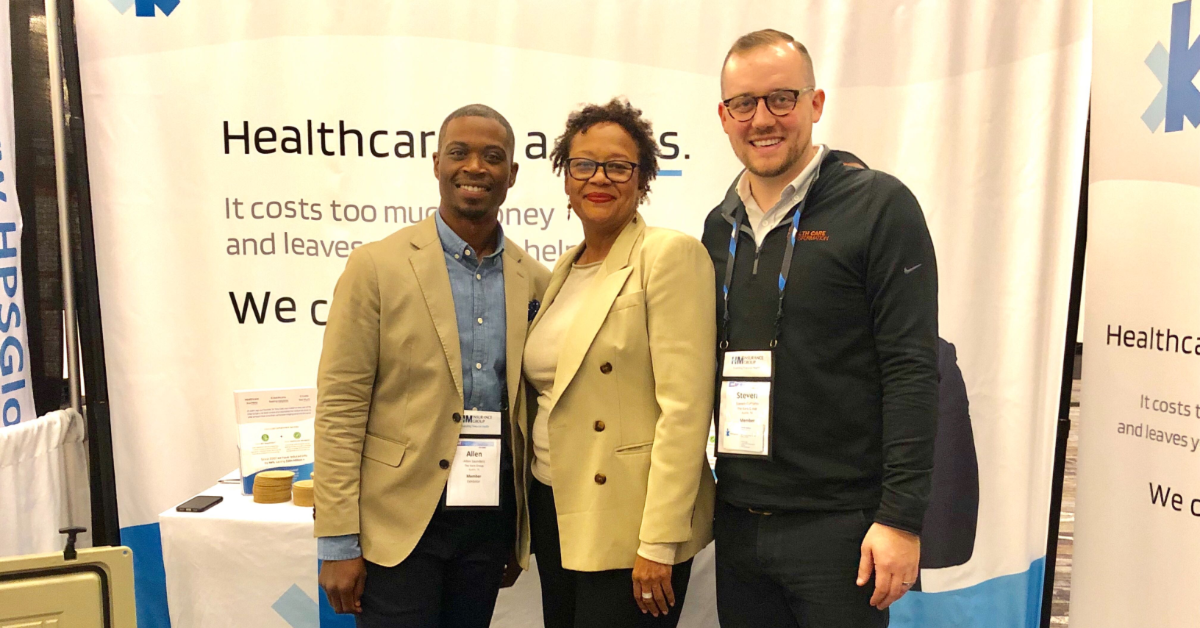 Our team had a great time this past week in San Francisco for the 39th Annual SIIA (Self-Insurance Institute of America) National ...