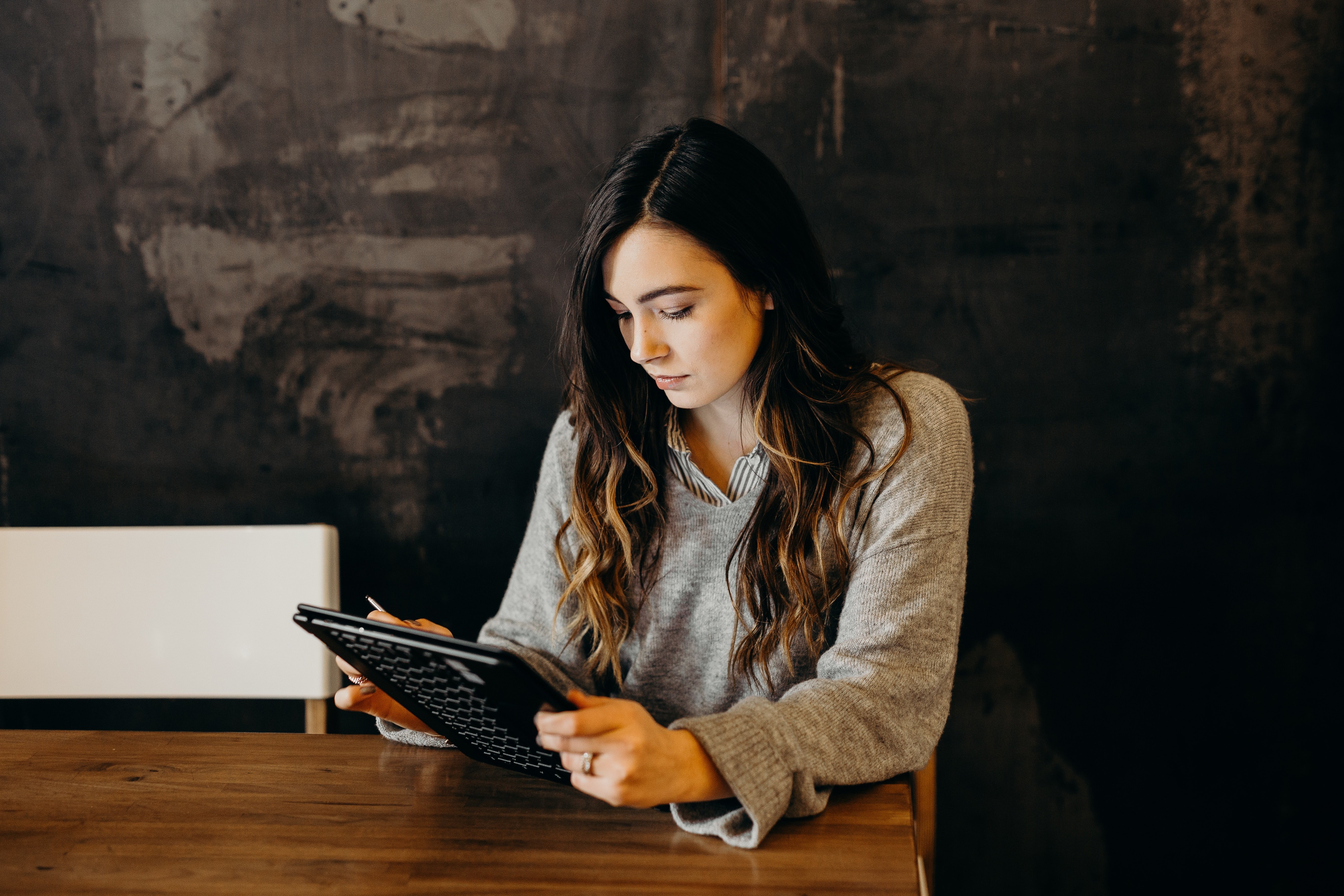 It's that time of year when the leaves start changing colors, temperatures are cooling, pumpkin spice is showing up in everything, and if you are a business owner, broker or human resource leader, you are probably buried in employee health benefits renewal season.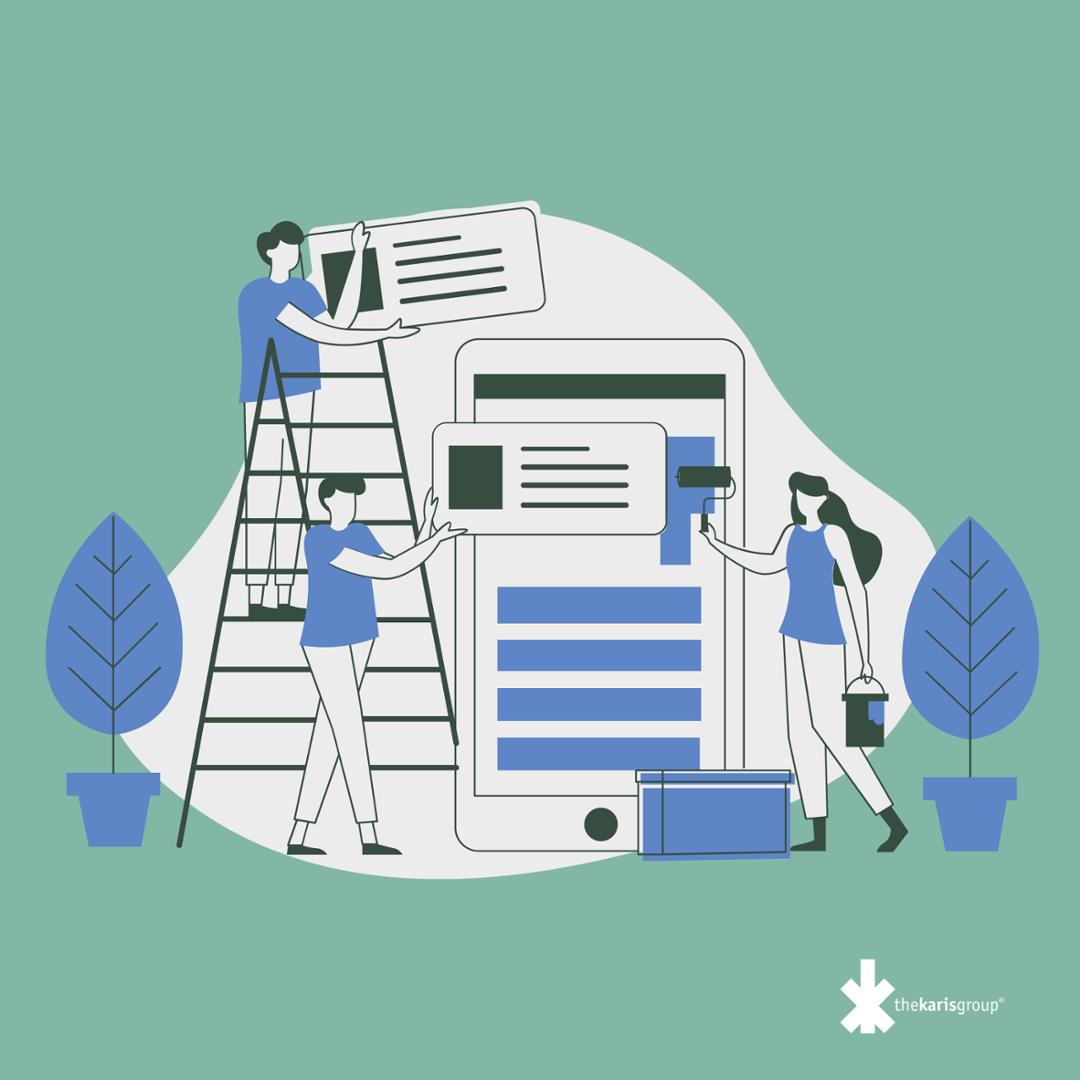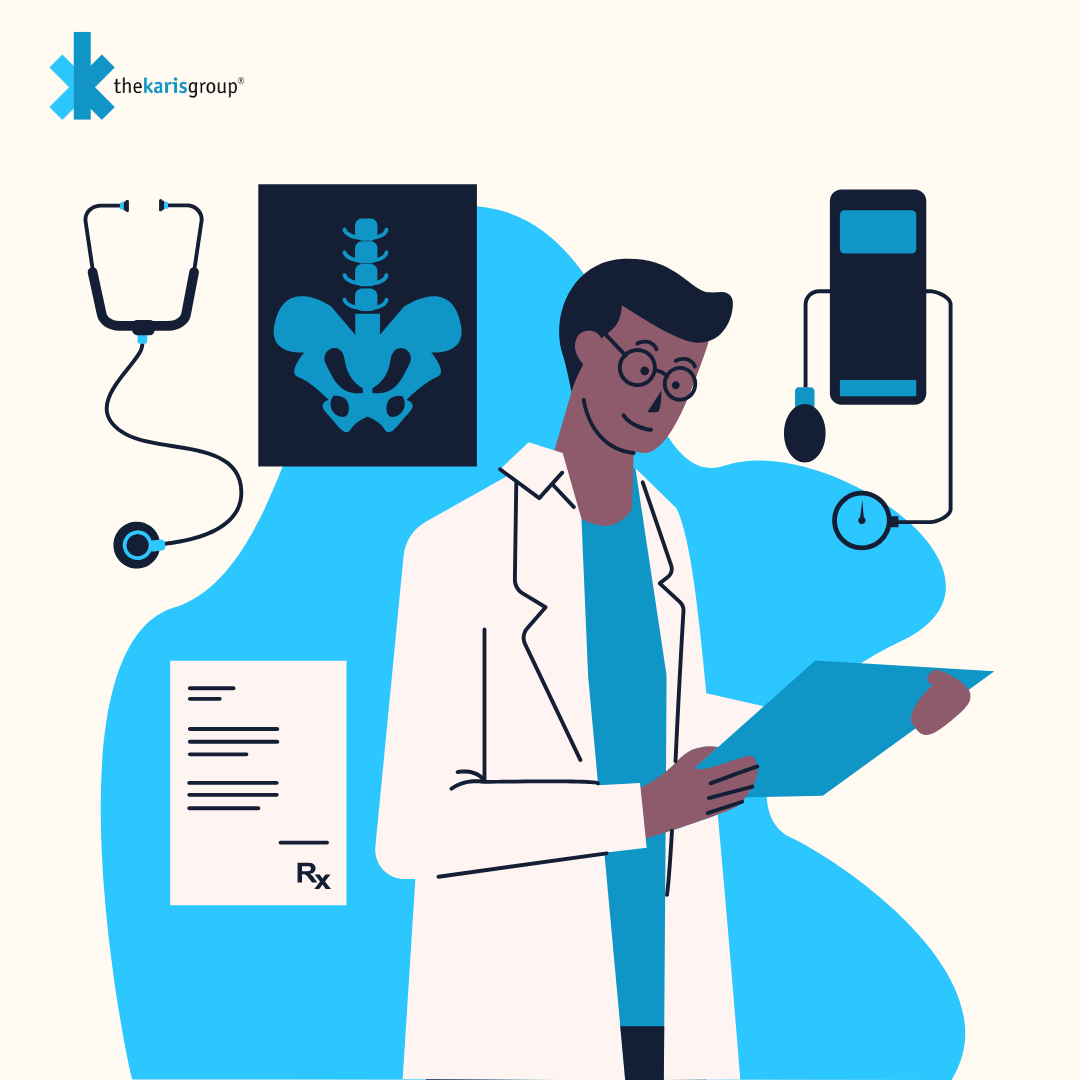 It's fair to say that most of the population doesn't go to the doctor unless ...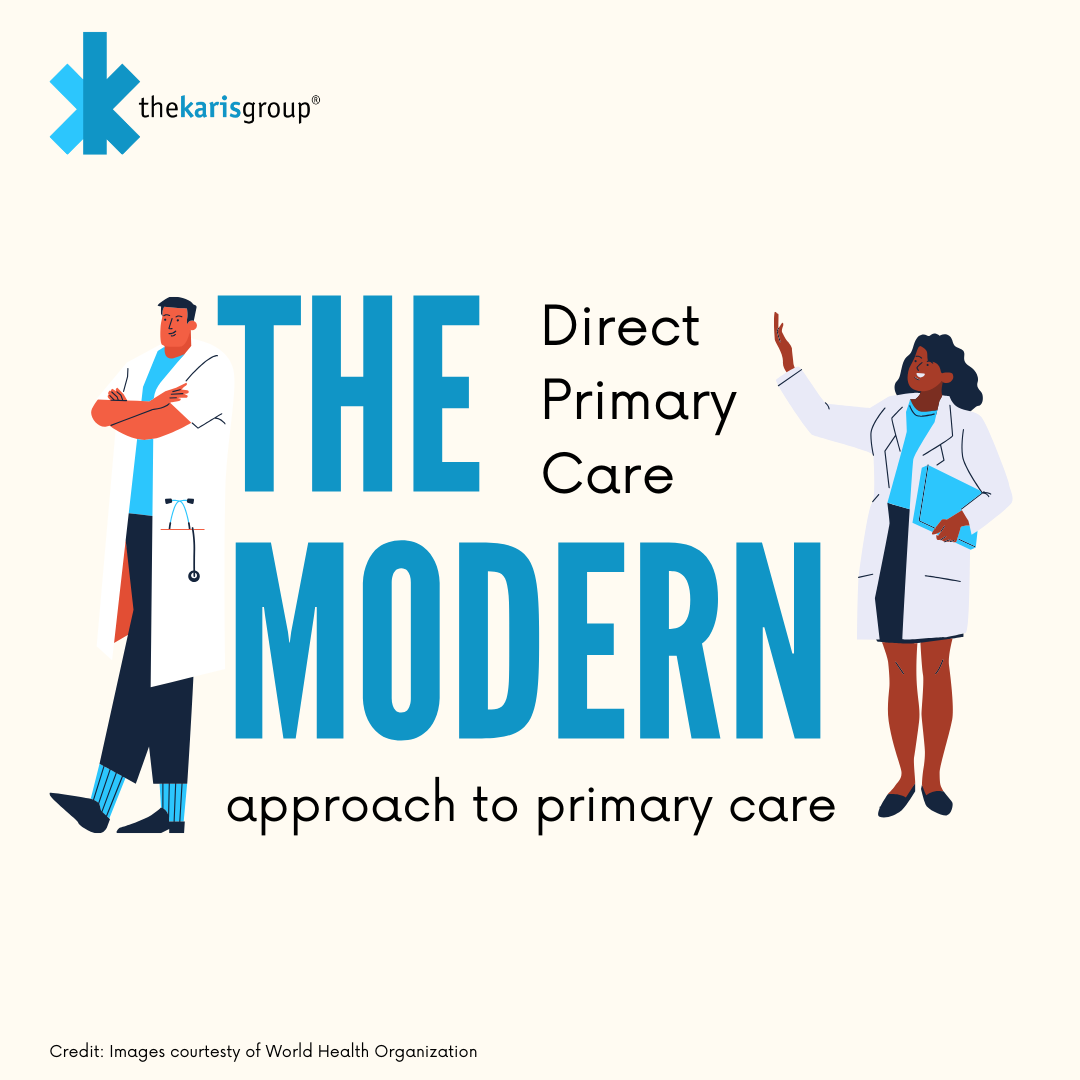 Most people know what a primary care physician is, but what exactly is direct primary care (DPC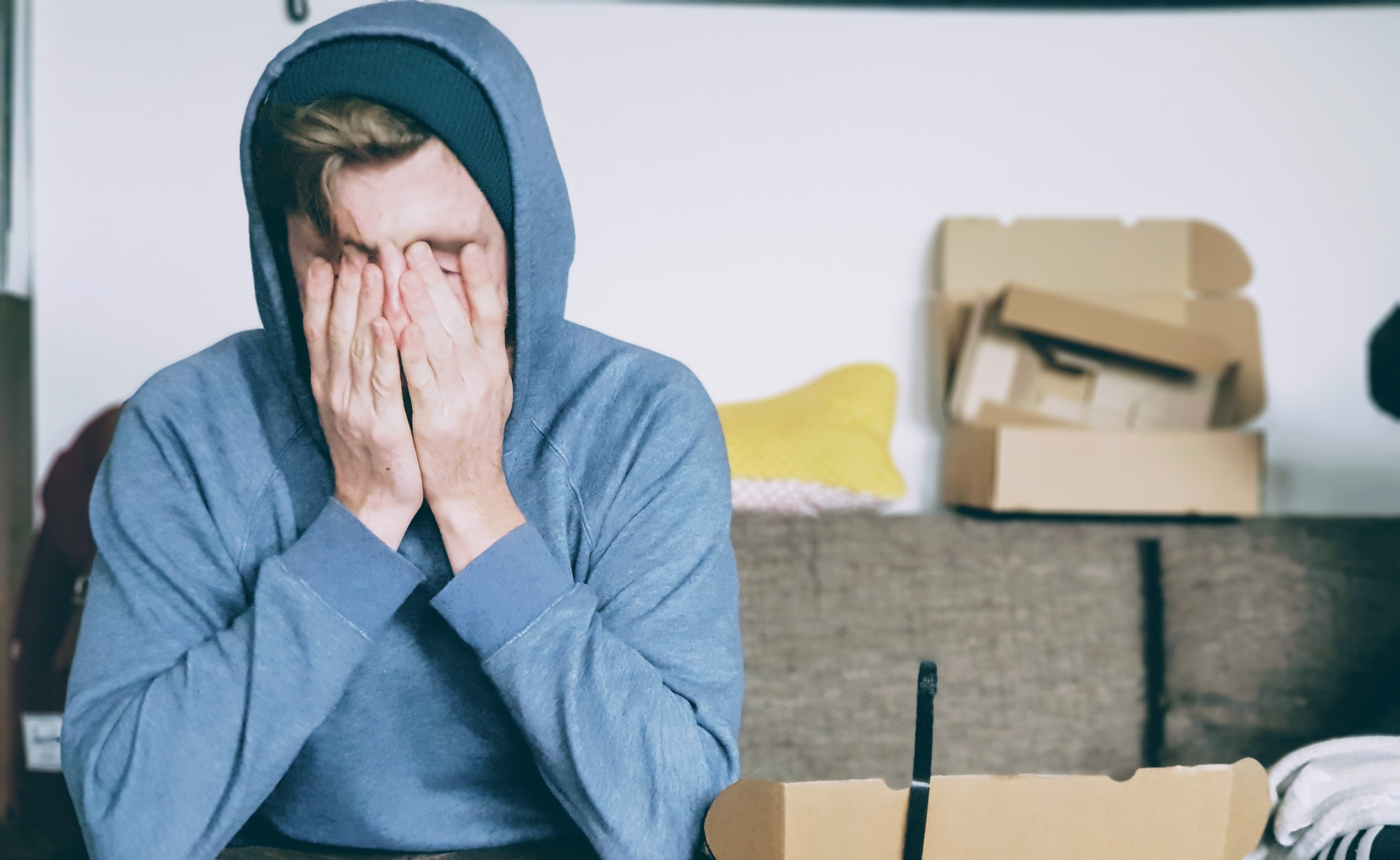 May is Mental Health Awareness Month, and this year it comes at an especially stressful time for the whole world. Nurses are having mental breakdowns ...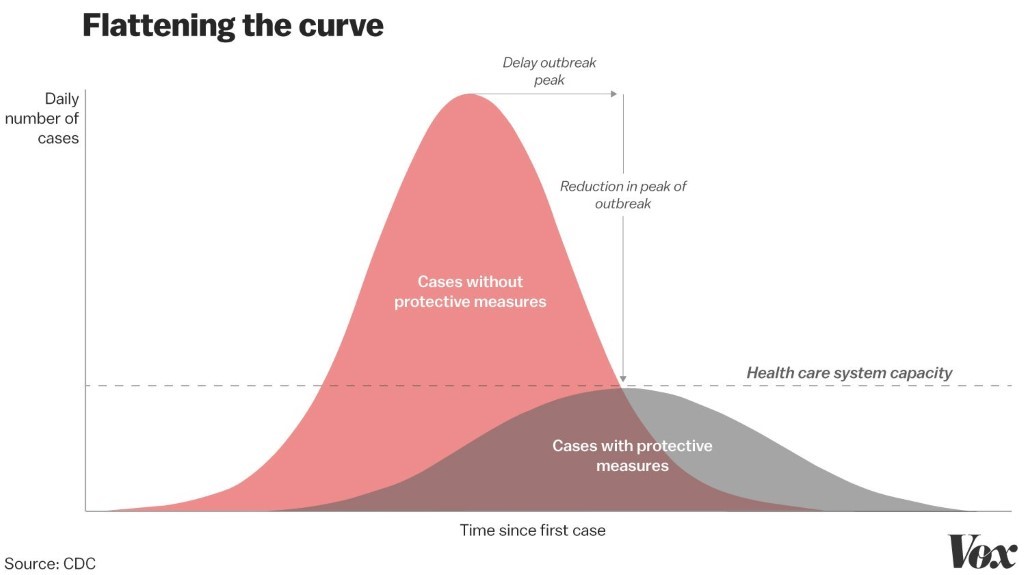 Travel is limited from Europe to the United States for 30 days. Italy is on lockdown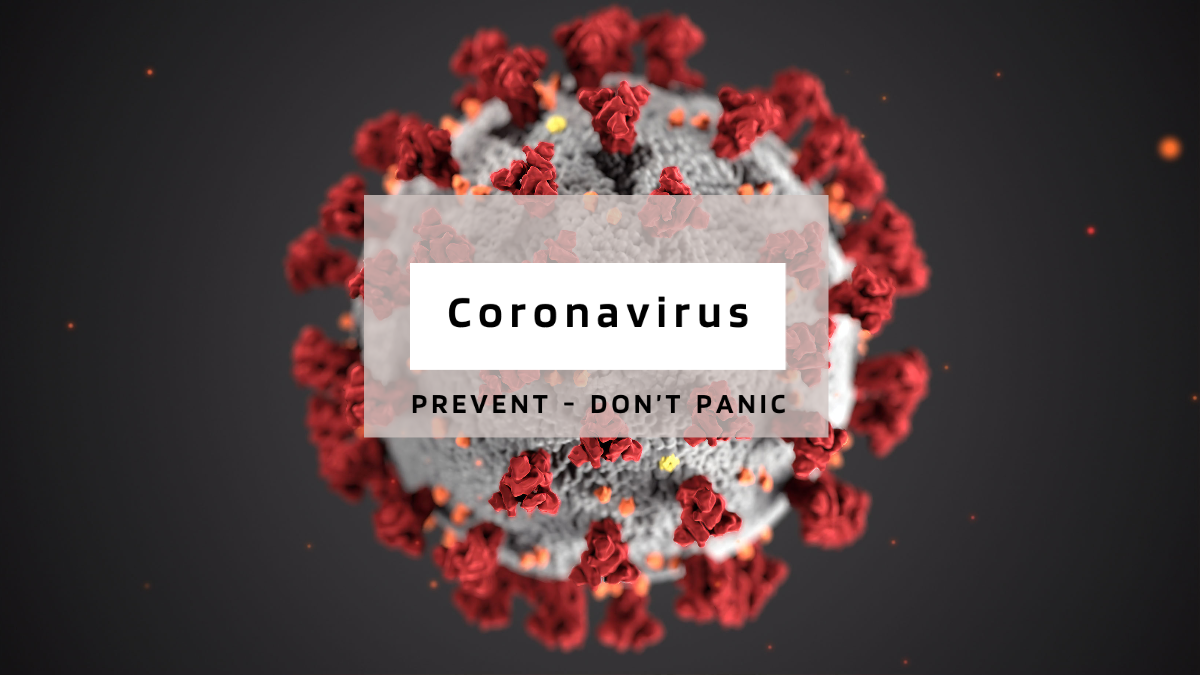 There is an increased awareness and near panic of the Coronavirus 2019 (COVID-19) over the last few weeks and justly so with the increased number of cases and deaths in the ...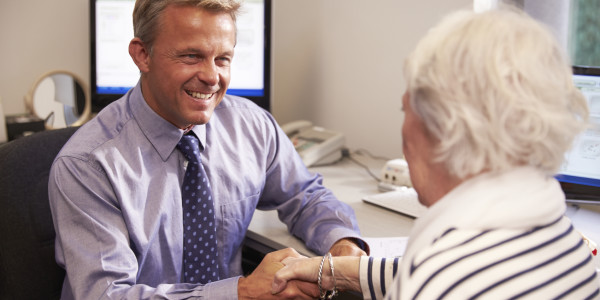 As a benefit provider, third-party-administrator or broker, you have many goals for your members and clients. You want fantastic results, timely turn-around and satisfied ...
The Karis Group Recognized for Outstanding Commitment to Employee Engagement and Work-Life Effectiveness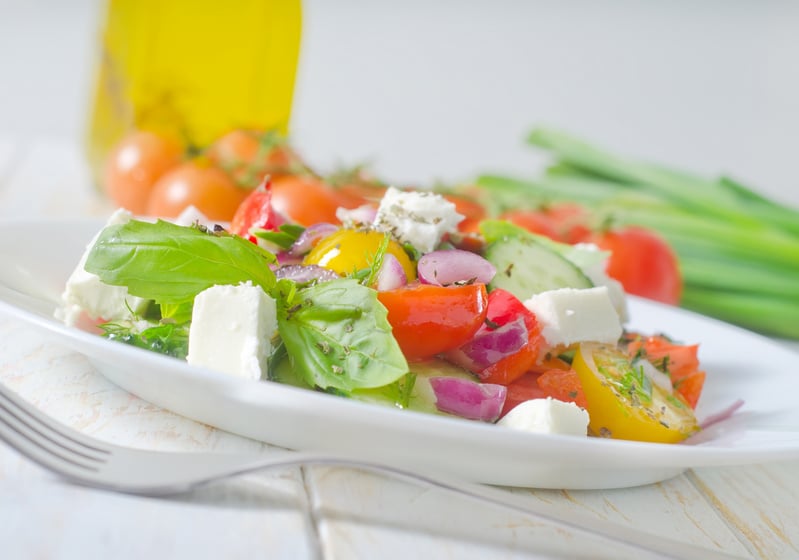 Manufacturer ingredients and food content is under increasing scrutiny lately. In June, the Food and Drug Administration (FDA) ruled to ban trans fats from foods ...