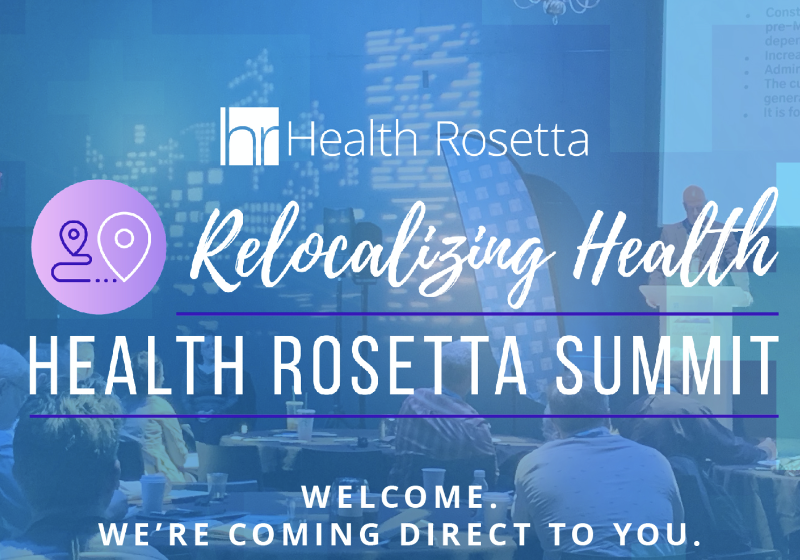 COVID-19 may be canceling events left and right, but Health Rosetta's annual summit managed to go on through the magic of virtual conferencing. I for one am very glad the team at Health Rosetta found a way to host their event, because I was inspired and informed by many of the sessions and their speakers. I learned a lot over the course of three days, but there are four main points that really stuck with me even after the videos ended.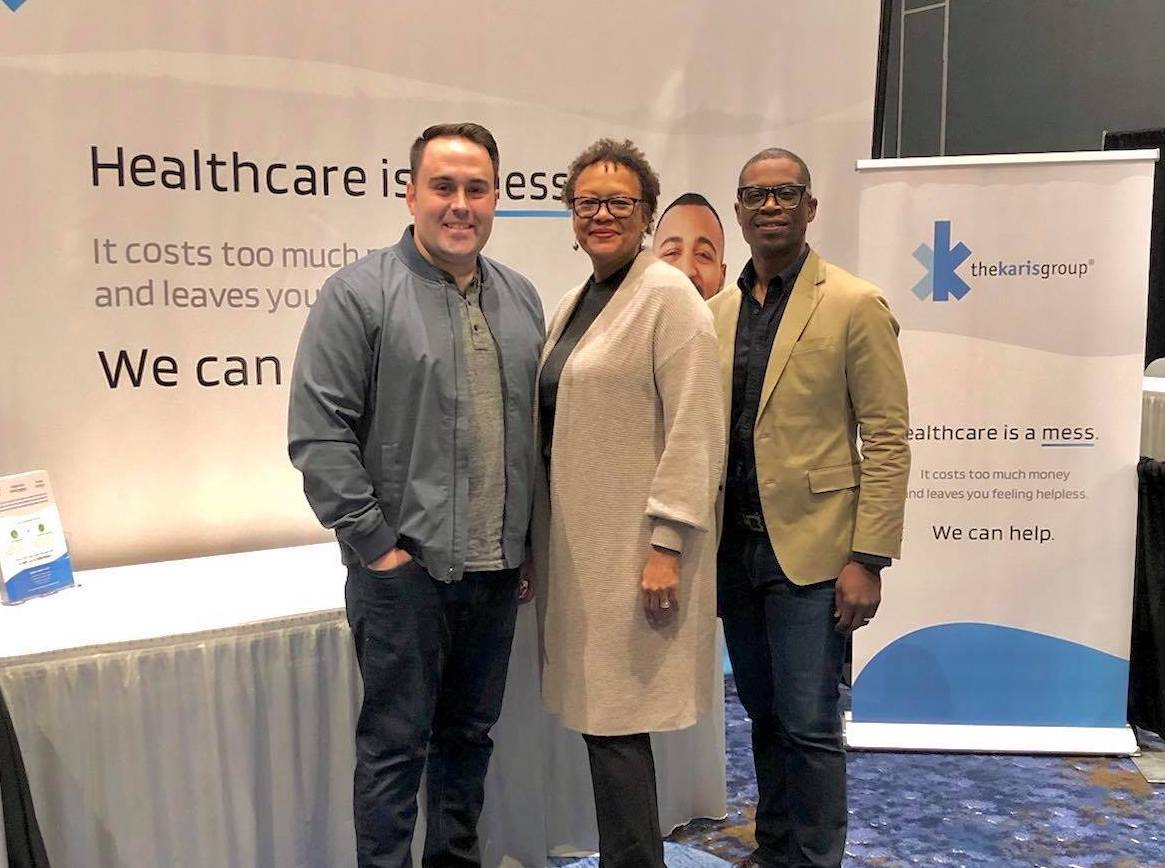 Our team recently attended the 5th Annual ASCEND Agency Growth & Leadership Summit, co-founded by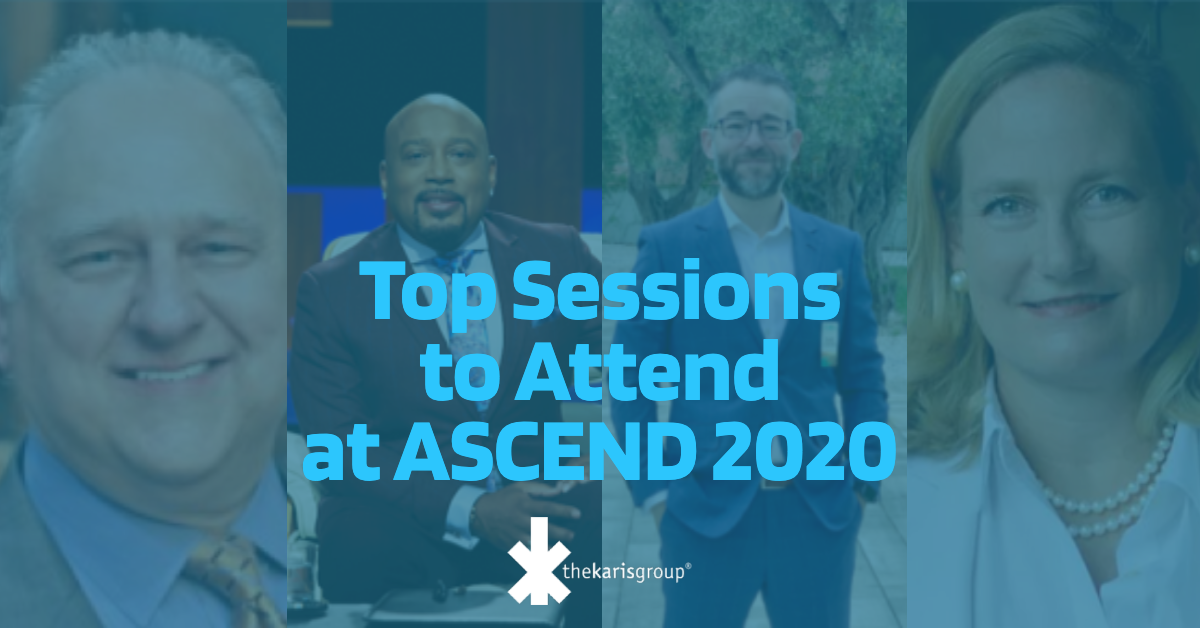 We're off to Grapevine, ...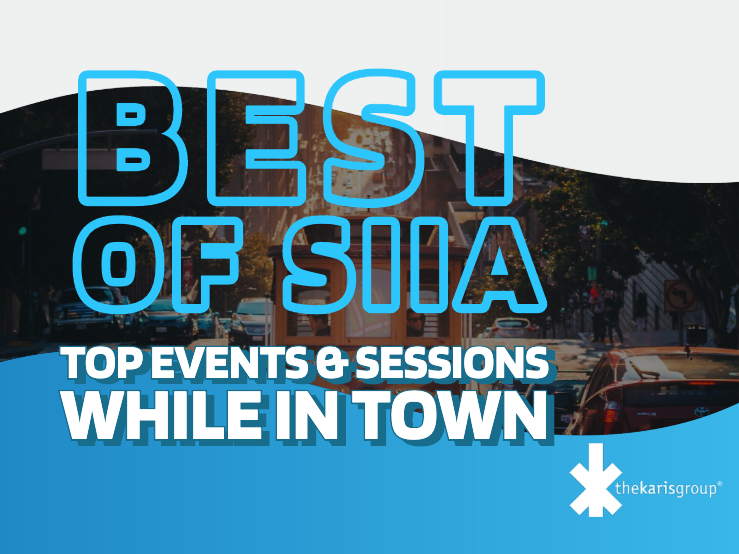 Watch out San Francisco, we're bringing ...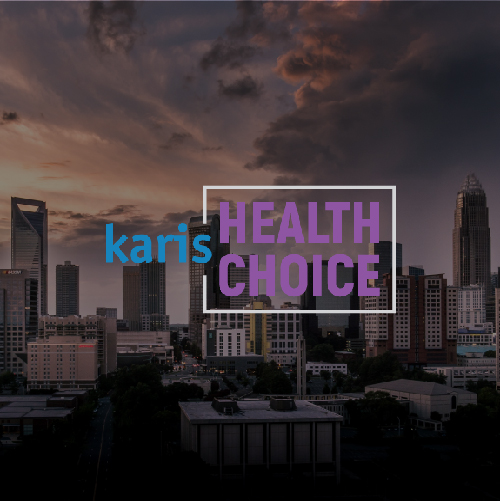 The Karis Group will be attending The Church Network's National Conference for the 3rd year in a row. If you are attending, we ...