Watch out San Francisco, we're bringing Austin to the West Coast!
Join us at the 39th Annual National Educational Conference & Expo for SIIA (Self-Insurance Institute of America). SIIA is the world's largest self-insurance event, attracting all segments of the self-insurance marketplace.
We will be located at booth 820 during the conference and are bringing a little bit of Austin out to the West Coast with us by giving away a cooler from Austin's own Yeti Coolers! Just stop by the booth and drop off a card to enter to win. To learn more about our presence at SIIA or to schedule a meeting with our team, visit https://go.thekarisgroup.com/siia
To get you prepared for SIIA we've compiled a list of our favorite sessions to attend, where to visit while you are in town and what after-parties you should check out.
Sessions to Attend at SIIA:
There will be 40 sessions highlighted at this conference and we have compiled a list of our favorites below! You can see the full list of sessions on the SIIA site: https://is.gd/eNIa8j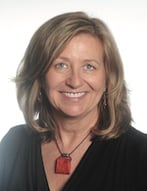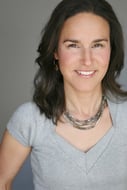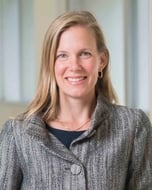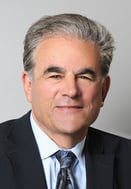 H2: How Self-insured Employers Can Find Value in the Face of Provider Market Power
Tuesday, October 1, 2019, 10:15 am - 11:30 am
Moderator: Joanne Wojcik, Content Developer at Self- Insurance Institute of America, Inc.
Speakers: Suzanne Delbanco, PH. D, Executive Director at the Catalyst for Payment Reform, Jaime King, Associate Dean and Professor of Law at UC Hastings College of Law and Richard Scheffler Professor in the Graduate School at The University of California, Berkeley.
This panel discussion will review strategies to lead self-insured employers and other healthcare purchasers to find value. Topics discussed will include price & quality transparency, reference-based pricing, direct contracts with providers, alternatives such as telehealth and how the federal government and states have been addressing provider's market power through rules, regulations, and litigation.
---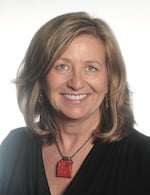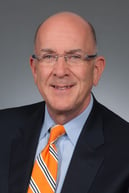 H6: Navigation Vendors: The New "Managed Care"
Tuesday, October 1, 2019, 1:45 pm - 3:00 pm
Moderator: Joanne Wojcik, Content Developer at Self- Insurance Institute of America, Inc.
Speakers: Mark Olsen Principal & Consulting Actuary at Strategic Benefit Advisors, Inc. Bill Schmitt Vice President of Business Development at Accolade.
This session will explore how navigation services can help self-funded employers reduce health plan costs and improve the overall healthcare experience for employees and employers. The panel will highlight how navigation vendors guide employees through the process of diagnosis or treatment, education on health benefits, compare costs of care, coordinate multiple providers and determine which is best.
---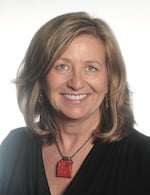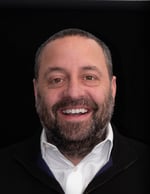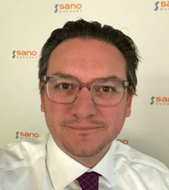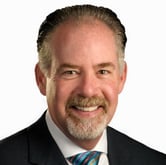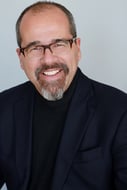 H7: Value-Based Benefit Design Strategies for Self-Funded Employers
Tuesday, October 1, 2019, 3:15 pm - 4:30 pm
Moderator: Joanne Wojcik, Content Developer at Self- insurance Institute of America, Inc.
Speakers: Jim Millaway CEO with The Zero Card, Inc. Dutch Rojas Chief Education Officer at Sano Surgery, Shane Wolverton SVP, Corporate Development at Quantros, Inc. Francois De Brantes SVP of Commercial Business Development with Remedy Partners.
This panel will explain how self-insured employers use direct contracting, bundled payments, medical travel, and other value-based design strategies to reduce healthcare costs and improve outcomes. They will provide an overview of reimbursement models, including traditional fee for service, bundled payments, direct contracting, capitation and various hybrids.
---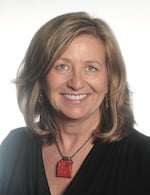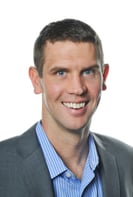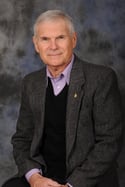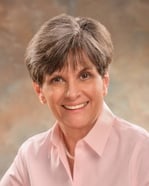 H11: Using Reference-Based Pricing to Tame the Hospital Cost-Shift
Wednesday, October 2, 2019, 10:15 am - 11:30 am
Moderator: Joanne Wojcik Content Developer at Self- insurance Institute of America, Inc.
Speakers: Christopher Whaley Associate Policy Researcher with RAND Corporation, Robert Smith Executive Director with Colorado Business Group on Health, Marilyn Bartlett Special Projects Coordinator at Montana Commissioner of Securities and Insurance.
This session will review data from the RAND corporation and will provide tips on how self-funded employers can utilize reference-based pricing in their provider reimbursement negotiations. There will be an in-depth discussion on how implementing reference-based pricing helped a large self-funded employer.
---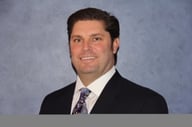 H17: Innovative Options For 2020 and Beyond: Empowering Your Benefit Plans
Tuesday, October 1, 2019, 3:15 pm - 4:30 pm
Moderator: Robert Kerr, III Senior Vice President at Tokio Marine HCC - Stop Loss Group
Speaker: Adam Russo CEO with The Phia Group
The always engaging, Adam Russo, will share his perspective on the latest innovations and the most cutting edge options in the health benefits space. The session will cover types of healthcare plans and plan components needed to stay up to date with the latest innovations and how to keep up with the competition and maximize the benefits you choose to reduce overall costs.
---
Recommendations to check out after the conference:

The View Lounge
780 Mission St. San Francisco, CA 94103
We recommend this lounge for after conference fun! Located within San Francisco's Marriott Marquis where the SIIA conference is held. It is super convenient with great views of the city. To learn more visit: http://www.sfviewlounge.com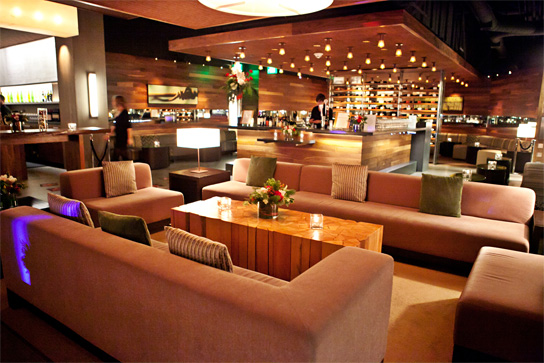 Press Club
20 Yerba Buena Ln San Francisco, CA 94103
Their award-winning architecture offers a social atmosphere for after the conference and is walking distance from the Marriott. To learn more visit: http://pressclubsf.com/about-us/
After-Party Recommendations: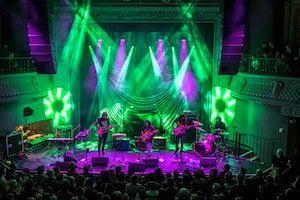 "ROCKIN' THE 80's"
Wednesday, October 2, 2019
Make sure to pack your 80's gear for this years SIIA National Conference Party. This event will be the last day of the SIIA conference, and we hope to see you there! For more info on the party, visit: https://www.siia.org/i4a/pages/index.cfm?pageid=6338
See ya at SIIA!