Healthcare is a Mess.
It costs too much much money and leaves you feeling helpless.
We can help.
23 years ago our founder, Dr. Tony Dale, was misled on the cost of his knee surgery. He took control and negotiated his medical bill down to a fair amount. Ever since then, we've been helping others do the same through our Karis cost containment services:
WE HELP WITH HEALTH NAVIGATION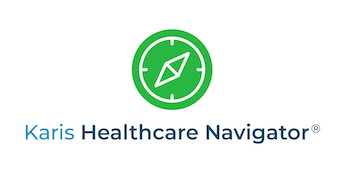 A concierge-style navigation service guiding members through a confusing healthcare system and driving cost savings while ensuring quality care.
We help with Bill negotiation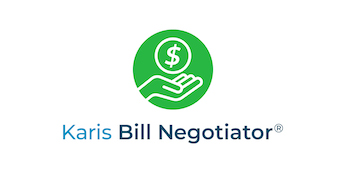 A bill negotiation service employing a unique strategy consisting of direct negotiation, reference-based repricing, and financial aid assistance to drive savings.