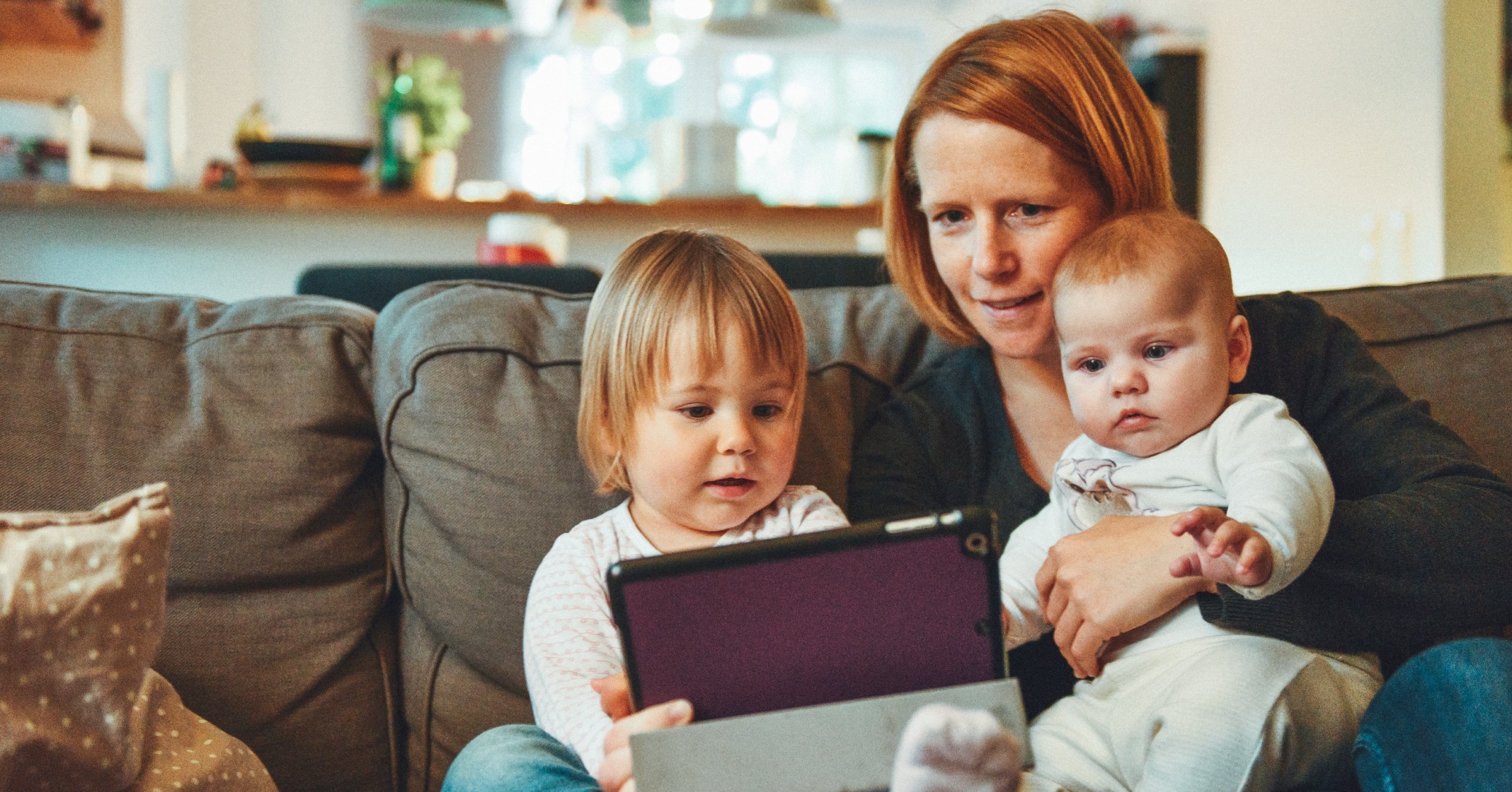 Late last year, the Kaiser Family Foundation 2019 Employer Health Benefits Survey found annual premiums for employer-sponsored family health coverage passed the $20,000 mark, a 5% increase from last year (which is a repeat of the 5% they raised the prior year.)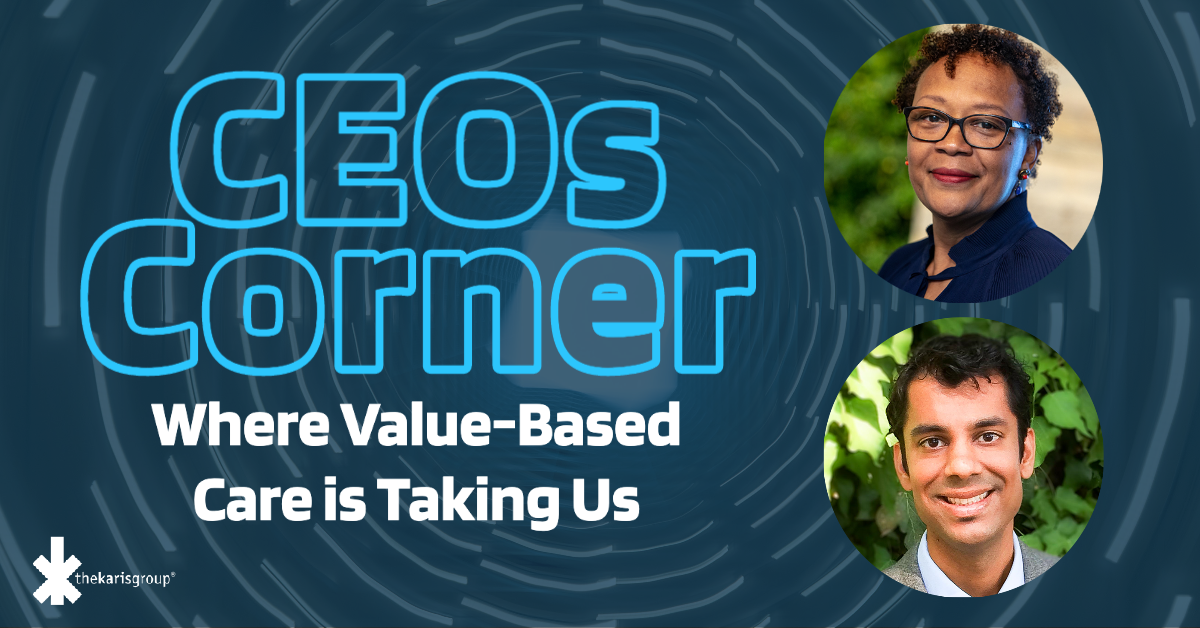 Healthcare is quickly evolving. Innovative technology solutions driving value-based care are bringing affordable, accessible, and quality care ...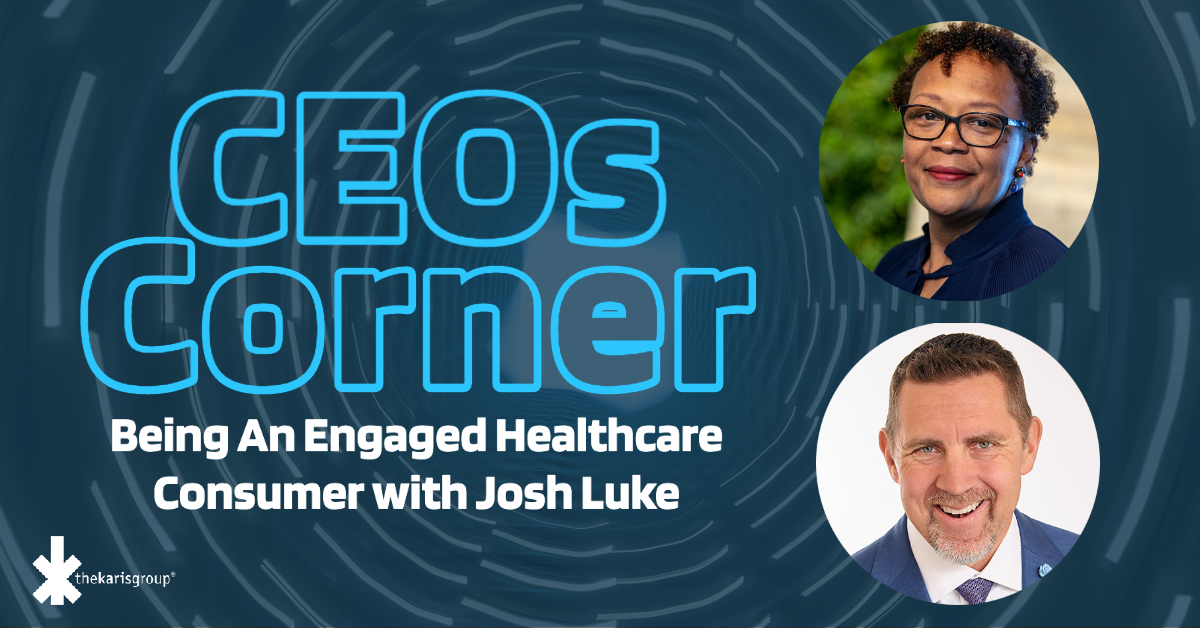 In this edition of CEO's Corner, I sit down with Dr. Josh Luke . ...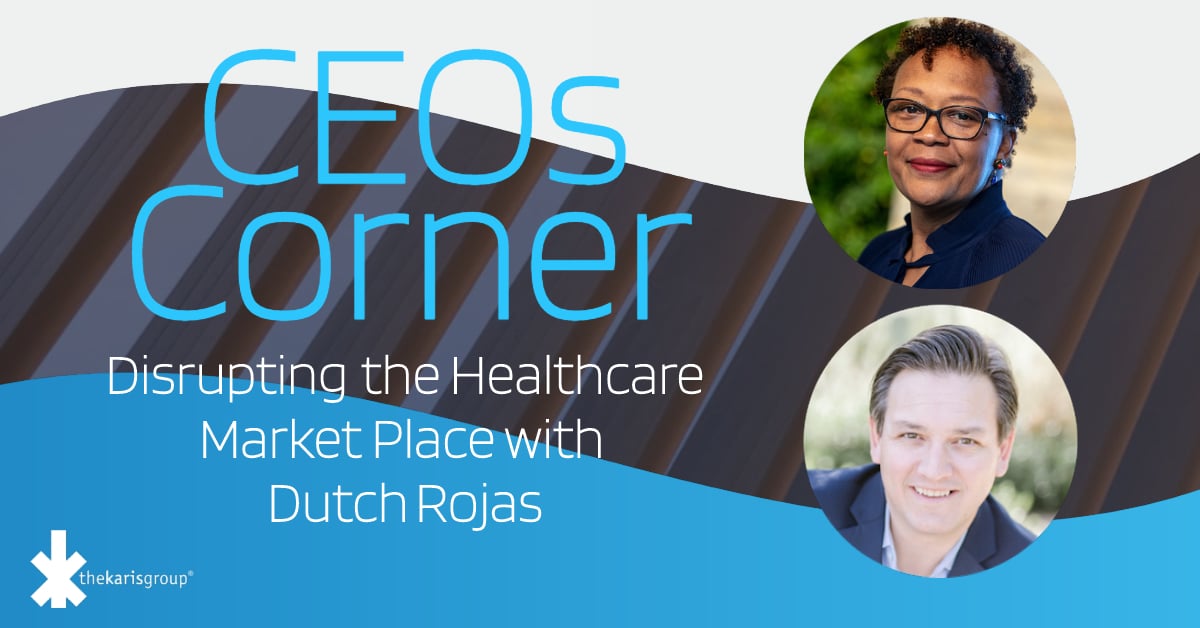 During a recent summit, I was fortunate to meet Dutch Rojas, CEO of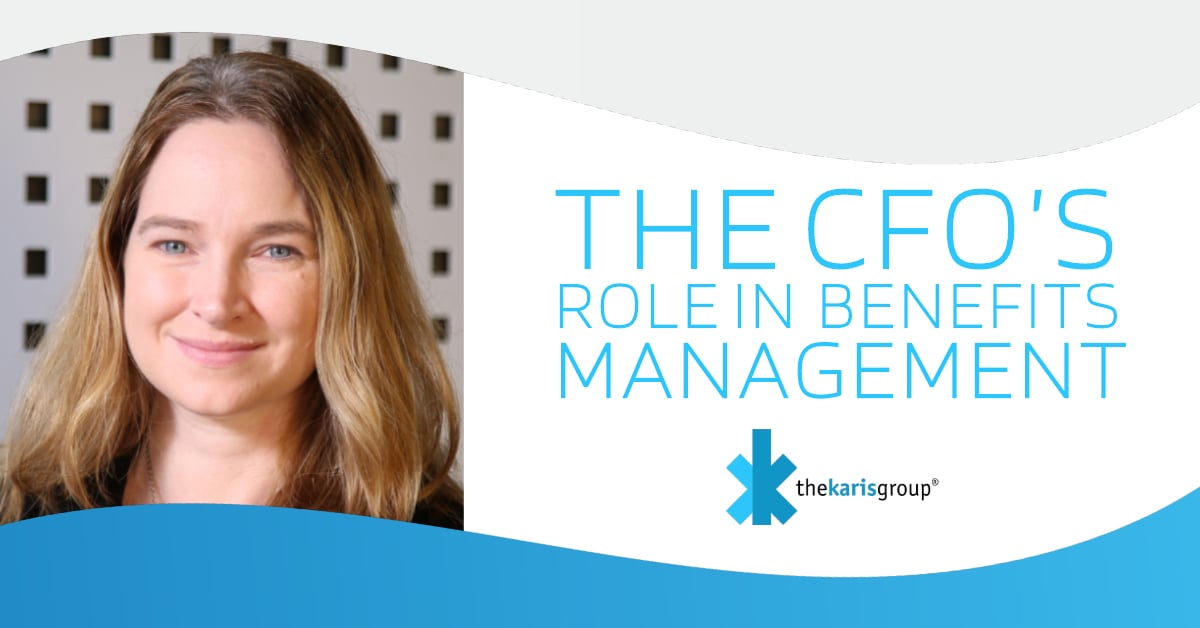 When you are faced with skyrocketing benefit costs, how do you choose the most cost-effective solution while also ...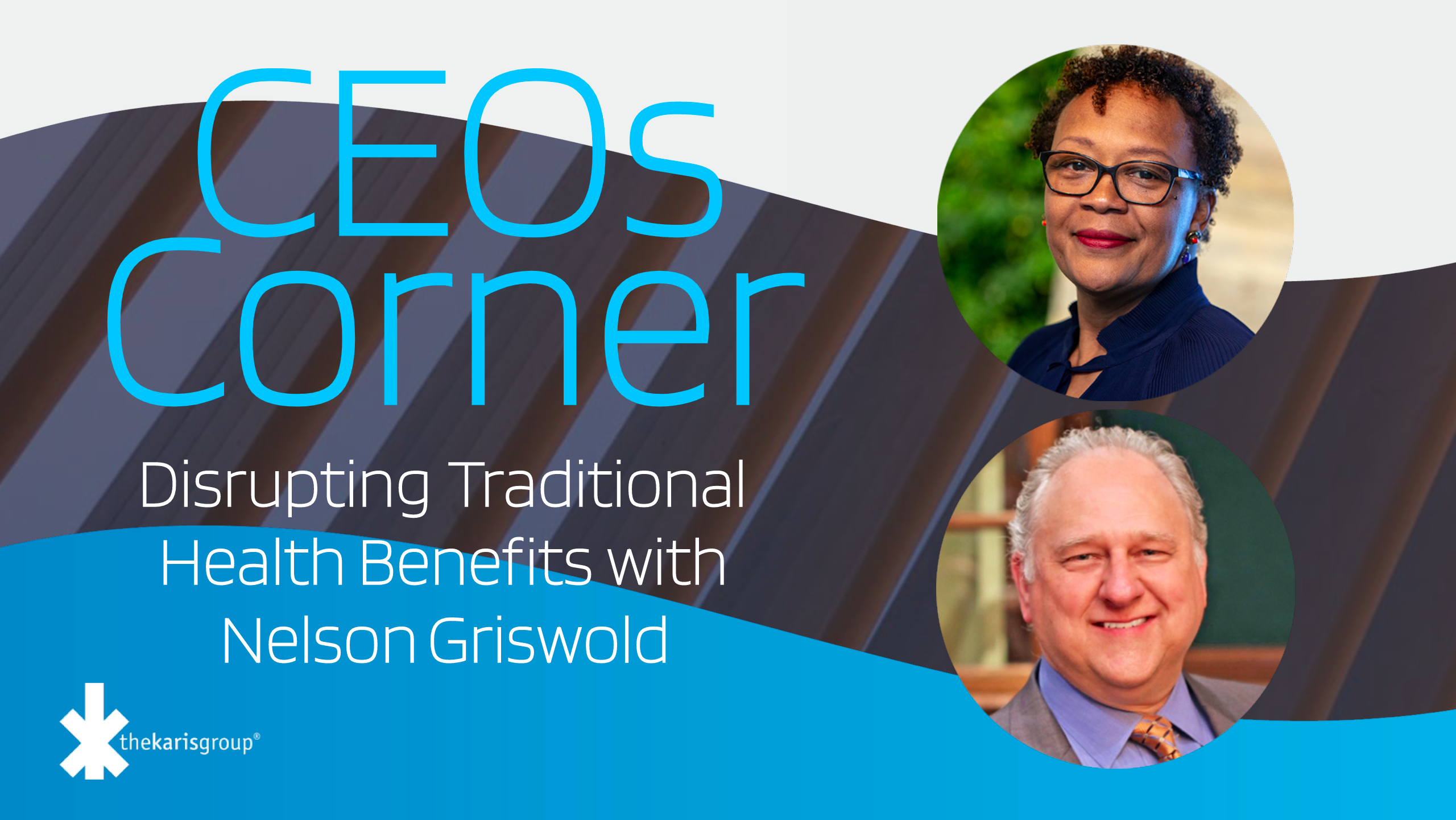 Being a leader is tough. When you're a leader in your organization, people expect you to have all the answers.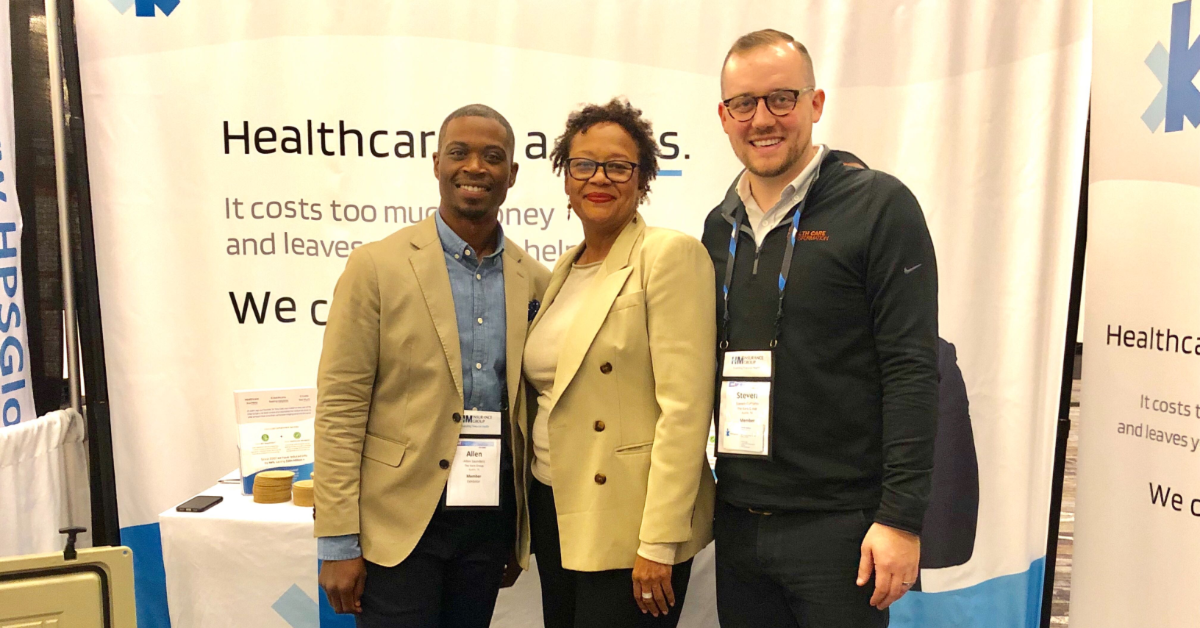 Our team had a great time this past week in San Francisco for the 39th Annual SIIA (Self-Insurance Institute of America) National ...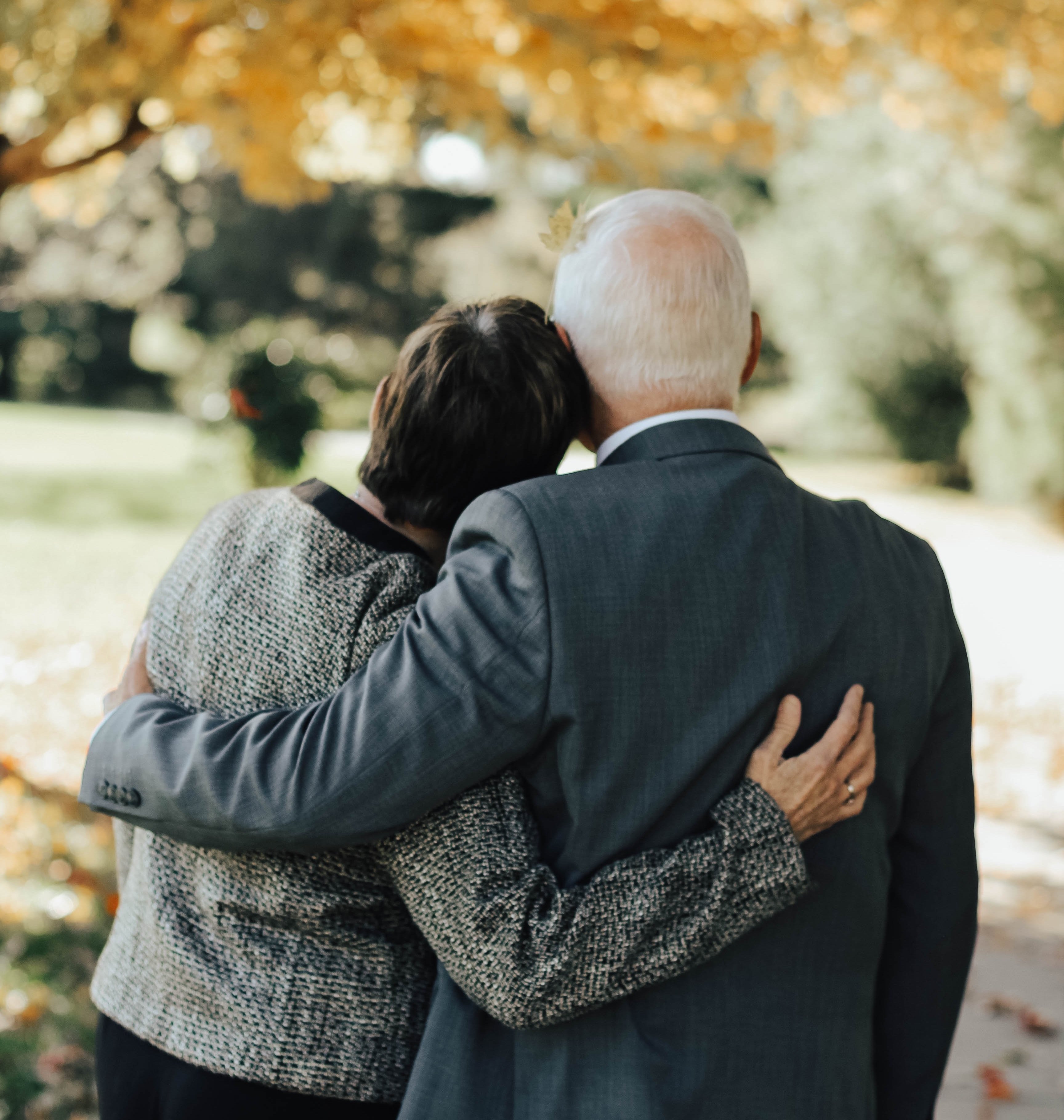 My husband had a heart attack and stent surgery, and now we have $145k in medical bills. How can I afford this? ...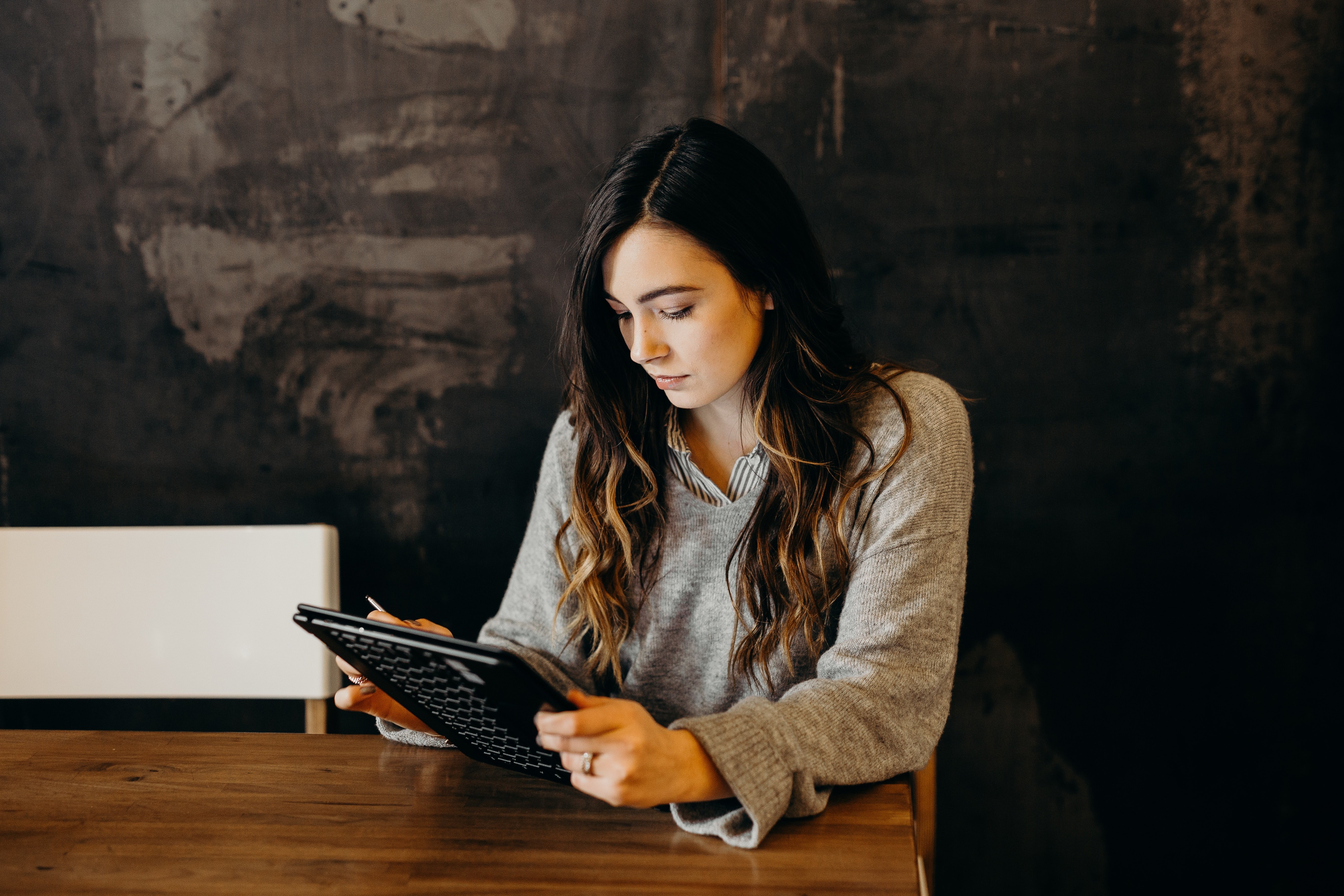 It's that time of year when the leaves start changing colors, temperatures are cooling, pumpkin spice is showing up ...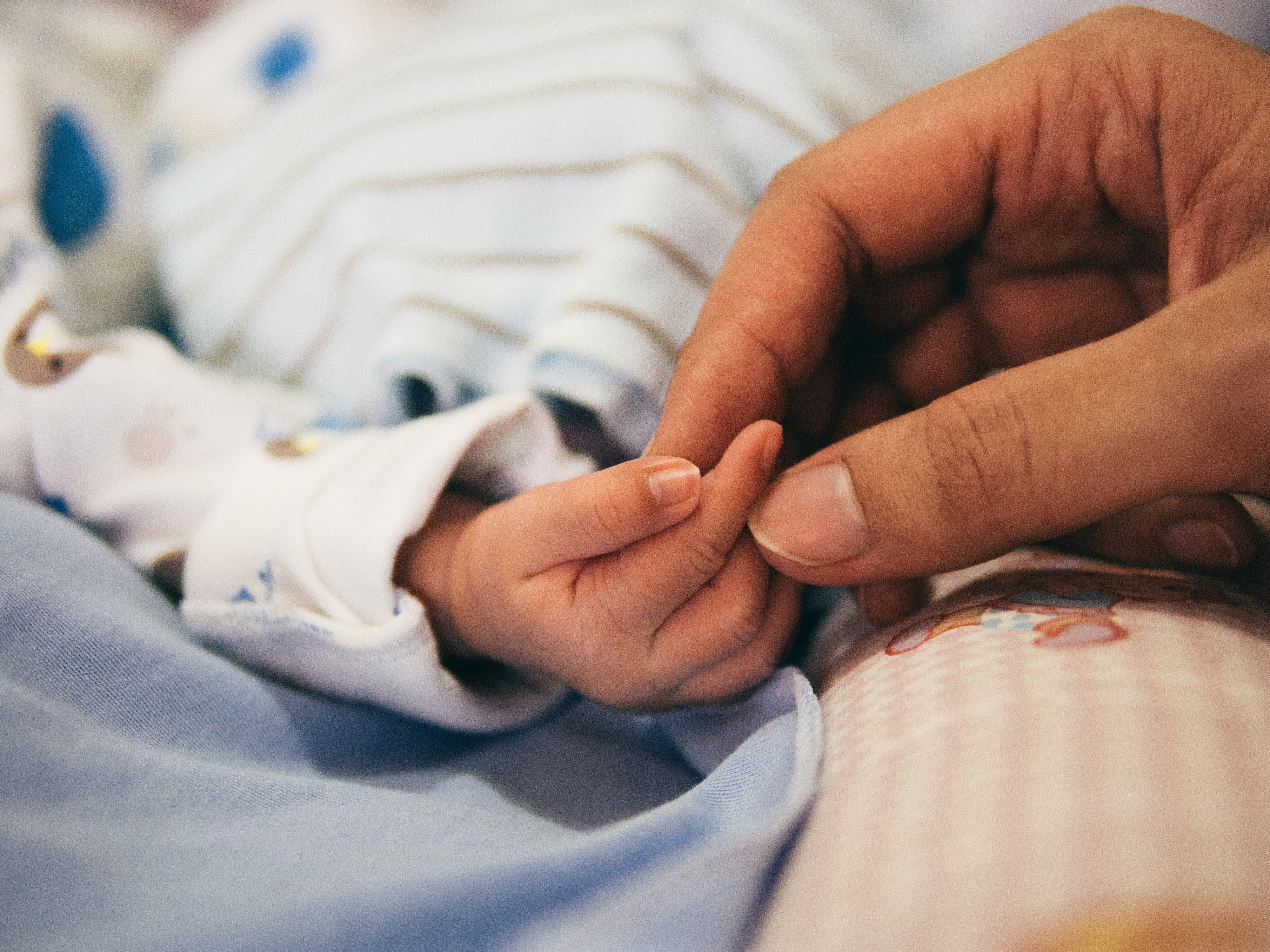 Have you ever opened the mail and discovered an outrageous medical bill that you ...