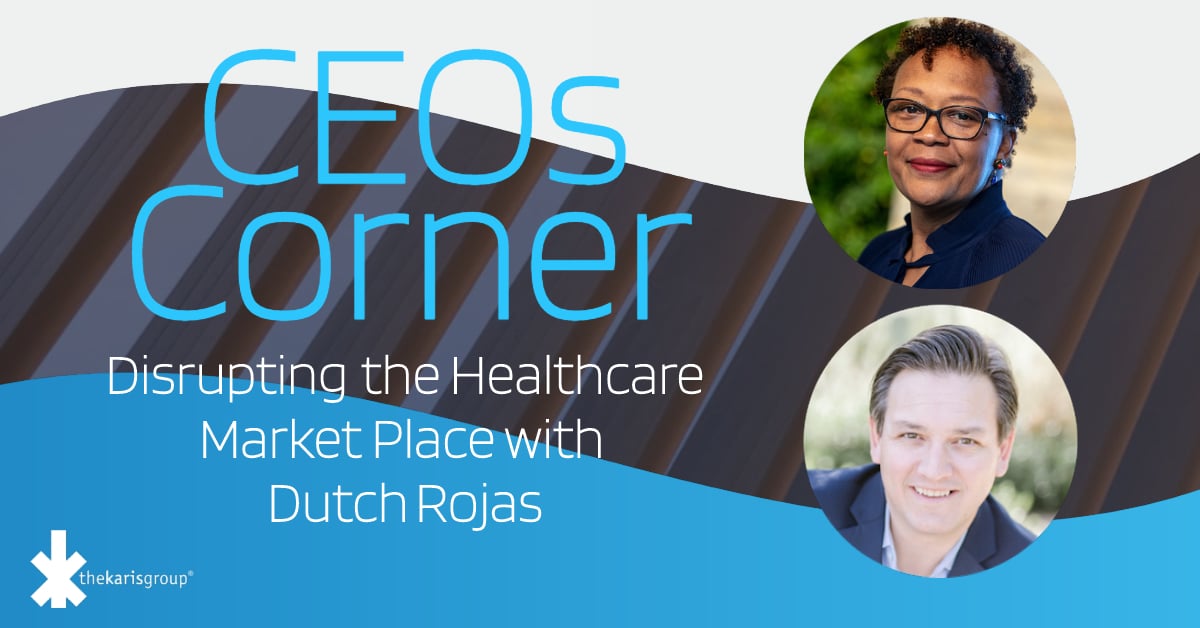 During a recent summit, I was fortunate to meet Dutch Rojas, CEO of Sano Surgery, and hear how he is bucking the status quo in health care through his work with Sano Surgery.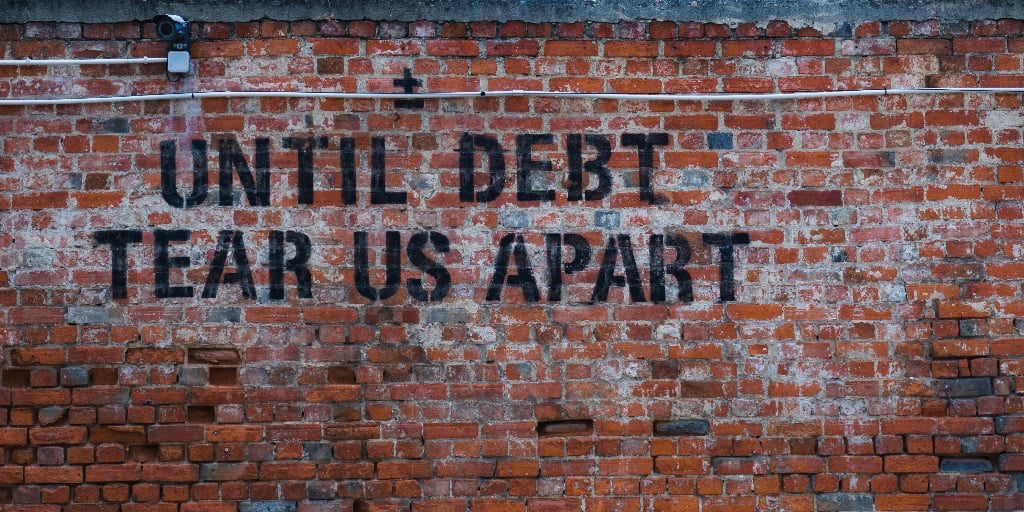 When you deal with large medical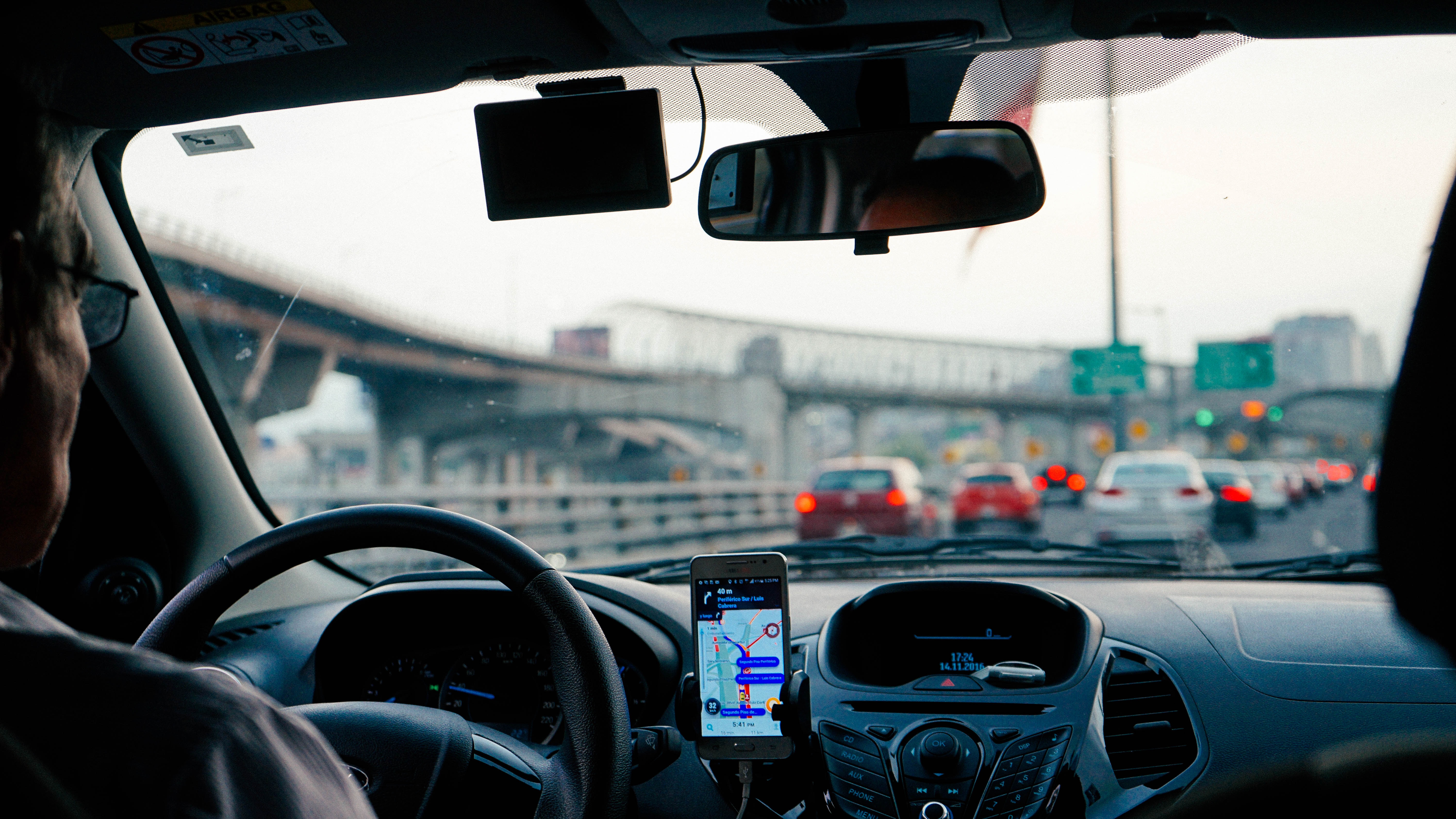 I've taken a lot of Uber rides. Over a thousand if I had to guess. Punch in your destination and Uber provides an estimate on the cost. As I ...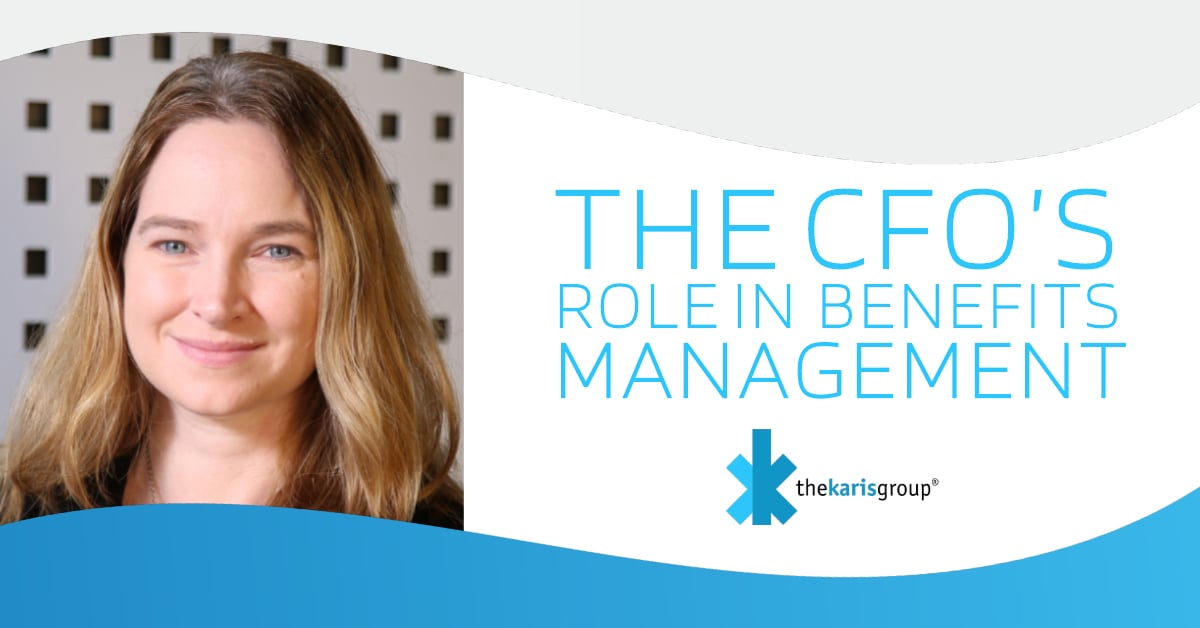 When you are faced with skyrocketing benefit costs, how do you choose the most cost-effective solution while also ...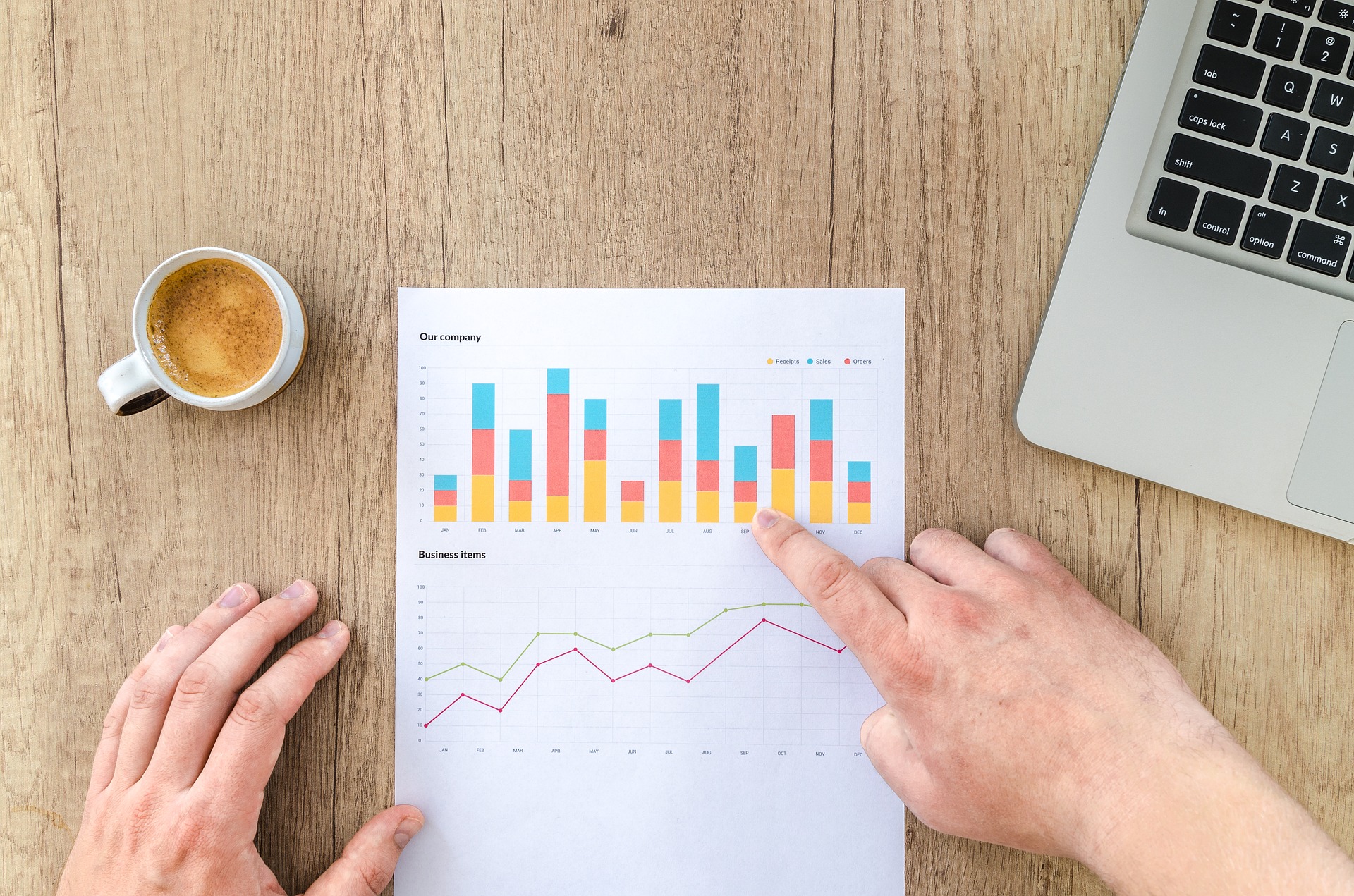 According to the Organization for Economic Cooperation and Development (OECD), the U.S. has the most expensive, yet least effective, healthcare ...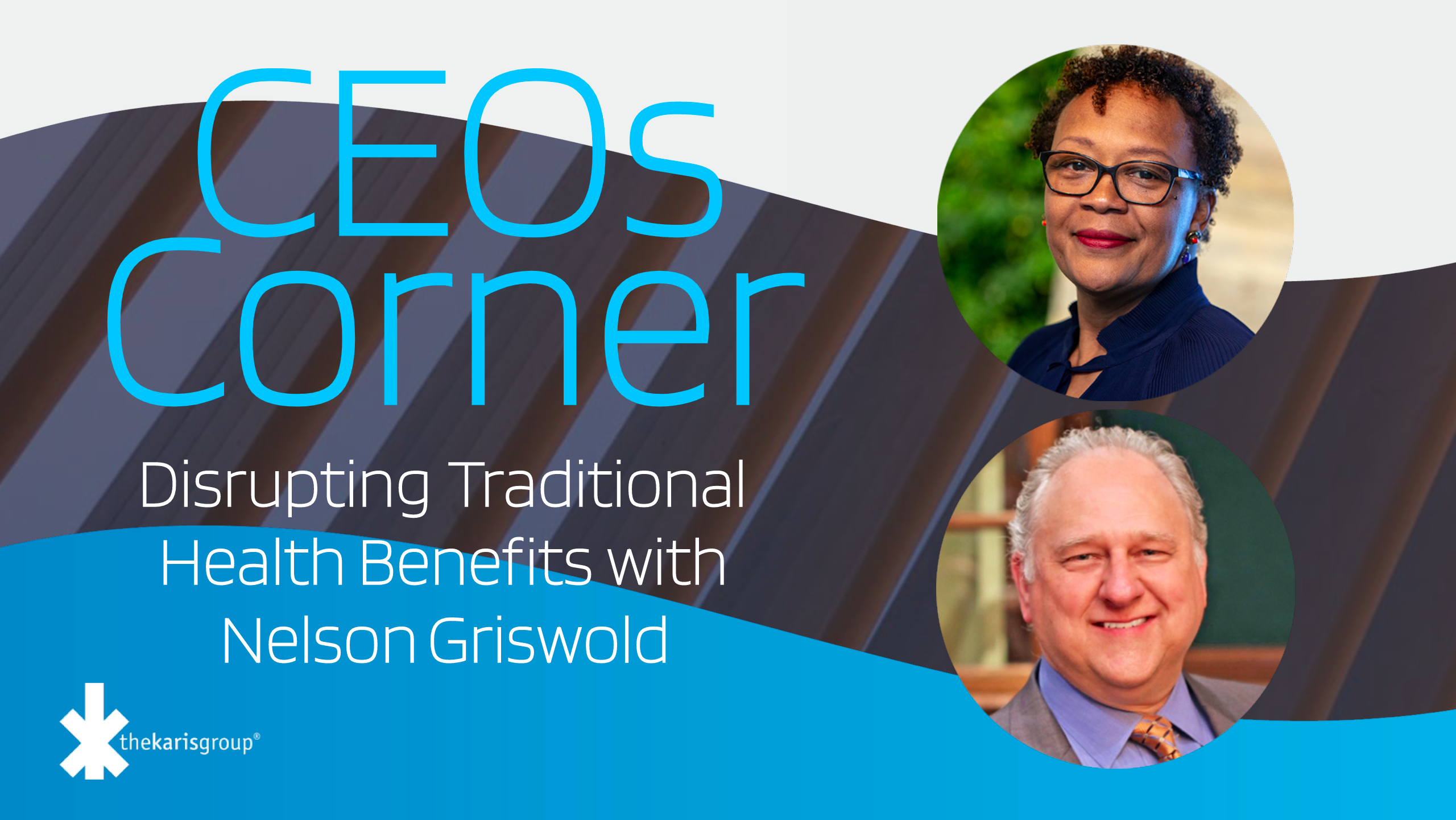 Being a leader is tough. When you're a leader in your organization, people expect you to have all the answers.