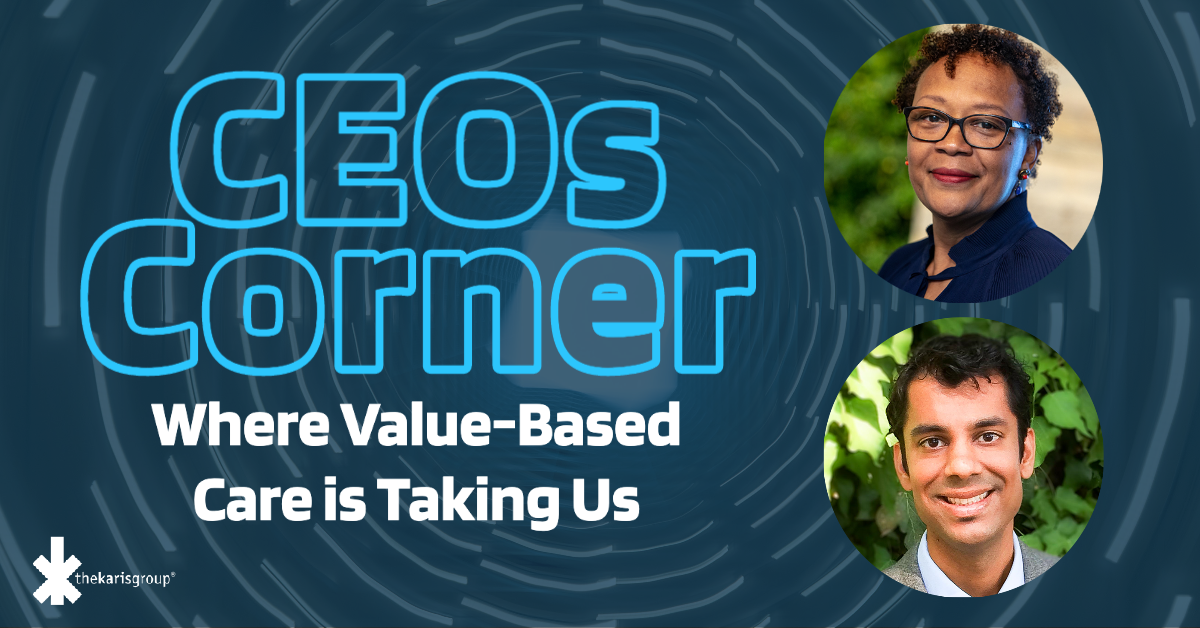 Healthcare is quickly evolving. Innovative technology solutions driving value-based care are bringing affordable, accessible, and quality care to patients.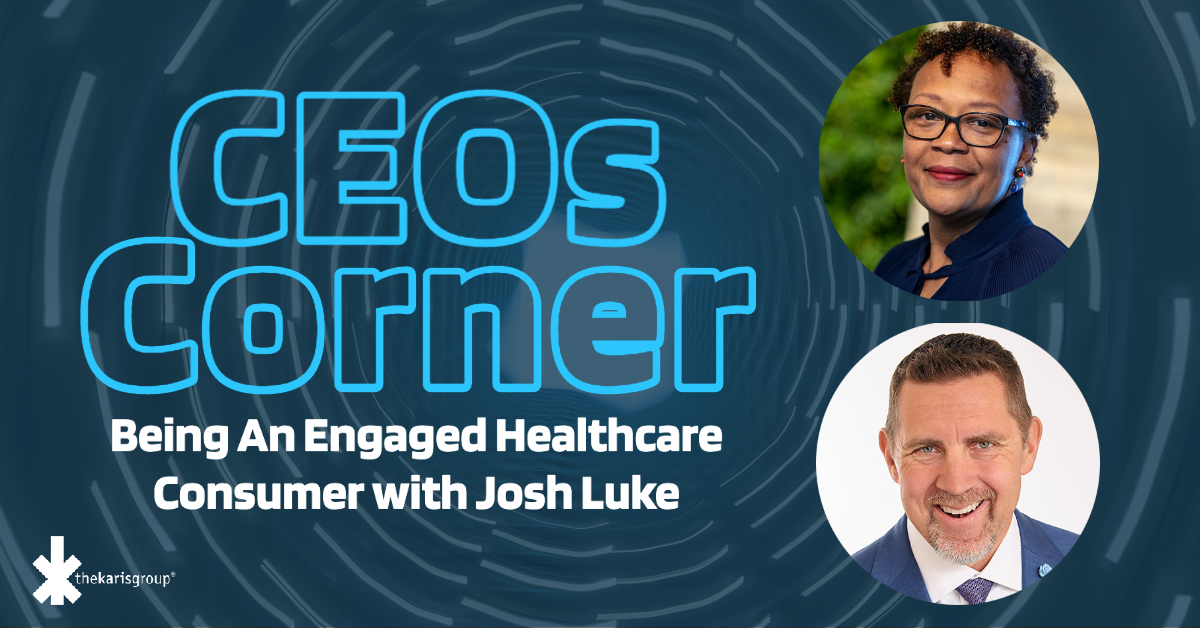 In this edition of CEO's Corner, I sit down with Dr. Josh Luke . ...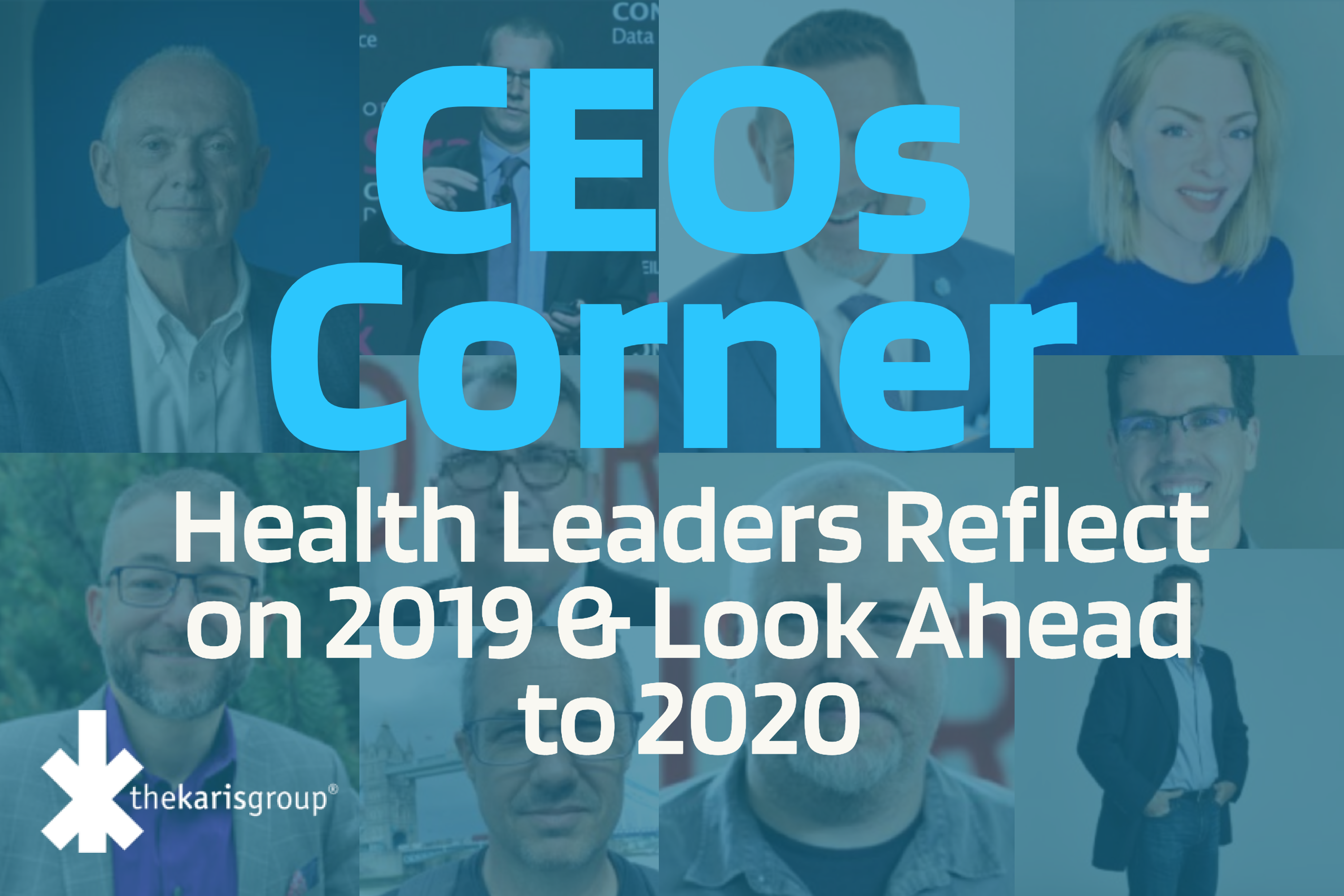 Happy 2020! May this be your best year yet!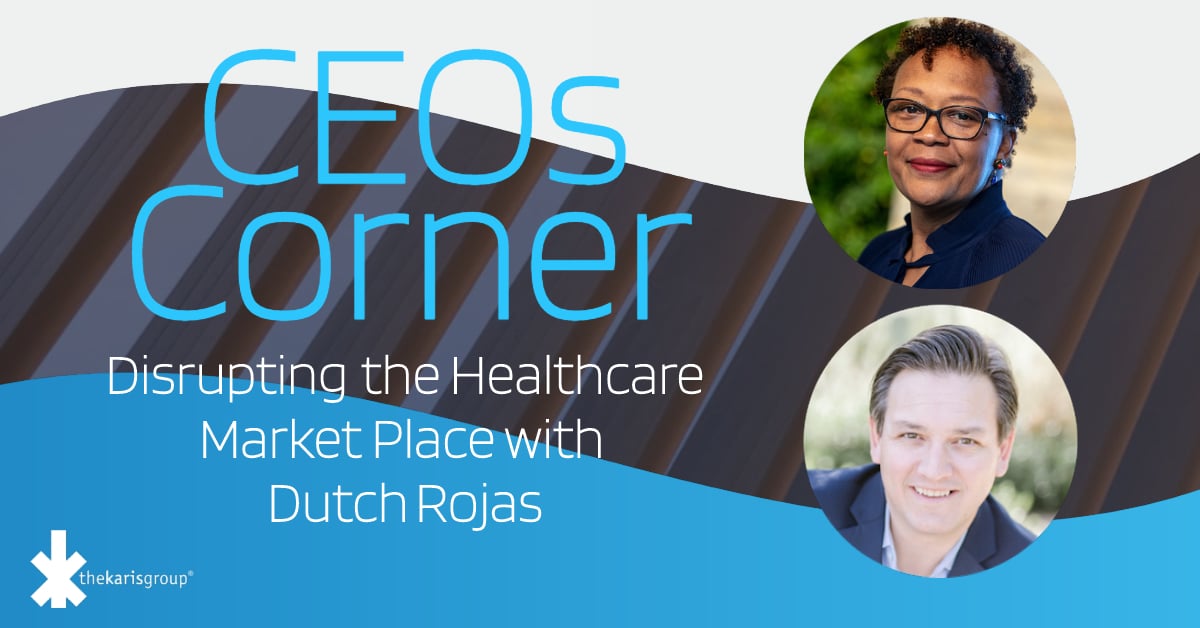 During a recent summit, I was fortunate to meet Dutch Rojas, CEO of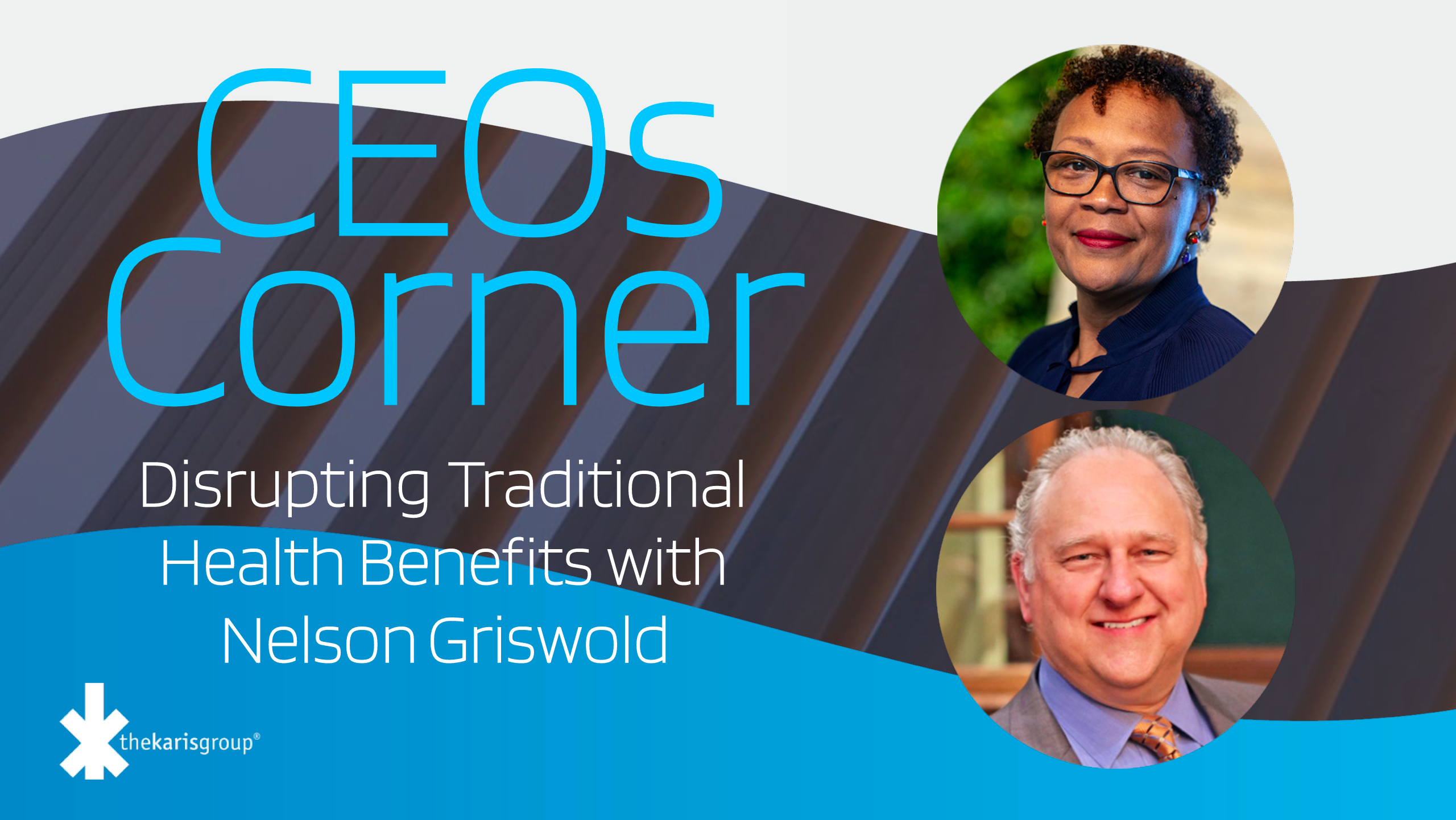 Being a leader is tough. When you're a leader in your organization, people expect you to have all the answers.