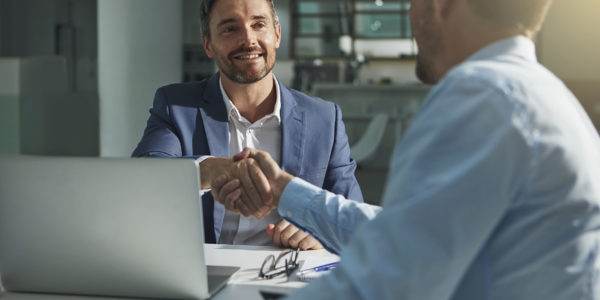 The complexities of healthcare are ever-growing. What was once a simple phone call to your insurance provider or doctor can now be hours of your precious time spent passed from contact point to contact point – hopefully with a final resolution somewhere in between.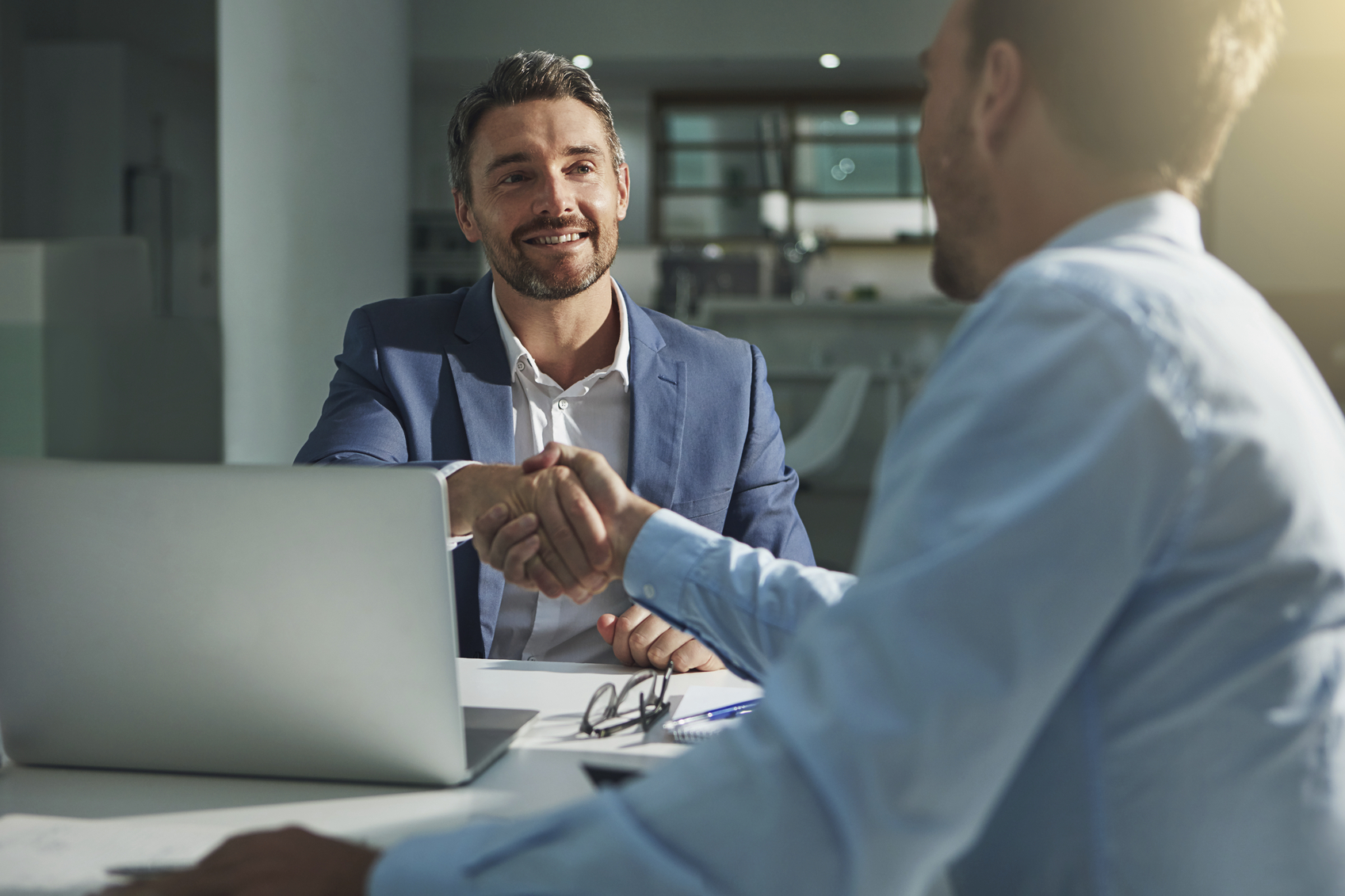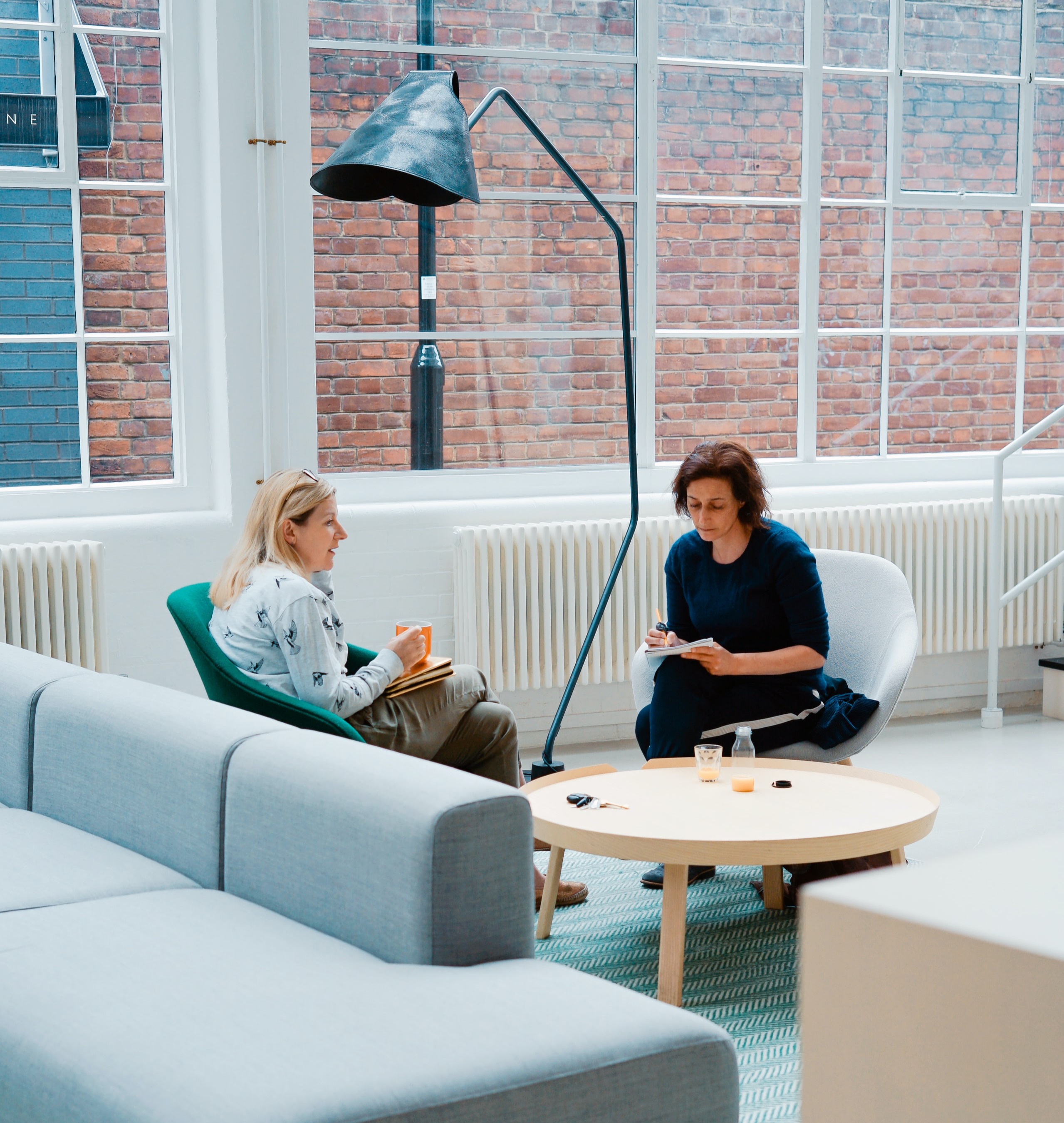 It's no secret that health care is expensive, but it becomes even more expensive when people don't understand ...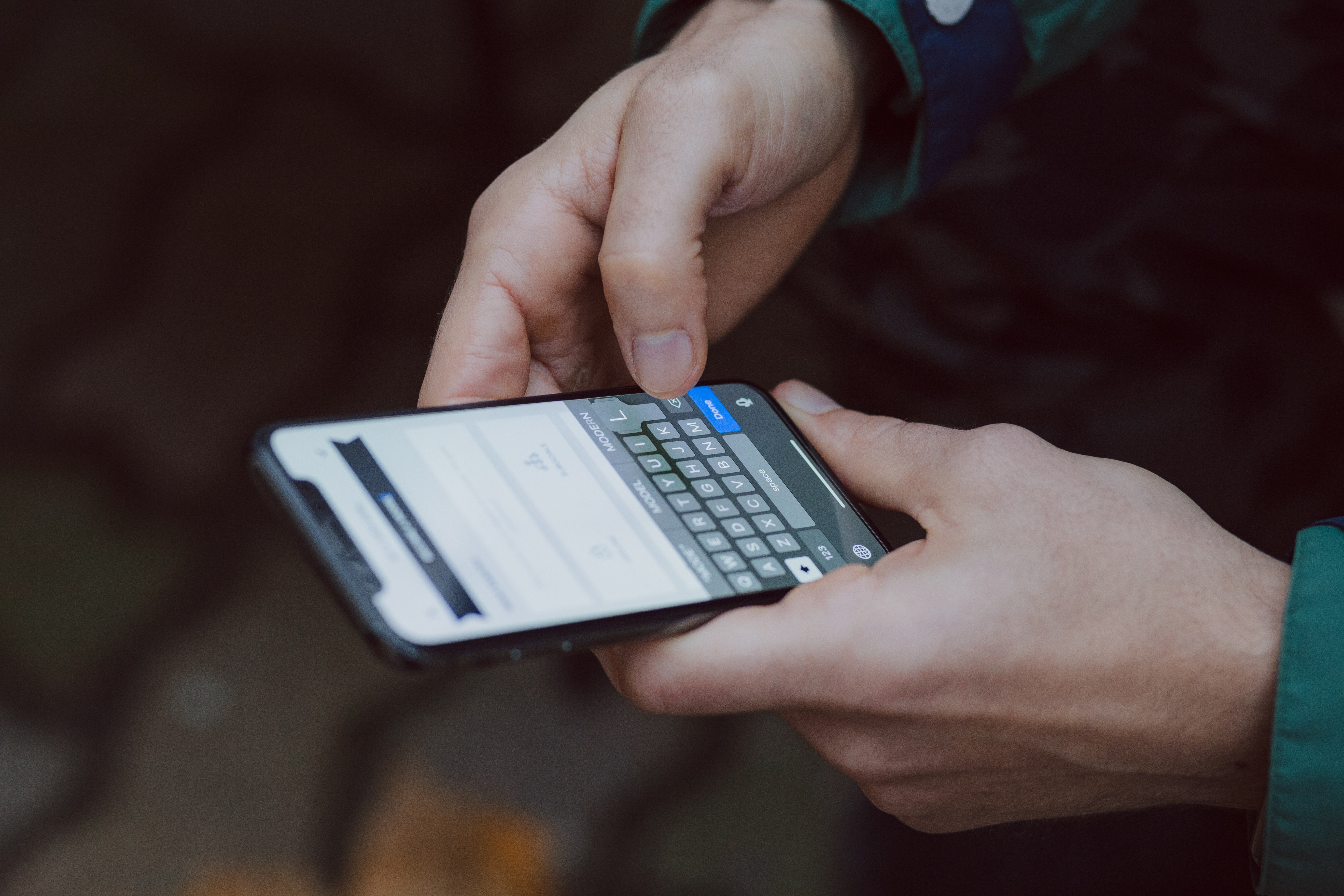 Technology is disrupting healthcare. As the pace of disruption quickens there is a balancing ...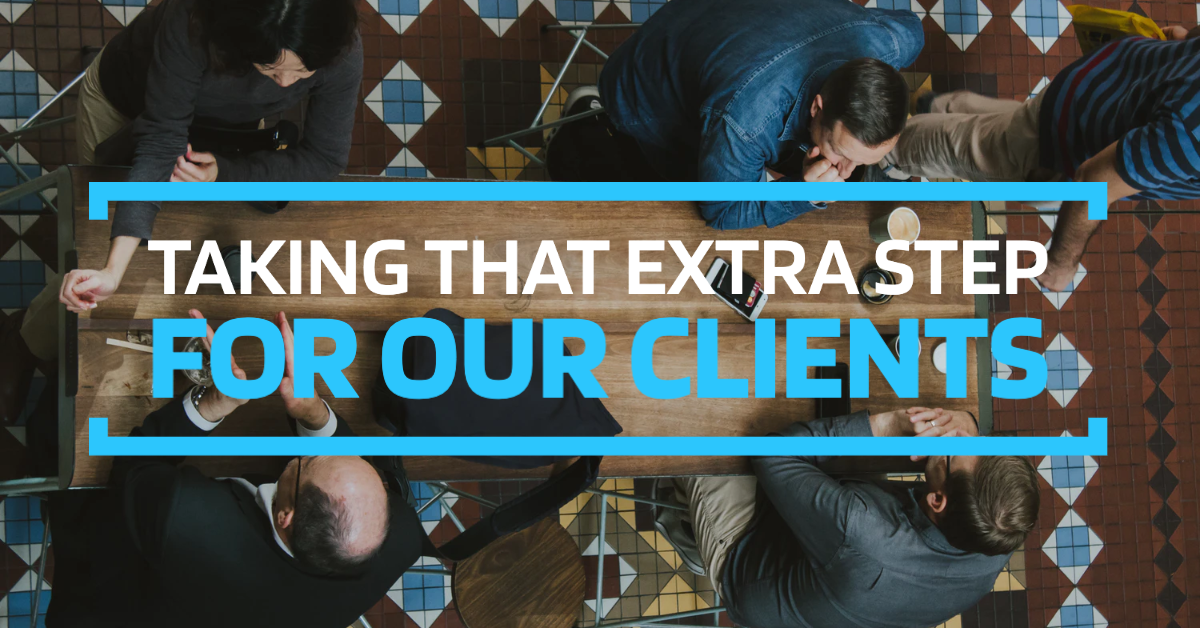 The guiding principles of account management teams are different for all companies.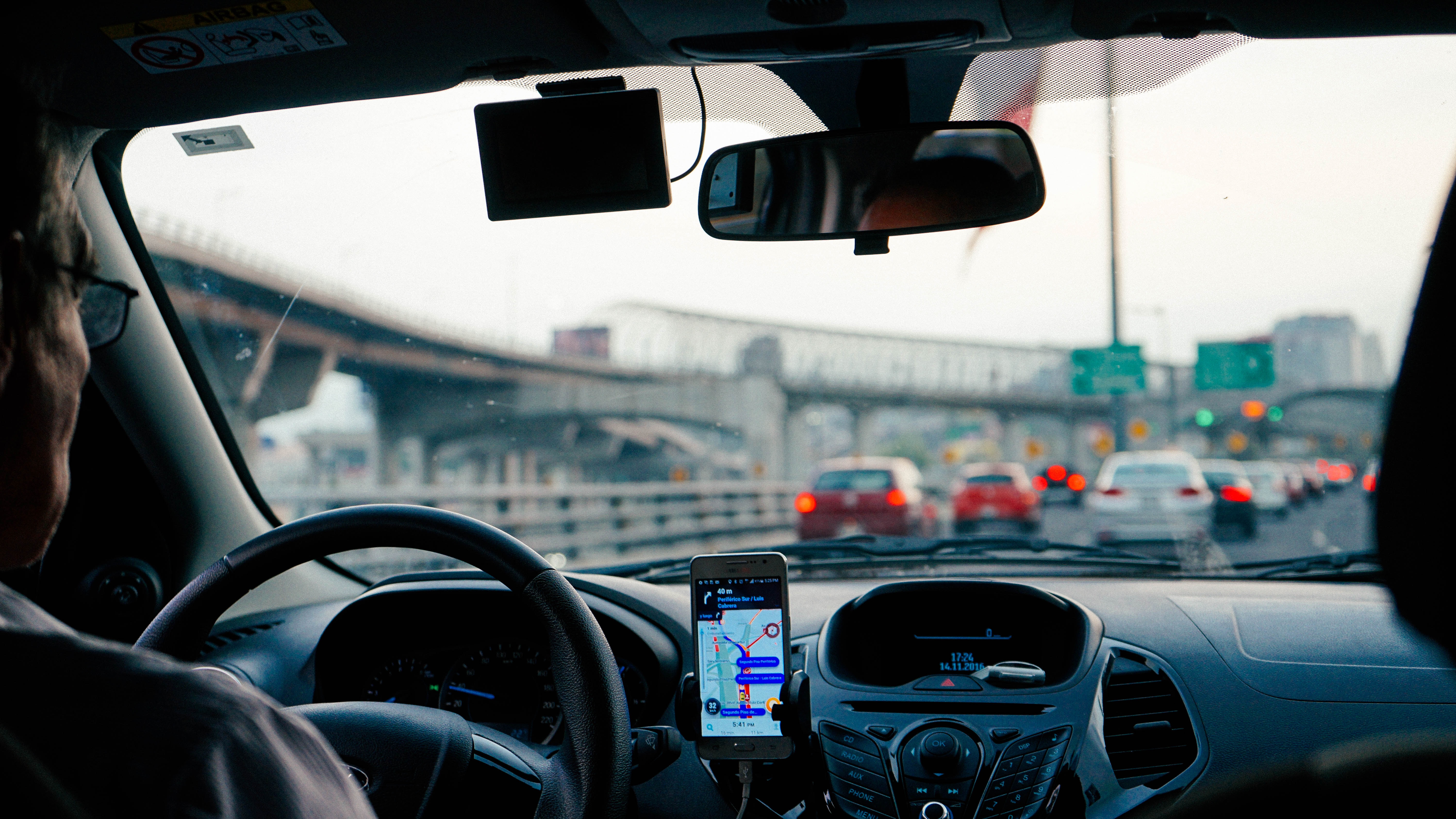 I've taken a lot of Uber rides. Over a thousand if I had to guess. Punch in your destination and Uber provides an estimate on the cost. As I ...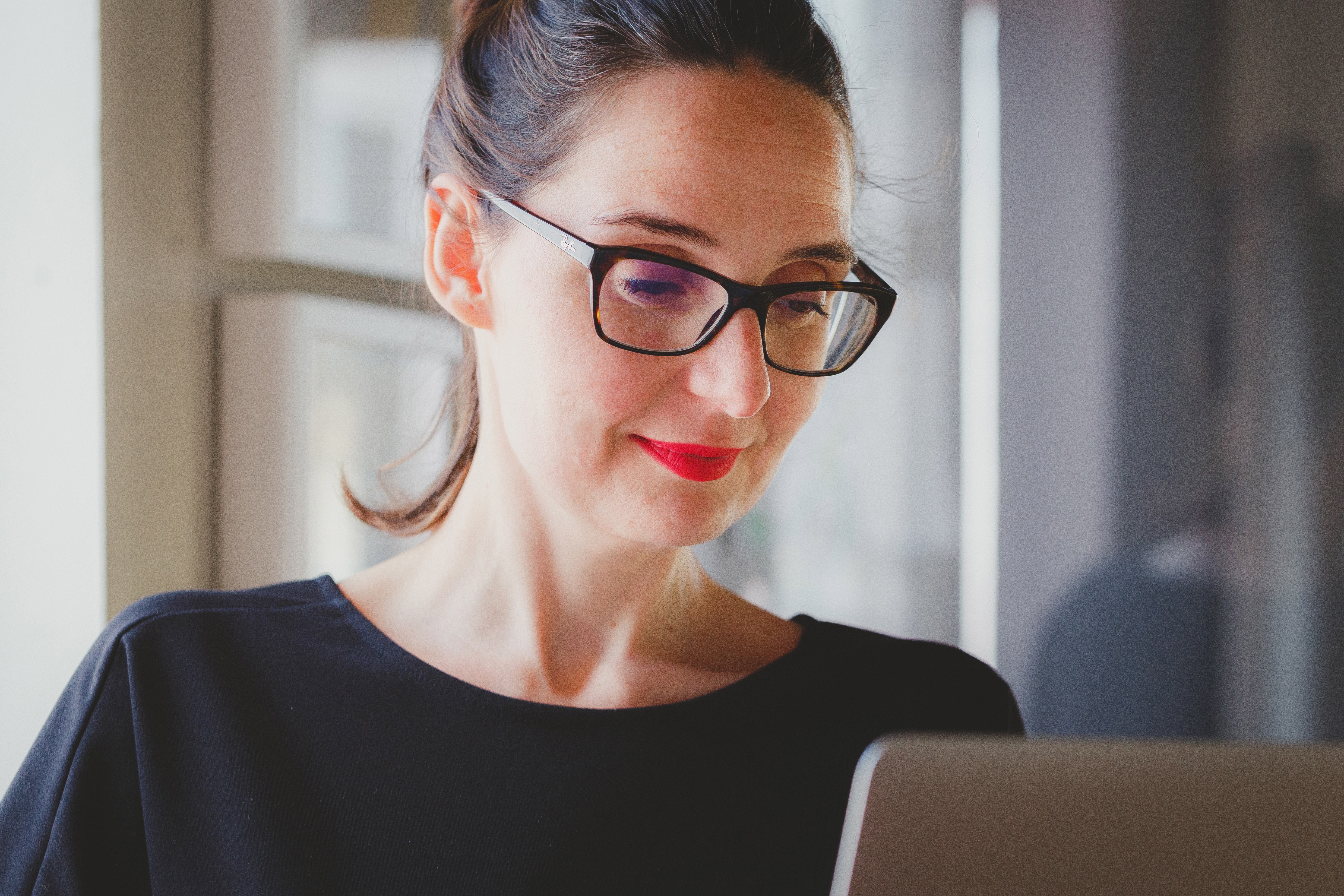 Healthcare is confusing and complex. You want to see a doctor, dentist or specialist you can trust. What do you do when you need to find a ...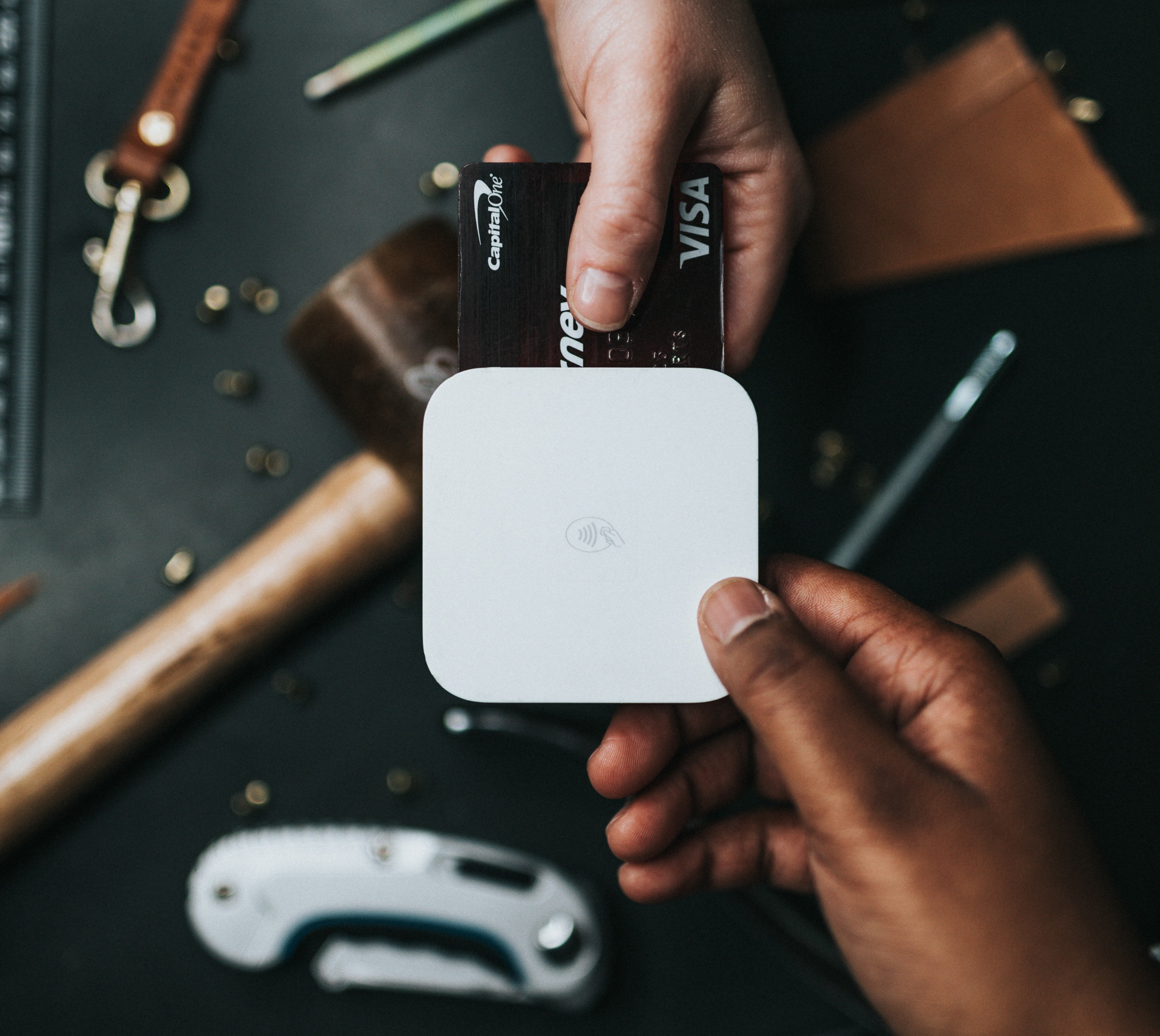 Over 2/3 of bankruptcies in the United States have a medical billing component. Healthcare costs ...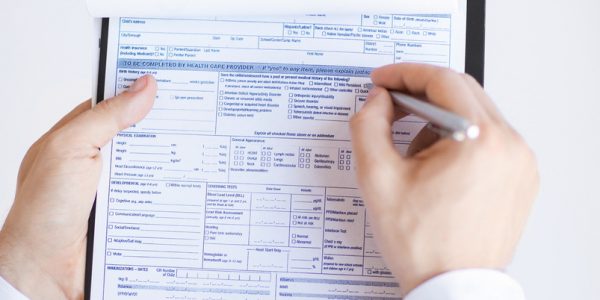 The healthcare landscape can be overwhelming and confusing. Add a recent medical incident like a surgery, specialist or hospital visit and those ...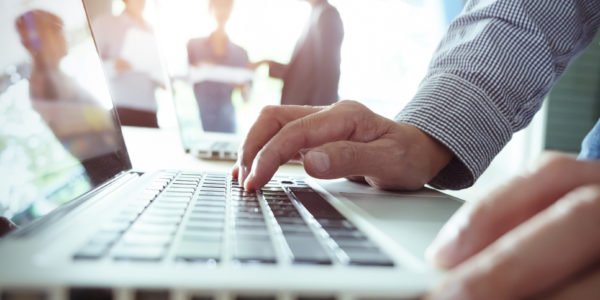 As the world moves daily to a more digital lifestyle, healthcare organizations must follow suit to remain competitive and profitable. One way ...